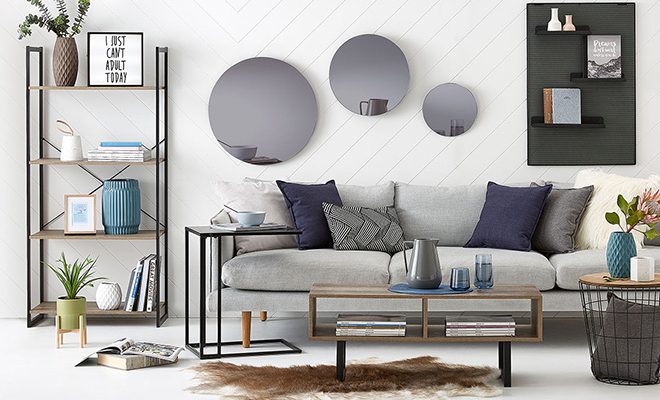 Kmart.com.au
Interior and Design
10 must-haves from Kmart's latest range
By
|
I think it's easy to say pretty much everyone owns one item from Kmart. So when I heard their new range was out, I planned to be there the next day. What I saw did not disappoint! Kmart continue to nail the on-trend yet, affordable pieces.
My boyfriend often comes with me to Kmart, but allocates a time frame as to how long we can spend in there. Otherwise I will stroll those aisles for hours. Literally hours. If you're like me, and on a time frame, you need to narrow down to best choices.
Continue scrolling to see my must-haves and how you can style them in your home: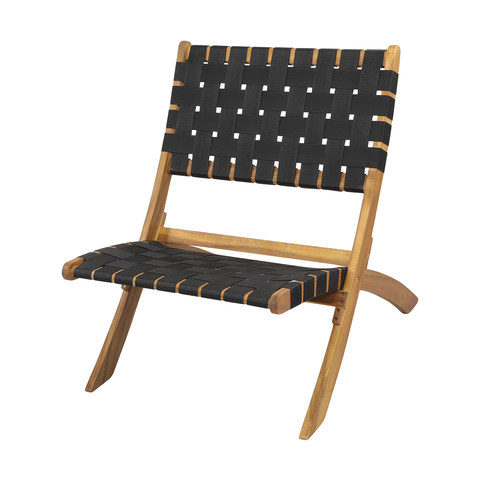 Look elsewhere for a chair like this, and you can easily triple the price. What I like about these chairs are the multiple ways you can use them. It could be an Occasional Chair; a single chair that sits alone in a space, or you could buy two and style them together. Style it like this: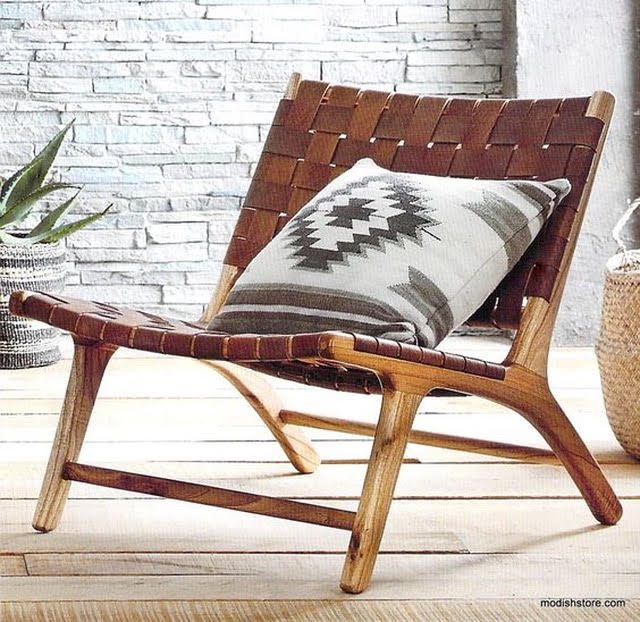 A-Frame Bookshelf, $49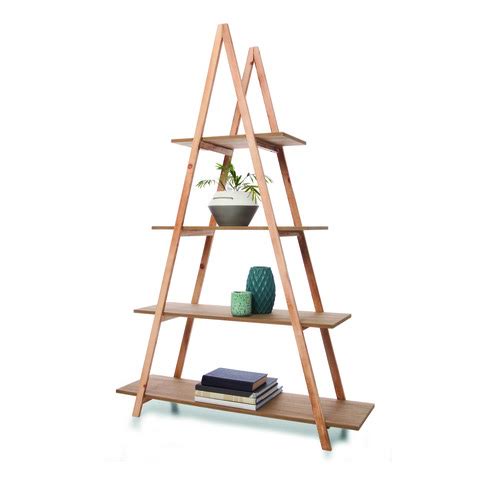 Update your bookshelf with an A-frame shape. This piece provides you with function, style and will make a statement in any space. Style it up like this: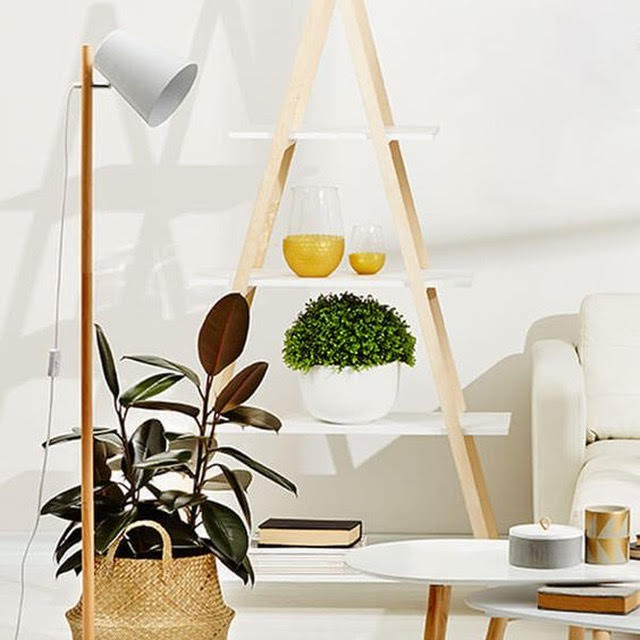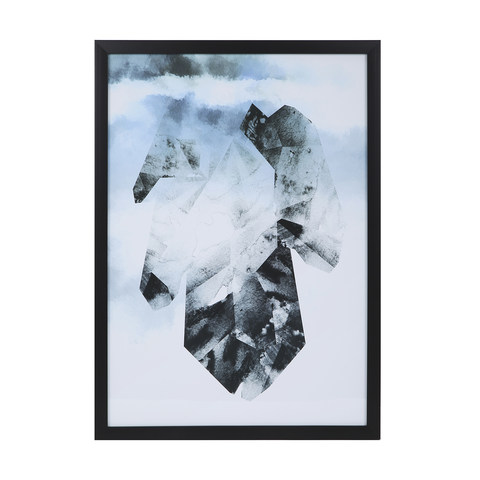 A good piece of abstract art will never go astray, and don't think it's just destined to be hung on a wall. These days artwork can also be displayed on the ground leaning against a wall like this: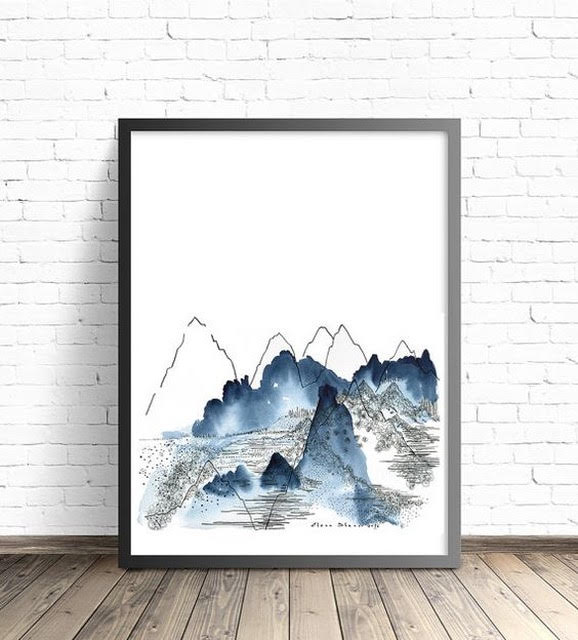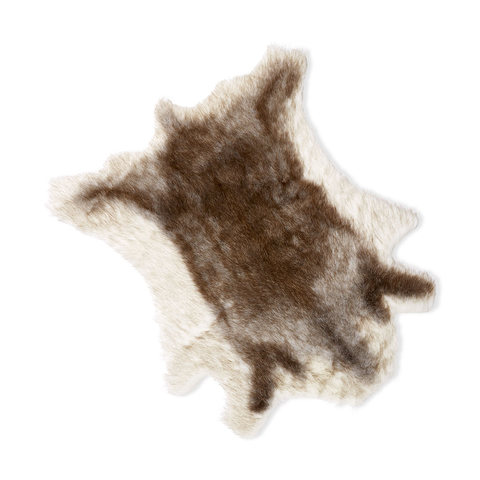 The easiest way to add texture to your home is with a faux fur rug. If your room is plain, a coloured faux fur rug is an effortless way to bring in different tones. The styling works well here: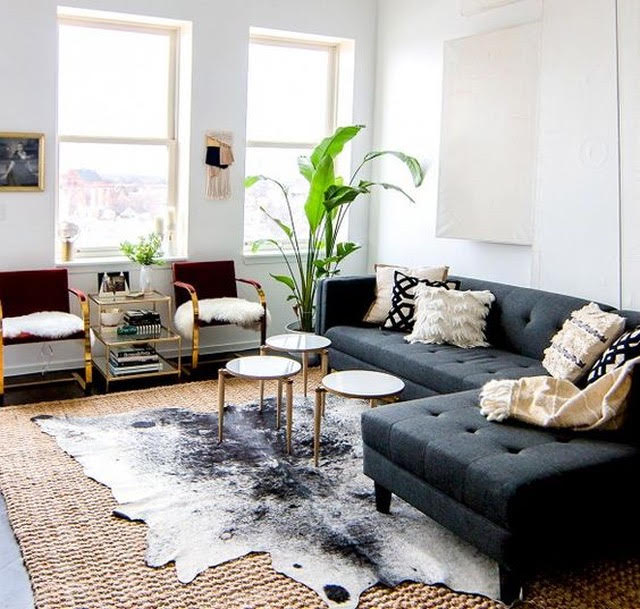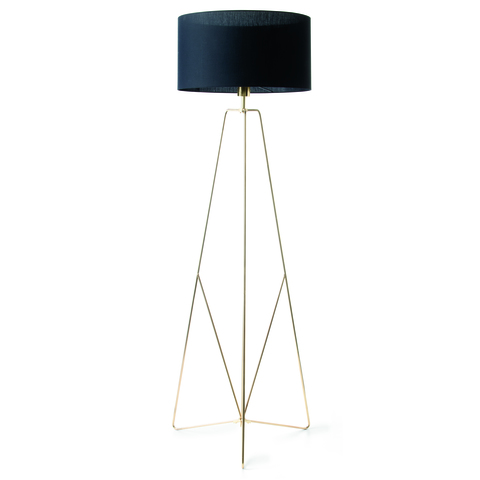 There's many adaptions of the floor lamp. Pick a shape that suits the theme of your home. For example, this Kmart floor lamp suits a home with an elegant and chic style. Look at this style: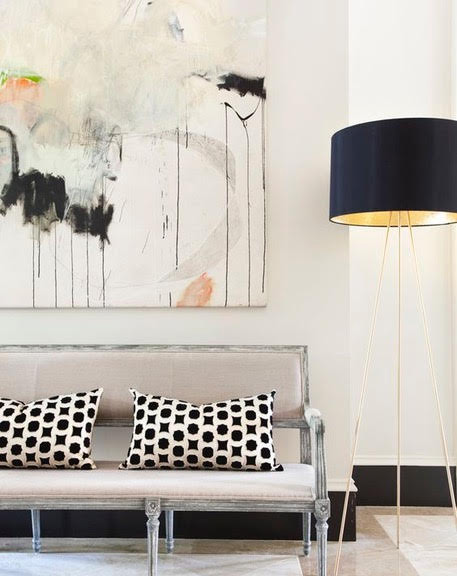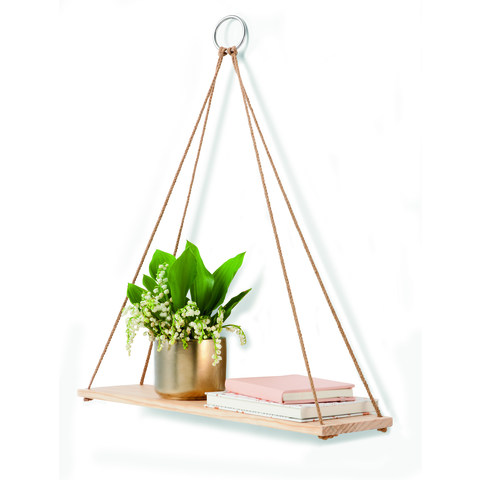 Simple and stylish. A wall hanging helps to add height and a point of interest to a bare wall. We love this design: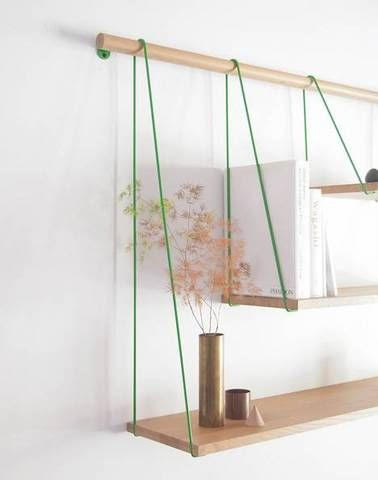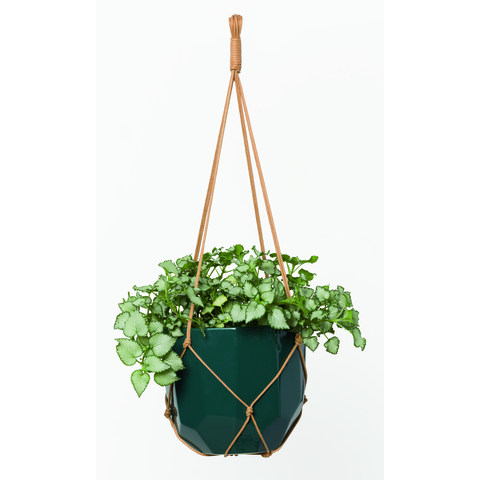 Take your indoor greenery to the next level and add a macrame hanger. You can add interest to a wall by using a mix of different pots and plants. And just like it's styled here, they're a great addition to your home office: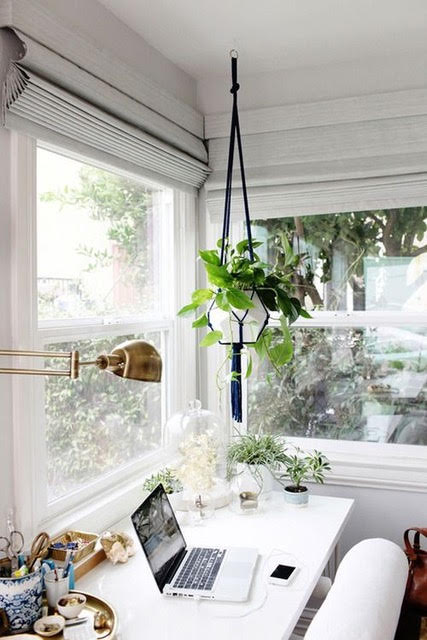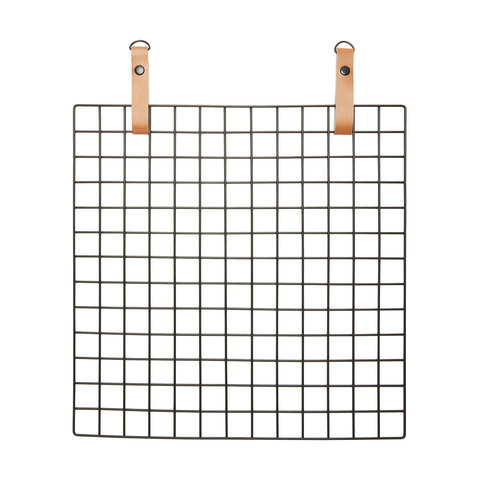 Ditch your chalkboard and opt for a Wire Memo Board. BYO pegs, clips and chic stationary. Look at the style possibilities below: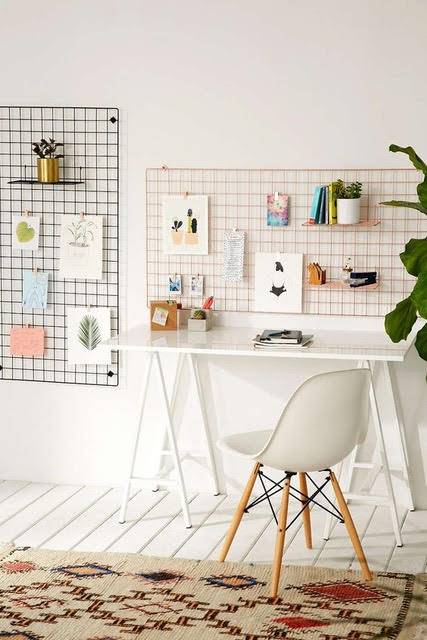 16 Piece Cutlery Set- Gold Look, $19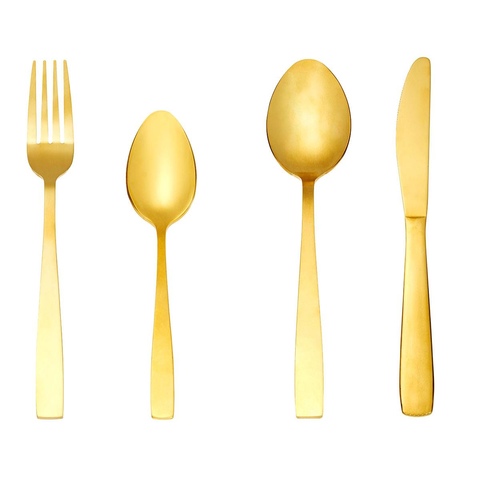 Update your table settings with a touch of gold. This cutlery set works best paired back with leather greens and early timbers. See how it stands out here: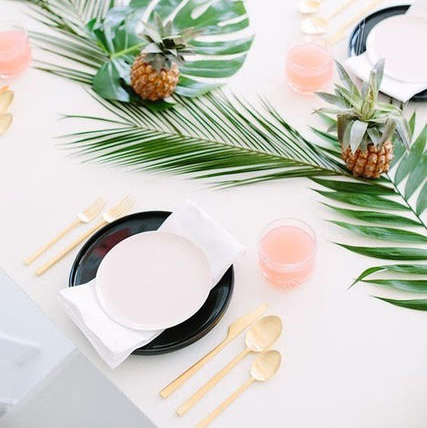 Drink Trolley, $39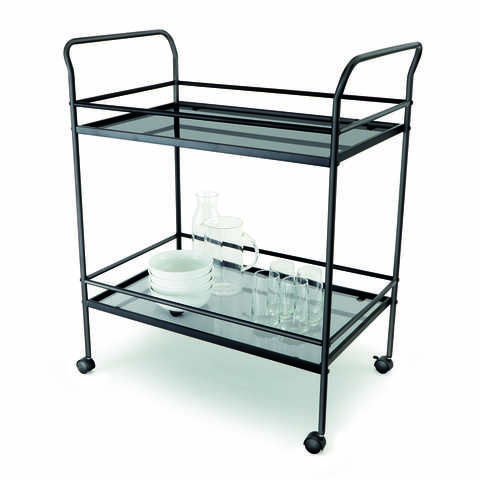 If you don't want to blow your budget, this is the perfect easy-in for the drink trolley trend. It will suit any decor in your home and is easily style, just like this: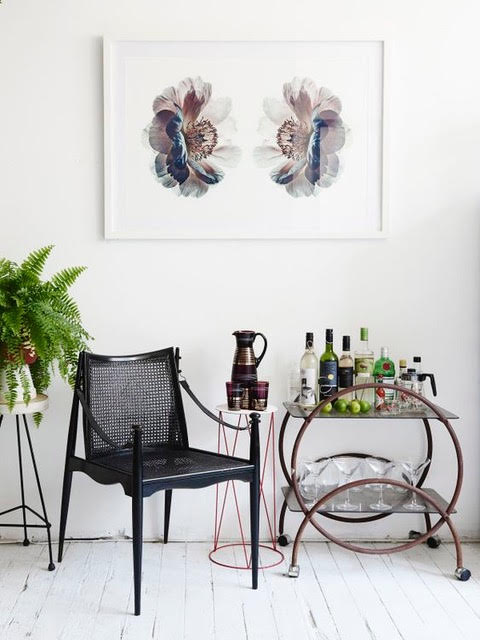 Those are my picks and, believe me, there are plenty more in store. Happy Shopping!
Want more tips to brighten up your home? Check out more of Cara's latest posts here.
Keep up up-to-date with daily posts and upcoming news by following The Merry Go Round on Facebook, Instagram, Twitter or Pinterest.
Comments