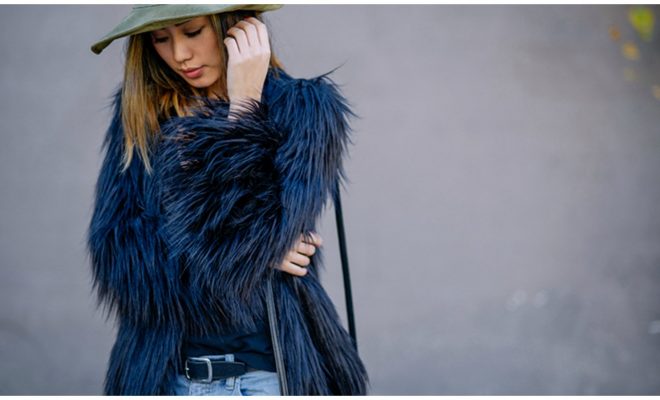 unReal
Fashion
5 winter must-have jackets
By
|
Just because it's winter, it doesn't mean your outerwear has to be boring. If anything, it's the perfect time to find all those pieces that inject a little colour into your life. Anita has shown us the winter dress and Olivia explained how to style the cape, but I'm interested in all types of outerwear!
I can't think of anything worse than a grey, gloomy day and all you have to wear is that black raincoat you pull out every winter. So here are 5 styles you can include into your winter wardrobe this year:
The Puffer
Puffers are the ultimate winter jacket. Perfect for outdoor adventures or those early mornings at the market. There are so many around, it's hard to pick one. Here's one of my favourites from Stussy.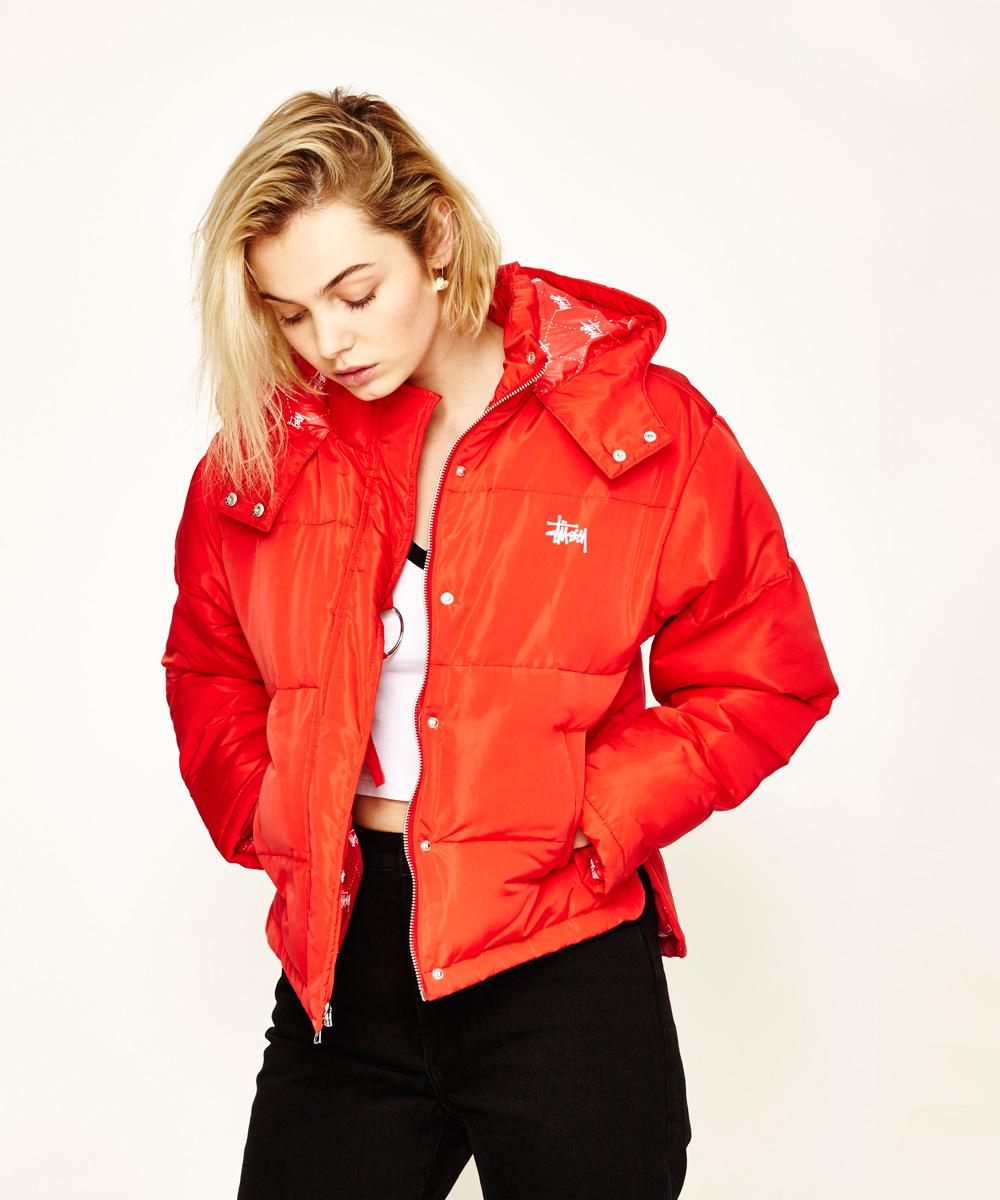 The Fun Raincoat
You can't go past Gorman if you're after a fun, crazy coloured raincoat. They're known for their polka dot patterned coats, but I'm really digging this botanical print that is from their collab collection with artist Dana Kinter.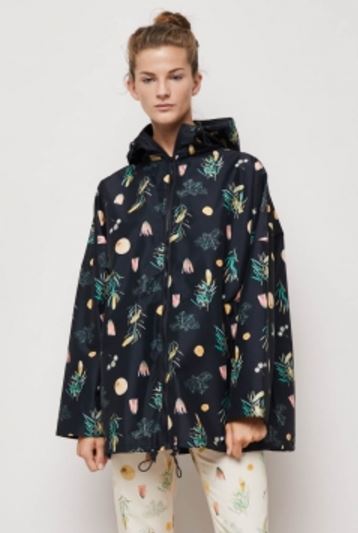 The Fake Fur
I'm all about the fake fur. And you are spoilt for choice with Unreal Fur, they have so many different styles and colours you can chose from. If you want to stand out from the crowd, pink is the way to go.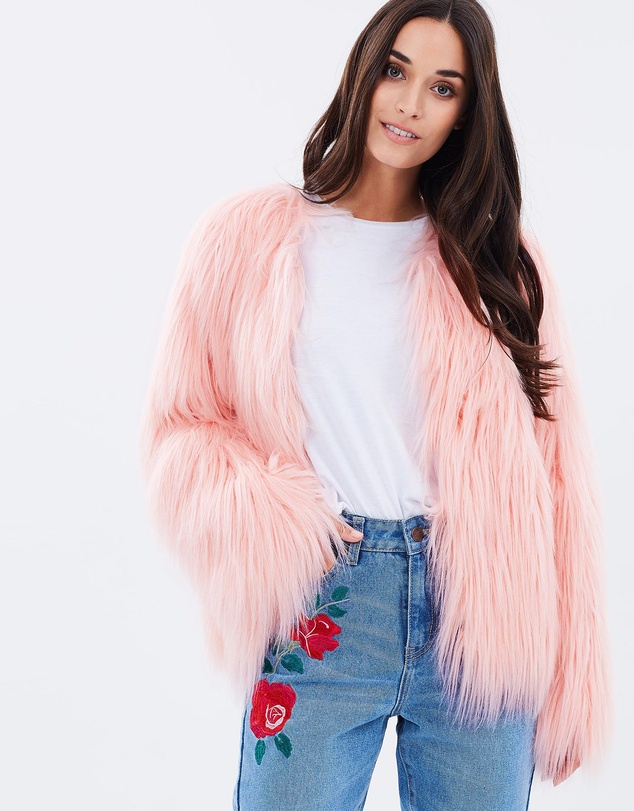 The Casual Bomber
Bombers have transitioned from summer to winter this year and this one from us here at TMGR is super sleek with a high shine fabric and contrast shoulder patches. If you're loving that sport luxe look, this style is for you.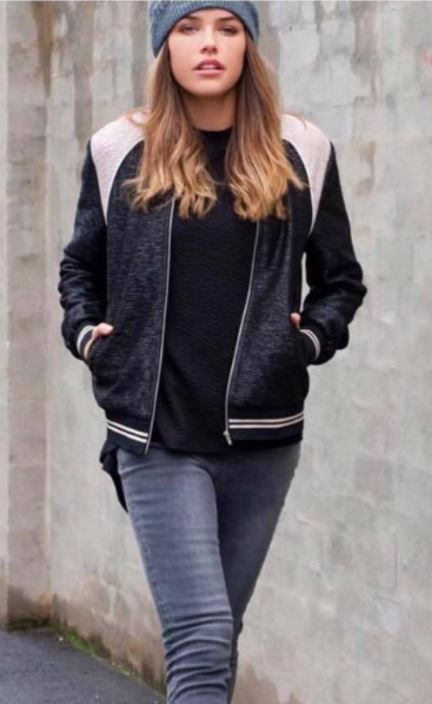 The Oversized Coat
If you're after a relaxed, effortless look try an oversized coat. Wear it with a simple dress and heels or denim and boots, this coat from Princess Polly is super versatile in style and colour.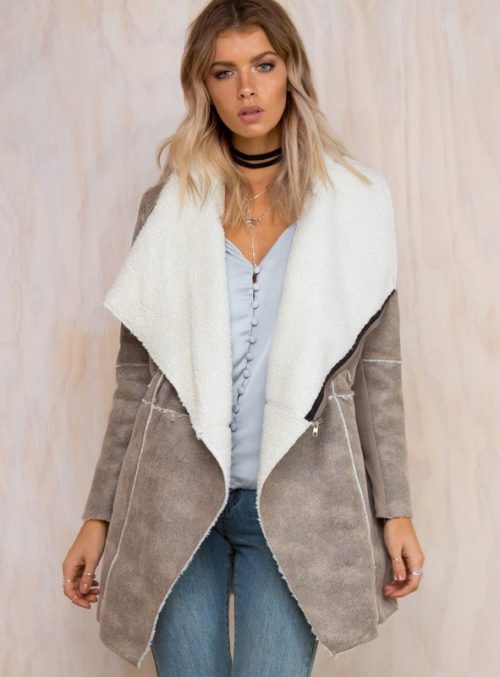 So don't be bland, don't play it safe. Add some colour into your wardrobe this winter!
Click here to see more of Nat's styling advice.
Want more? Like us on Facebook, Instagram, Twitter and  Pinterest for daily posts and upcoming news.
Comments