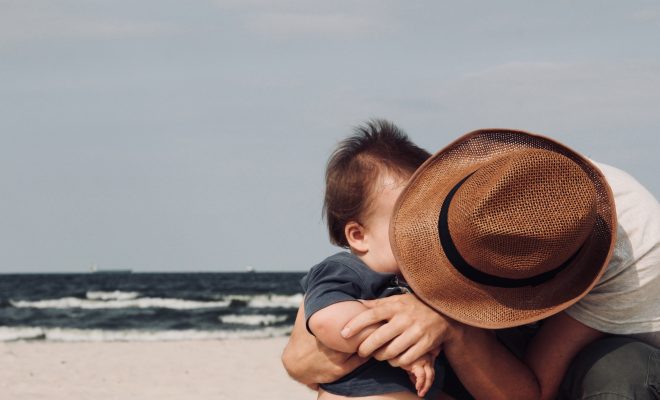 Lifestyle
Father's Day Gift Ideas
By
|
So, you have been tirelessly searching the shops or scrolling the internet to find something to give the special dad's in your life.  We may have found what you are looking for! This year, the TMGR team are going for the more personalised gift option: A Father's Day hamper.
Below are some gift ideas to include in your hamper:
Novelty
Happy Socks
Happy Socks are quirky, stylish, comfortable and a perfect addition to your hamper.  They are knitted from combed cotton and come in a variety of colours and patterns.  This mixed variety is around $59.95.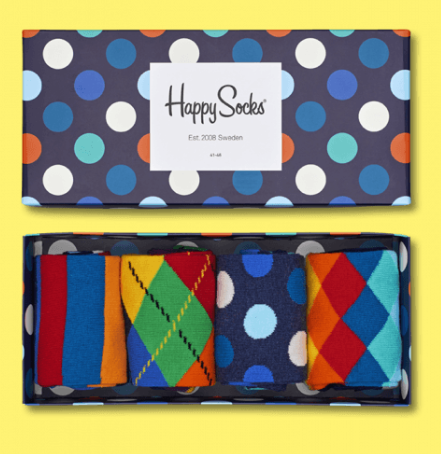 Foodie
Yarra Valley Tea
If your Dad is a tea lover, this is a must! Chocky Chai is Yarra Valley's newest Chai with a natural, heady aromatic allure of Certified Organic cacao nibs. It contains a culmination of exotic spices hand blended with Ceylonese Black OP1 tea to create a svelte, aromatic delight.  Prices start from $7.95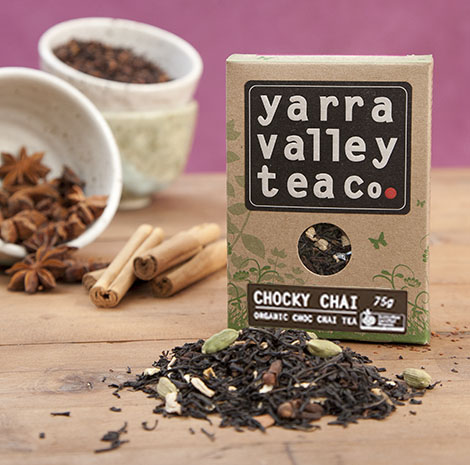 Cookie Doh
Why not invite Dad/Grandad to reminisce and relive their own childhood cravings with the spoon-licking joy of edible cookie dough. Inspired by the American FMCG cookie dough phenomenon, Cookie Doh Co. sports 3 delicious flavours, Chocolate Chip, Apple and Cinnamon and Triple Chocolate, and is made from local shelved ingredients and Belgian Callebaut chocolate chips.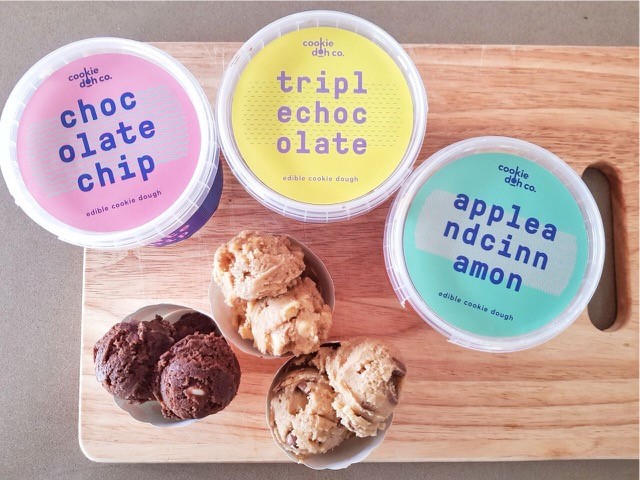 Beauty
Let's face it, Dads want glowing skin too! Masks are perfect for delivering intense hydration and nutrients to dry, dehydrated and tired skin.
Bio-Therapeutic Masques
HD System Hyaluronic Acid Delivery Masques by Bio-Therapeutic come in 3 sizes (full face, neck and under-eye) and are rich in Hyaluronic Acid to Sea Algae to firm, calm and soothe. The best bit? They're completely translucent and only take 15 minutes to work their magic!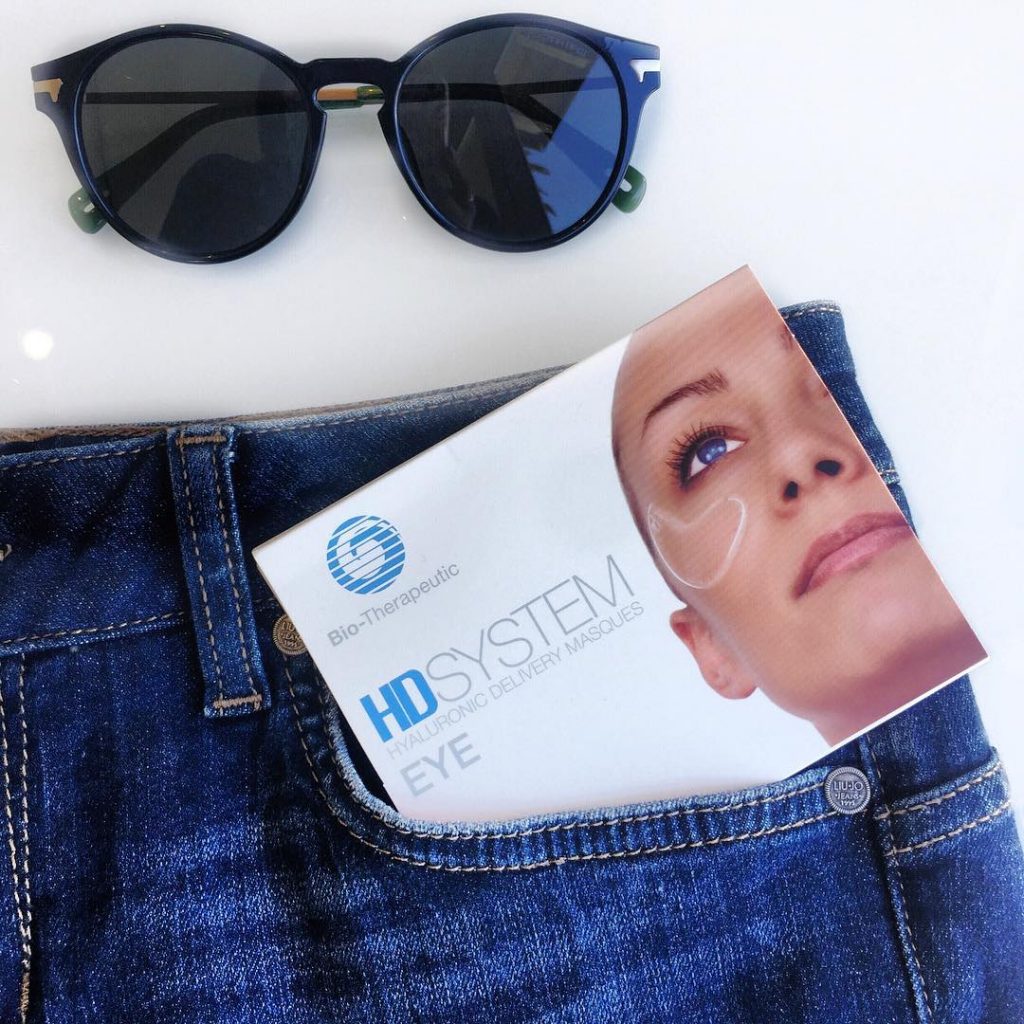 After a big day outdoors, make sure Dad is cooling down with more than just a cold one.
Hola Seaweed Moisturising Mask
The HOLA Seaweed Moisturising Mask is enriched with Seaweed Extract to cool down and re-hydrate the skin after sun exposure. Designed to be applied regularly overnight, this gel-based mask will reduce skin redness and improve skin texture.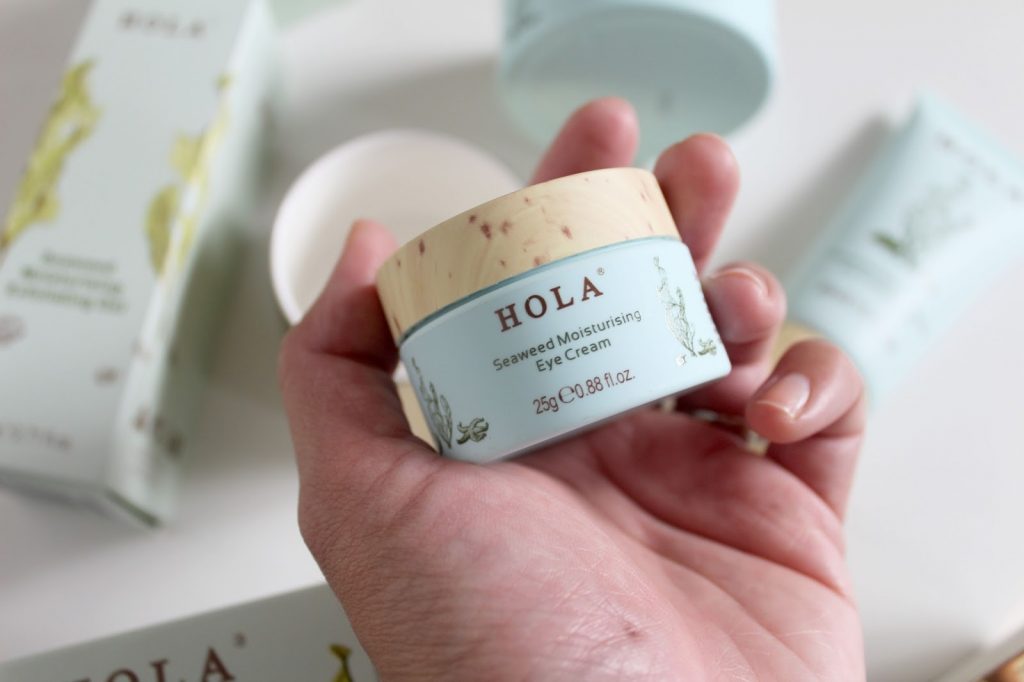 Psst.. pair both of these masks with a high-performance sunscreen to ensure Dad's skin is always looking on point. 
B-LAB I Am Sorry Just Cleansing Kit
B-LAB (Bathroom Laboratory) is an eco-friendly beauty brand committed to researching and developing all the products we need in our bathrooms.  All its products contain natural ingredients, are animal experiment-free, ECOCERT approved and EWG Stability approved. The cleaners look and feel great and the dads in your life, will love them!
Health
Is your Dad a health enthusiast? Why not include these super stylish, Australian made water bottles by 321 Water . Theses water bottles have a unique patented tree plunger, filter mechanism and they are also durable, dishwasher safe and resistant to odours and stains. A great and practical gift idea for any dad!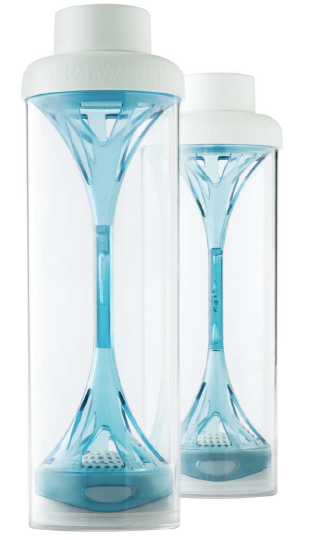 So, these are our faves! What are you including in your hamper?
Comments