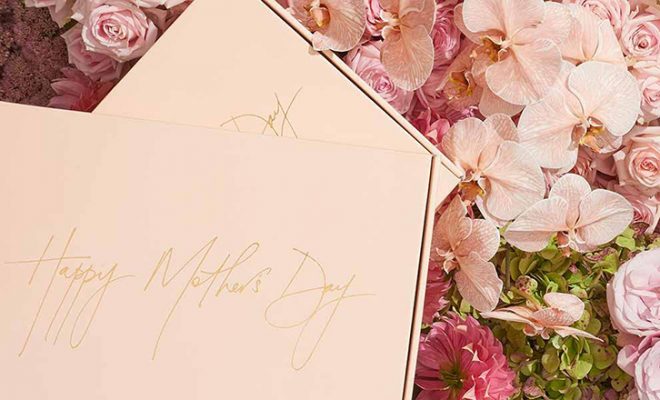 The Daily Edited
Fashion
Mother's Day gift ideas for all types of mums
By
|
With Mother's Day just around the corner, I thought I'd start having a little browse to see what I could get Mum this year. I'm sorry, slippers and chocolates really shouldn't be an option. Anita covered make up gifts yesterday, so here are my picks for all types of mum's out there!
The New Mum
This is for all the guys out there who have no idea what to get their new yummy mummy. Or if you're like me, what you get your sister because it's her first Mother's Day and she deserves a gold medal..or something like it.
I picked these Gorman earrings because they're really cute, pretty and a little different. And they don't break the bank so you can grab a bunch of flowers too!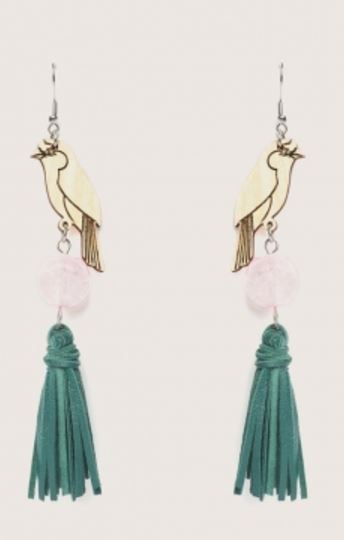 Another option would be this bag from The Wolfgang. It's a little luxurious, a little boho, and is one of my faves because it can hold just about everything!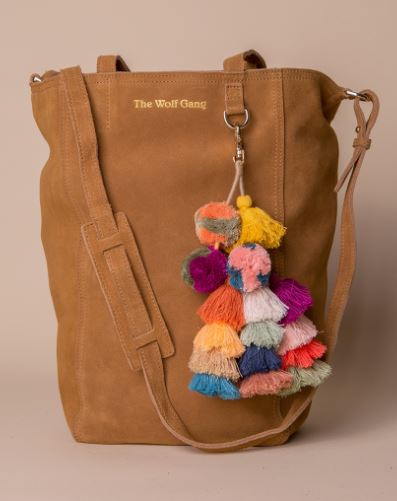 The Active Mum
The Active Mum is somewhere between a gym goer/grocery shopper/activewear wearer/coffee grabber. She needs to be comfortable because she needs to get stuff done. Seed are perfect for this, they launched their active range recently and they have some really fun designs that are so functional. This windcheater is a great option for the mum on the go.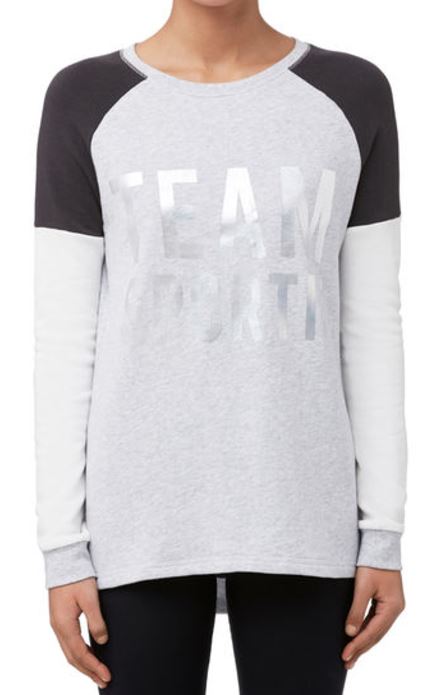 Melbourne based label Prene Bags have really made a name for themselves. Their machine washable, lightweight bags are perfect for an active mum. And they include a purse so your valuables won't get lost in this generous sized tote.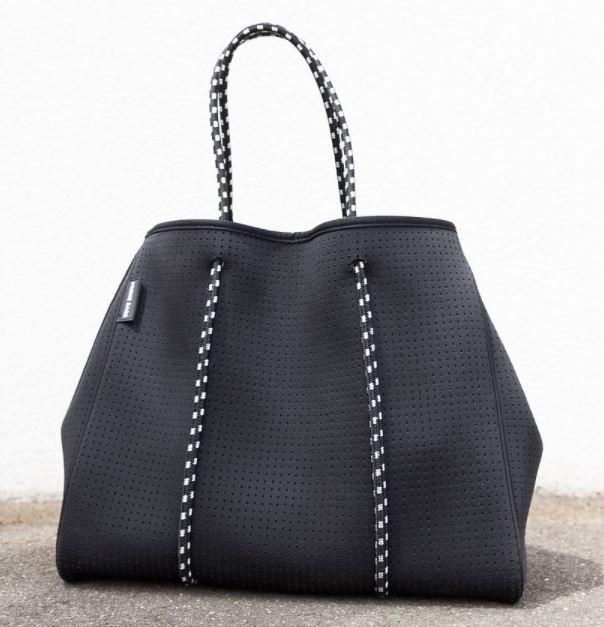 The Everyday Mum
For this mum, I'm thinking something simple, thoughtful and useful. The Everyday Mum is picking up the kids, taking them to sports and somehow finds time to make dinner. This knit cape from Witchery is exactly what comes to mind when I'm thinking of The Everyday Mum. Pair back with a long sleeve tee, ponte pants and sneakers for a stylish, relaxed look.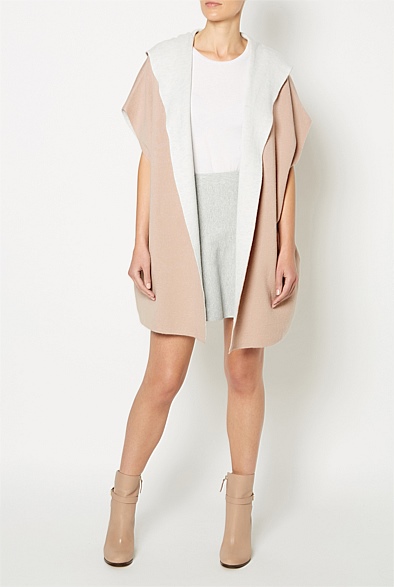 If you want to get mum something she will absolutely wear and love, I suggest you get her a pair of Supergas. You could go for a classic lace up style or my pick are the Velcro option, because who has time to do up laces?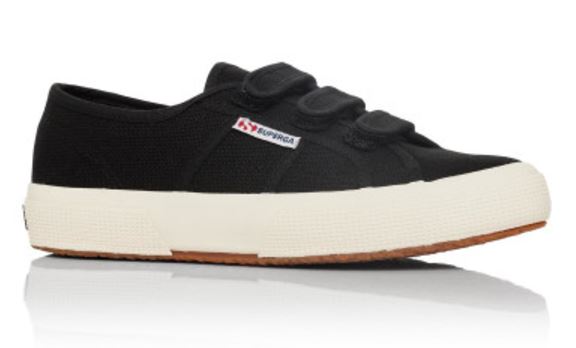 The Work Mum
What do you get a mum who's already super organised and switched on? She has her corporate attire sorted, so instead think sleek, useful gifts that she will love. The ultimate pressie for The Work Mum is this bundle from The Daily Edited. It includes a notebook, A5 compendium and large pouch which you can personalise with your mum's initials (or emojis 👌🏼) And the colour combination TDE have chosen is perfect.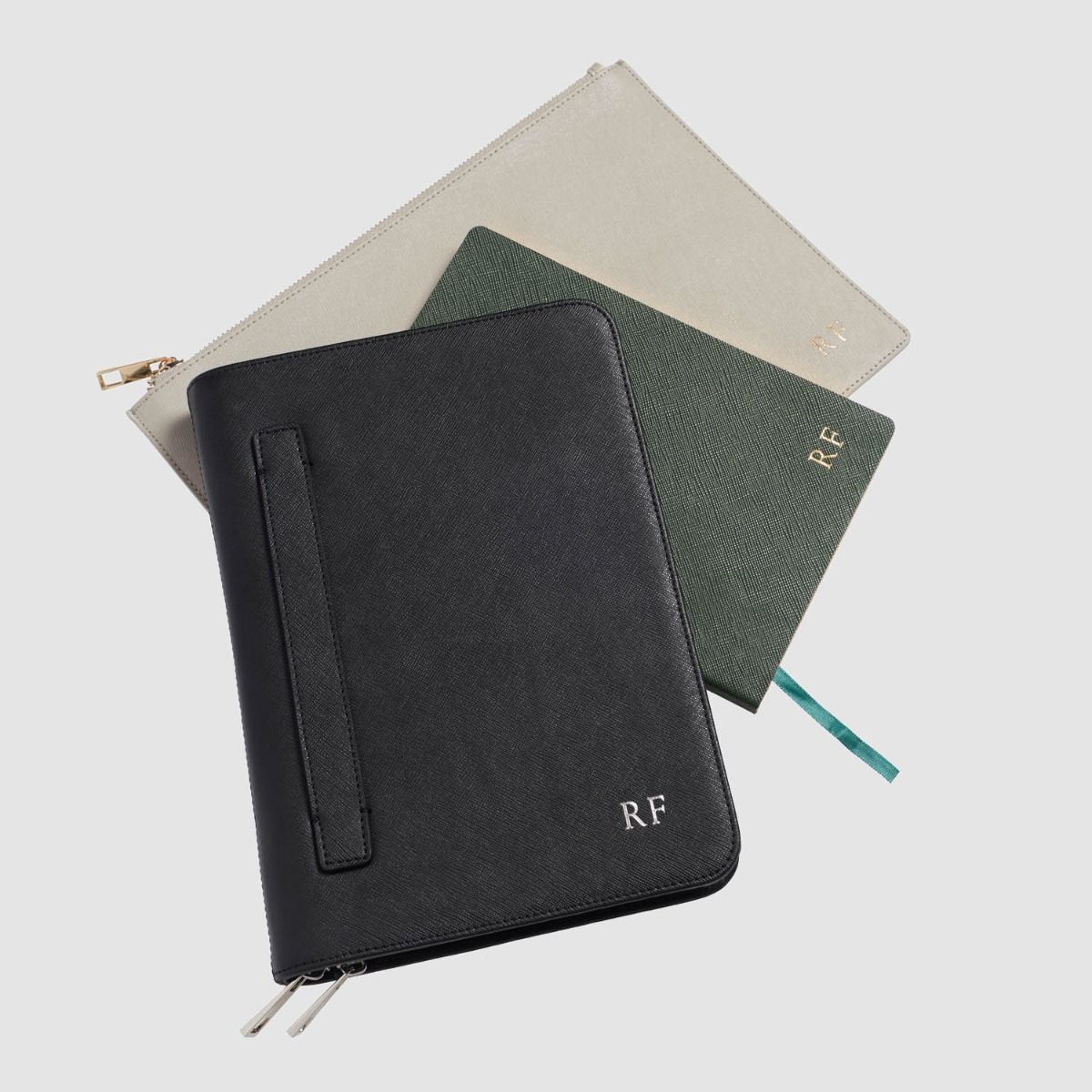 An oversized coat like Uniqlo's is a staple for every woman's work wardrobe. The stylish collarless design, in a lightweight wool blend, is ideal for trans-seasonal weather and it won't break the bank!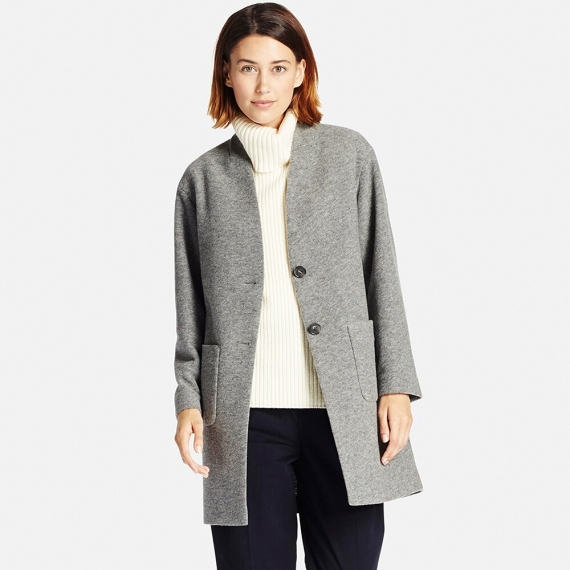 The Grandma
Slippers and PJ's don't have to be the only option for grandma. Knitwear is ideal, from pullovers to scarves and don't be afraid of a bit of colour and texture. This pullover from Decjuba has a little more detail with the bell sleeve and tie detailing in this really different shade which compliments a mature complexion. This is definitely my top pick.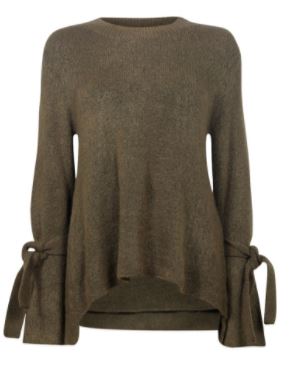 A simple scarf like this one from Country Road, which is made from 100% wool, is the ultimate gifting option.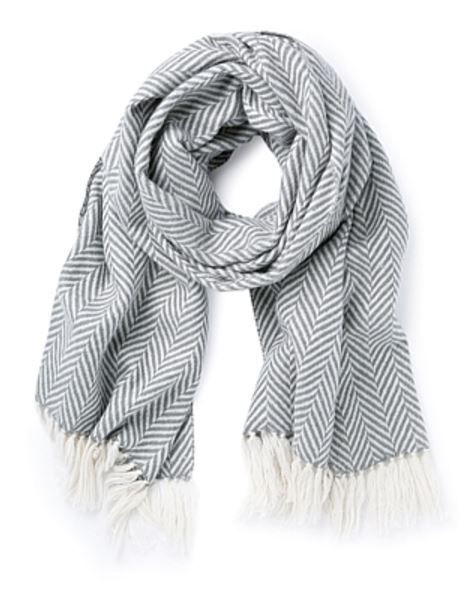 So those are my picks, which mum are you buying for this Mother's Day?
Click here to see more of Nat's styling advice.
Want more? Like us on Facebook, Instagram, Twitter and  Pinterest for daily posts and upcoming news.
Comments