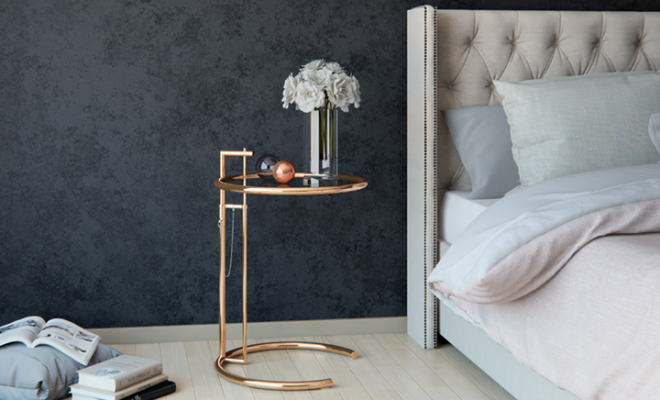 Brosa
Interior and Design
The latest in celebrity bedroom styling: The upholstered bedhead
By
|
I have just finished building and designing my house and I knew before any other room, the way I was going to style my bedroom. My bedroom is my sanctuary; I like it simple and stylish.
The upholstered, quilted look is ideal for bedroom furniture. It's elegant, warm, the colours are neutral and very on trend. It's all over interior magazines, celebrity bedrooms (I really watch way too much of the Real Housewives) blogs and Instagram.
When starting new or updating an area of the house, furniture and styling can become quite pricey, so I searched for the celebrity look without the massive price tags and successfully, I came across these stunning pieces:
The Bedhead
Initially, I was debating between the quilted look and the smoother upholstered style. It was a hard decision between these bed heads. But, in my search, I found this amazing Stella bed frame and chose the French Beige because this colour allows more freedom and flexibility for décor choices around the rest of the room.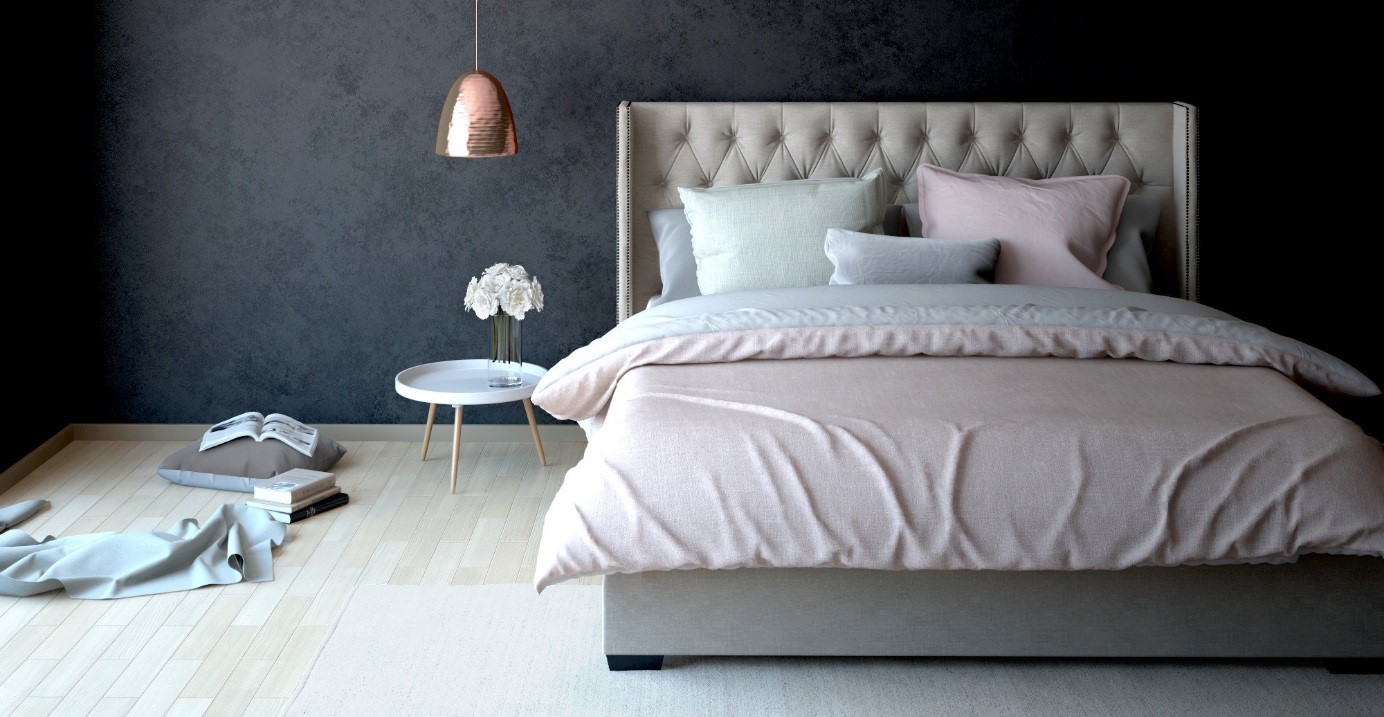 I like to keep quilt covers fresh and simple. White is always my preferred choice as it is dateless, versatile and always looks neat. I like changing cushions and colours and white allows me to do so easily and cost effectively.  If you are after a bit more colour, pastel colours work well with upholstered furniture.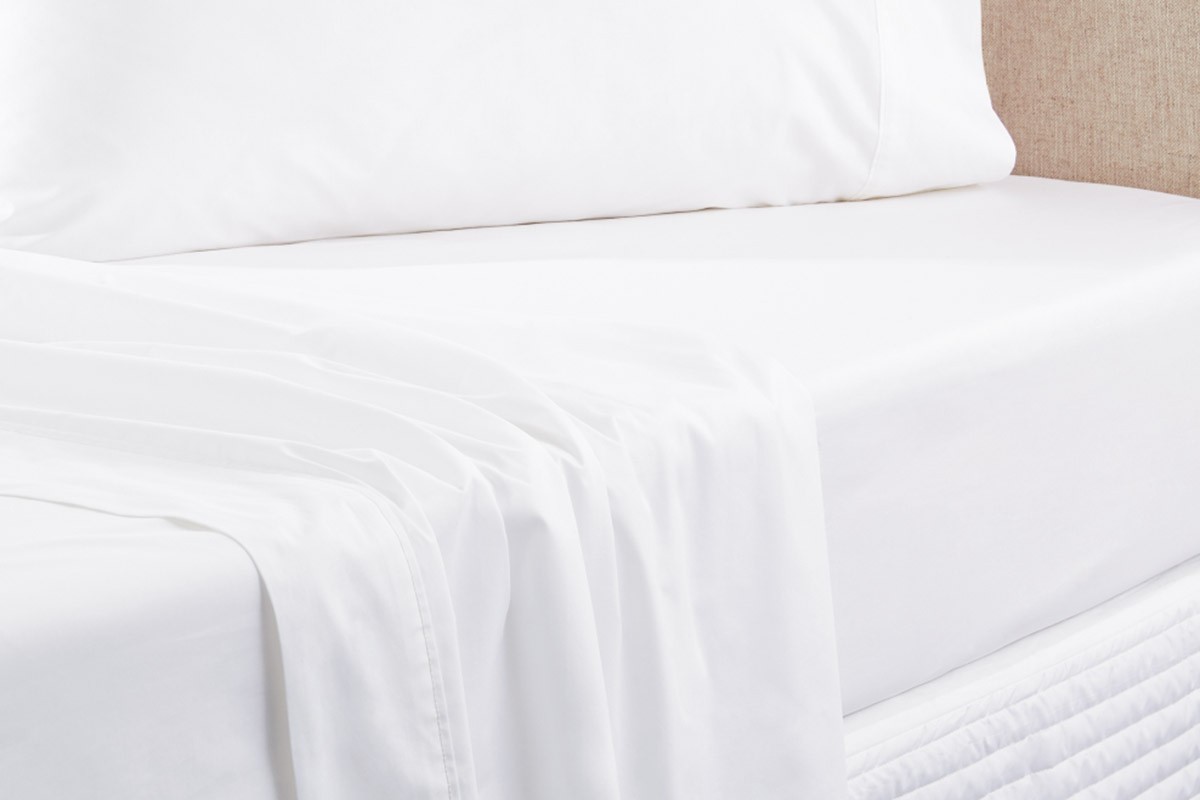 If you have a similar cushion obsession like myself, try some of these: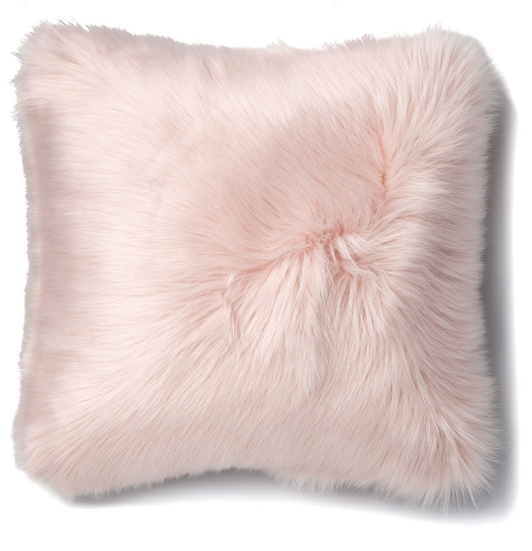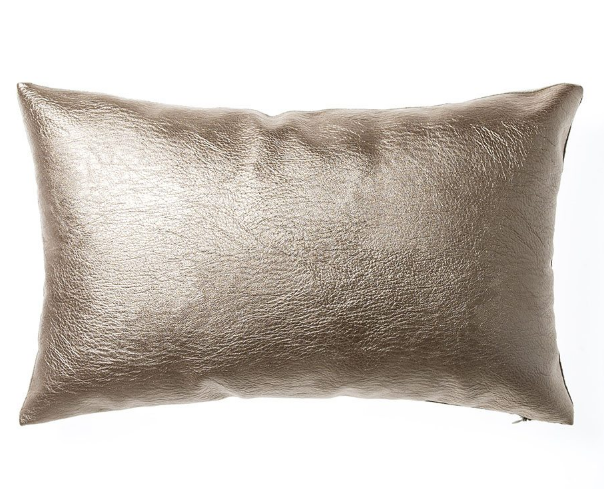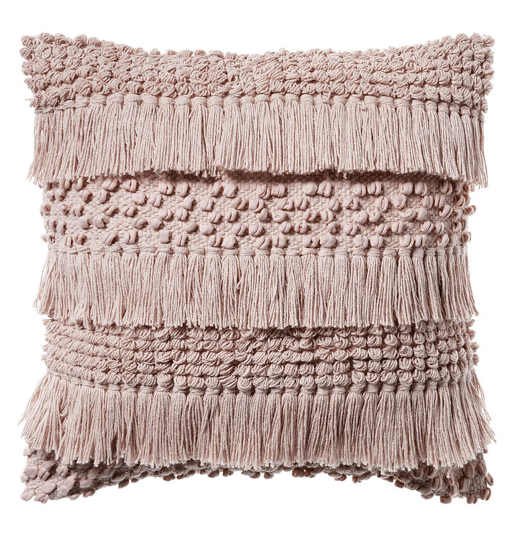 My tip: If you have a king size bed, try using three European cushions as it provides the fullness and luxury that works well with upholstered furniture.
You can't have a complete bedroom without a statement piece of art work. I chose this Riviera print as it gives a subtle splash of colour and has that rustic vibe which compliments the upholstered bed frame. Also, who doesn't want to dream about France's coastline and being near the glamorous beaches? *Sigh*.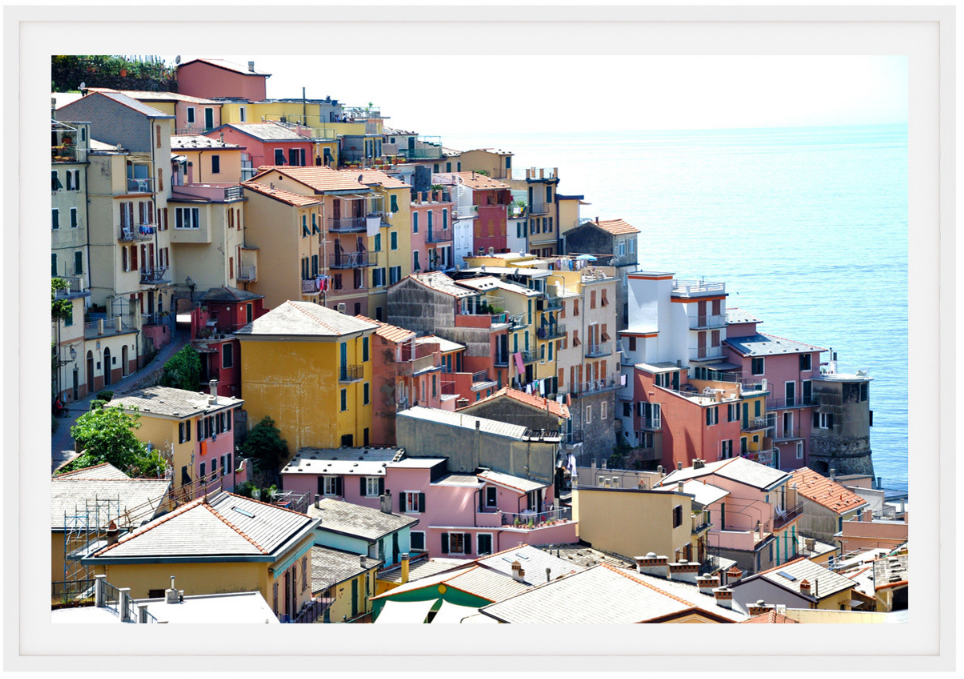 I am a big, big fan of rose gold and I am obsessed with these Bardot bedside tables. They are elegant, glamorous and look great alongside any upholstered item. The sleek look doesn't take up room and it allows you to accessorize without clutter.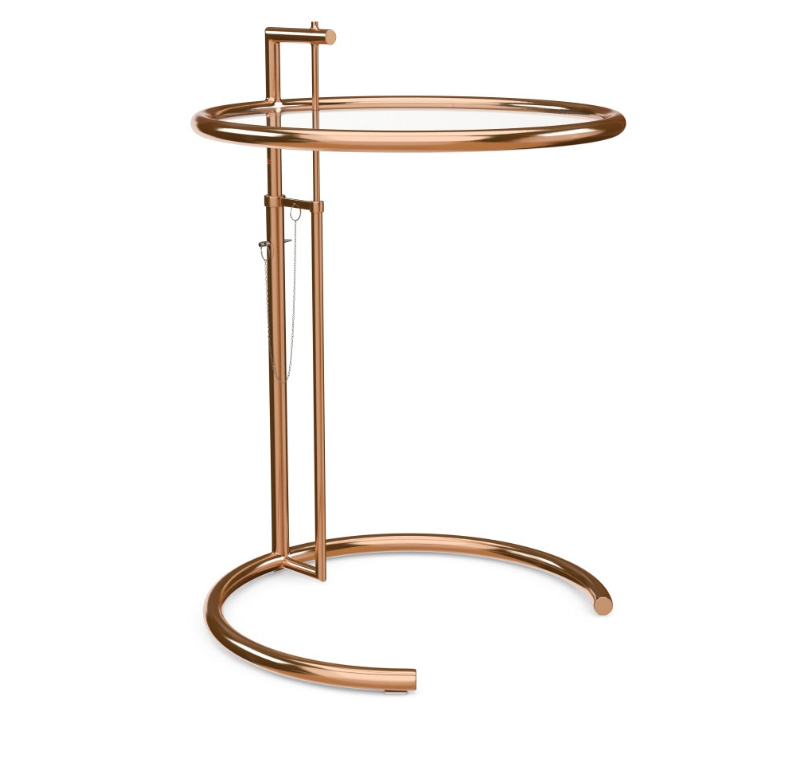 Complete the Look
To complete the look, add to your bedside tables a stylish, sleek industrial lamp, a few books, clear vase and flowers.  This modern industrial lamp, compliments the bedside table and is functional.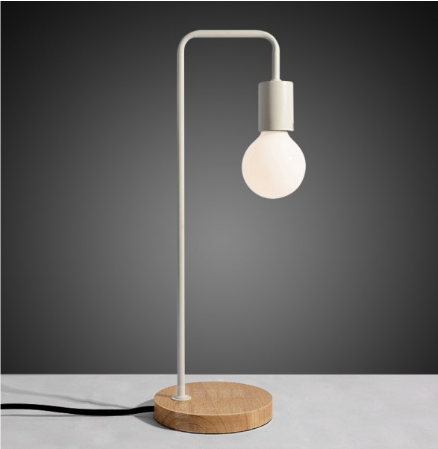 I'm not one for clutter and items without use. Everything I have on display usually has a purpose. I love this look at I can creatively store my bedside books and add that fresh outdoor feel.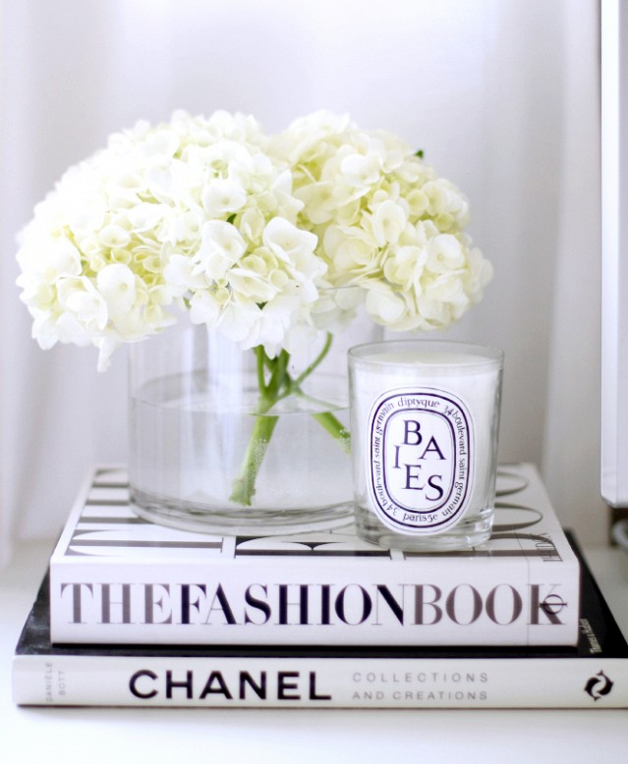 So there you have it, an on-trend luxury suite without the price tags.  If you're looking for more inspiration, check out this interesting furniture survey from Brosa that I happened upon while hunting for bedroom furniture. Or for more bedroom ideas check out Bedroom Décor ideas for your toddler.
For more of Olivia's posts, click here
Want more? Like us on Facebook, Instagram, Twitter and  Pinterest for daily posts and upcoming news
Comments