http://www.poutcosmetics.com.au/
Beauty
The Matte lipstick know how…
By
|
'LIPSTICK NEVER GOES OUT OF STYLE; IT WILL FOREVER ADORN OUR LIPS AS AN EMBLEM OF OUR CHARACTER AND WILL REMAIN THE MOST ENDURING ACCESSORY IN OUR WARDROBE.' POUT COSMETICS
Matte lipsticks are this season's lip trend! The lipsticks are usually velvety, smooth and highly pigmented. This lipstick (if applied correctly) is going to stay on all day. So this is for the ladies who don't want to reapply during the work day… or even after Friday night drinks.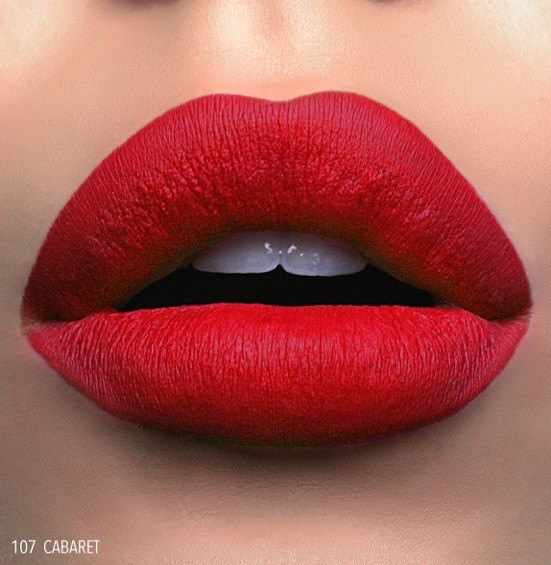 Source: Pout Cosmetics
How to wear for a long lasting statement pout: Steps by makeup artist, Anita Marinello

Prep your Pout
Exfoliate your lips so that the surface is smooth and silky. This can be as simple as applying raw sugar and coconut oil and scrubbing away the dead skin or buying a ready-made concoction (Frank Body Lip Scrub $15).
Keep lips hydrated
As matte lipsticks tend to have less moisture in them then regular lipsticks, it's important to keep your lips hydrated. After exfoliating, use a moisturising lip primer (we love Napoleon Perdis Auto Pilot Lip Service $28.00). Leave for a few minutes before application!
Set your base
After your primer is applied, line and shade your lips with a lip liner in the same colour. This will prevent your lipstick from bleeding and will keep it where it's supposed to be!
Apply matte Lipstick
Then apply your matte lipstick over your liner to complete the look. If the Matte finish isn't for you, but you love the deep pigment that they offer, team it up with some clear gloss for that extra vibrant colour and shine.
We love…
POUT COSMETICS lipsticks are all highly pigmented, smooth and long lasting. Their ranges are classic and have a strikingly vivid finish.
All products in the POUT COSMETICS range are made from the finest quality ingredients and can be used to create looks from the runway, to everyday.
PARABEN FREE  –  FRAGRANCE FREE  –  NONCOMEDOGENIC  –  CRUELTY FREE
---
Exclusive Discount Code for all TMGR Readers:
LIPSTICKLOVE20 – 20% OFF 
---

Why we also love them:
POUT COSMETICS are proud sponsors of Pout 4 Paws:
DONATE NOW TO THE POUT 4 PAWS FUNDRAISING INITIATIVE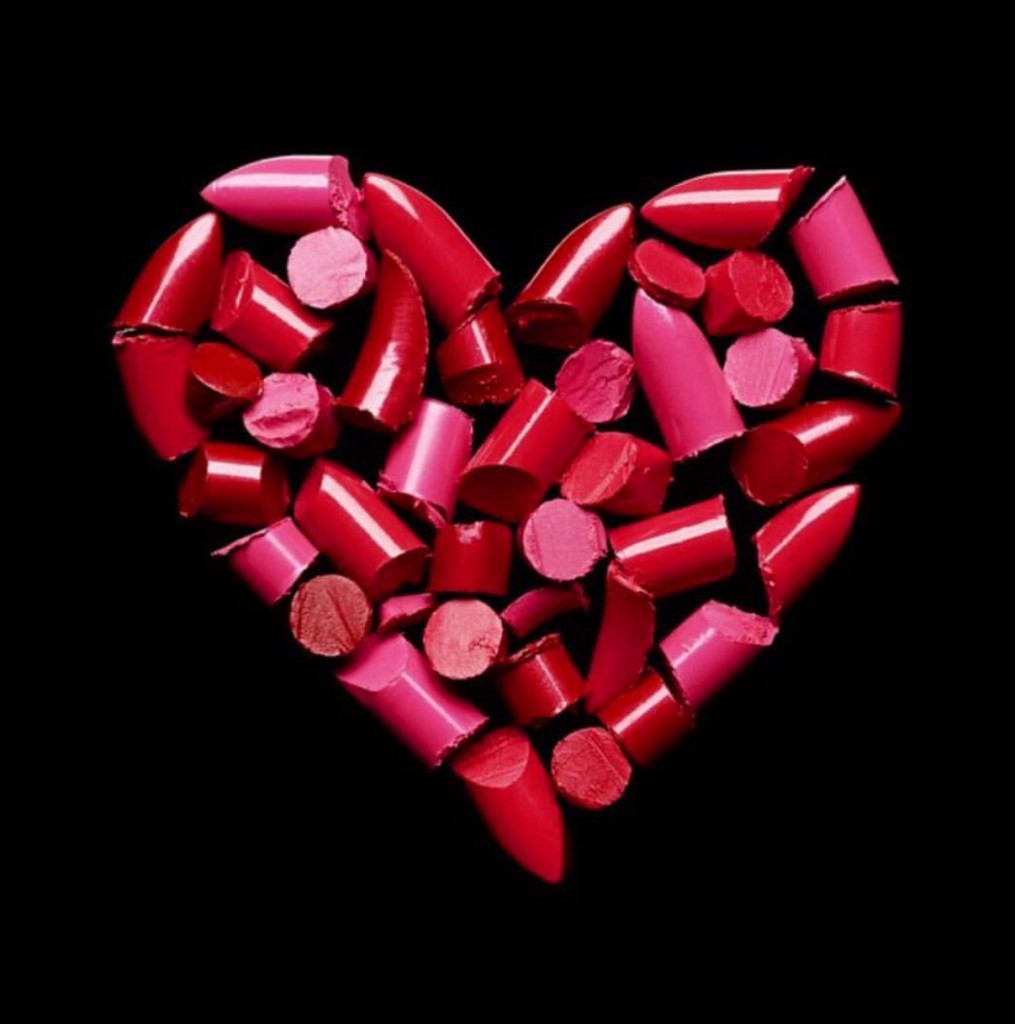 Comments