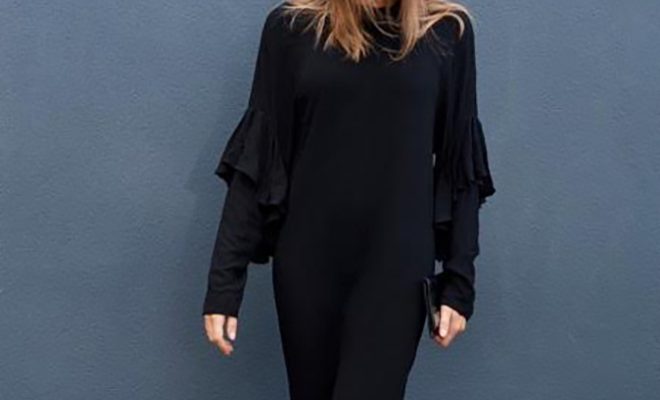 Fashion
The winter dress: How to style it up and down
By
|
Our winter stock arrived this week! After you take a look at the three ways I style the Alexandria dress, take a look at the rest of our shop.
So I have fallen in love with this Alexandria dress. It's suitable for the cold days that have unfortunately set in now, but this will cheer you up because it can be styled in so many ways!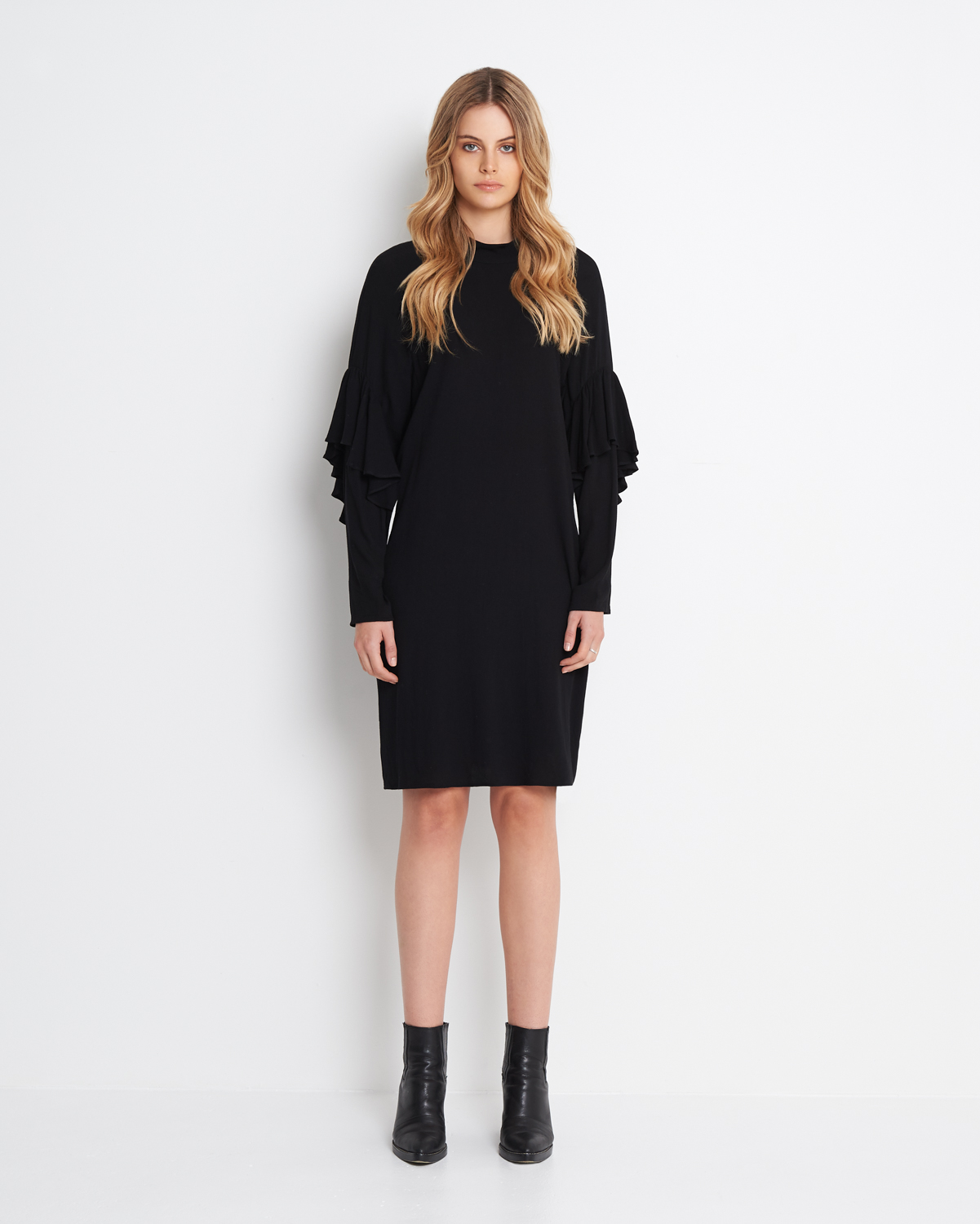 Dress up
Bag: Now, we're not expecting everyone to drop two grand on this particular velvet bag, but isn't it so pretty? Plus, this style has filtered down to the chain stores anyway, so take this as merely inspo… but you are totally and completely free to spend up at Gucci if you like!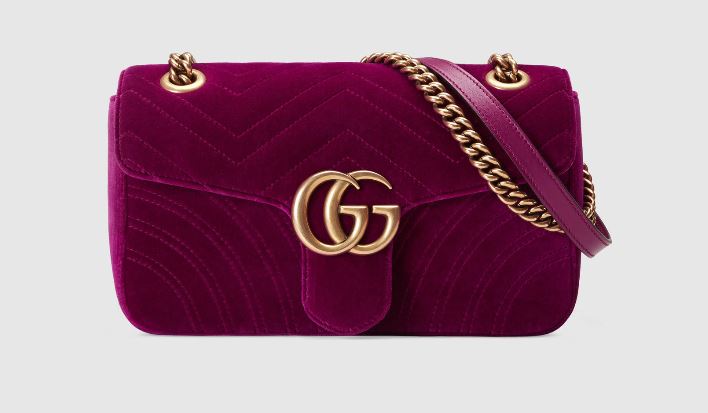 Shoes: Since we're playing in the velvet arena, why not have some black velvet shoes too? These versatile puppies will dress up any outfit, especially this winter dress.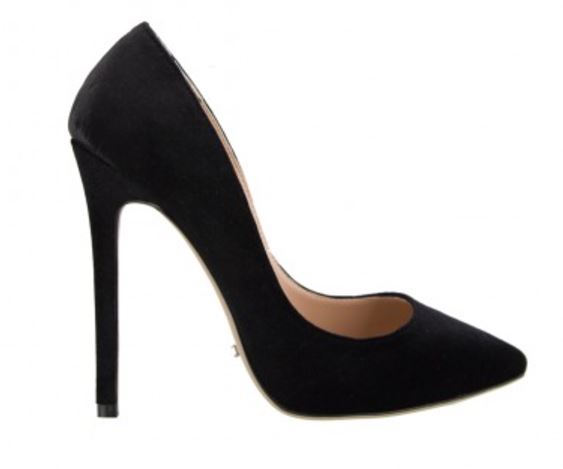 Accessories: Finish this look off with some earrings. These have just the right amount of the dazzle to finish off this look.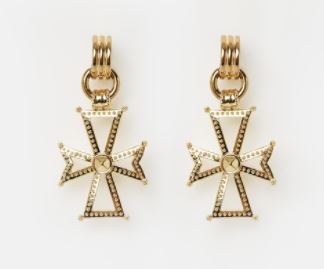 Office
Bag:  Organise those fancy work files of yours in this mini tote. Or you can just use it as an expensive lunch box, either way, it works so well with our winter dress.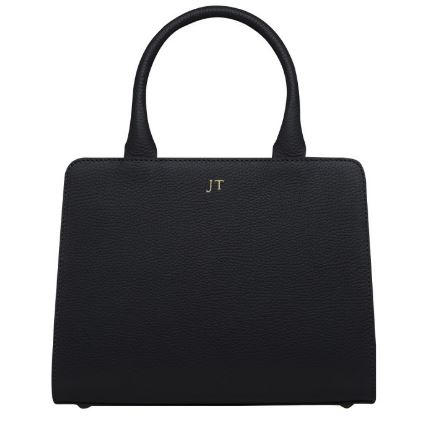 Shoes: If you're walking around your workplace all day, you'll need some comfy winter shoes. These Seed boots will work for business and brunch.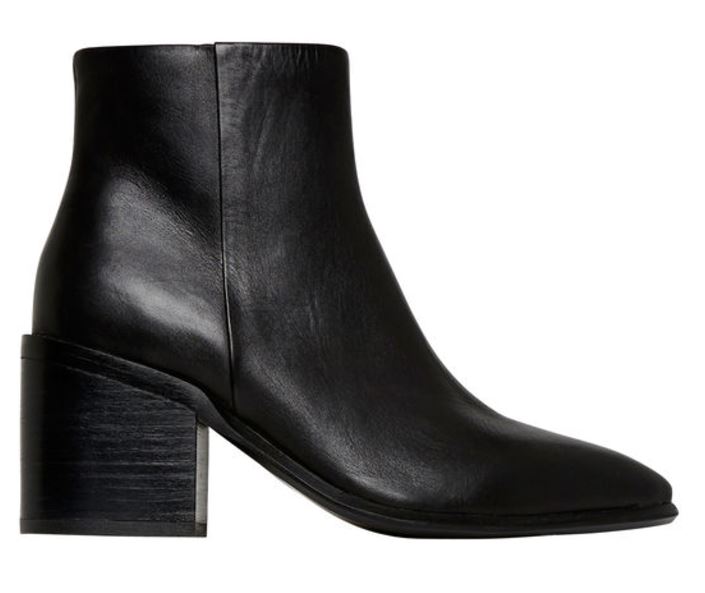 Accessories: And if your workplace is funny about accessories or any other form of self expression, these classy studs are your best bet.

Casual
Bag: If we're throwing on this dress to run some errands, we'll need a decent size casual bag. This versatile one from The Iconic will fit all your junk.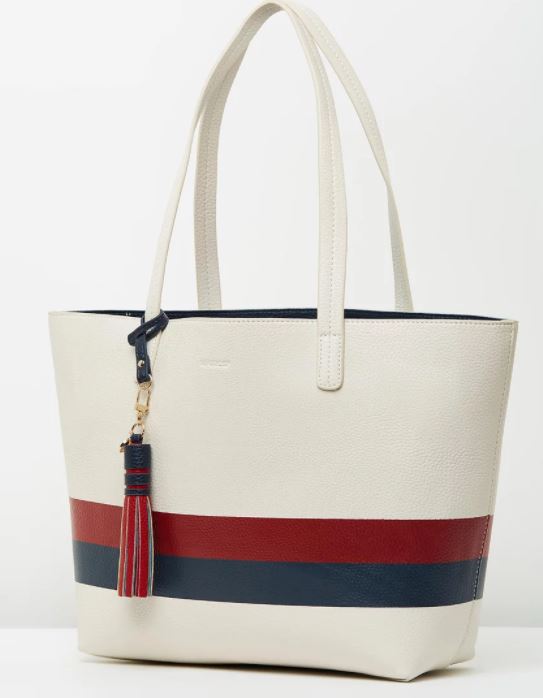 Shoes: If you're running errands, you need your comfy shoes. These ones from Lacoste will easily take this look at dress it right down.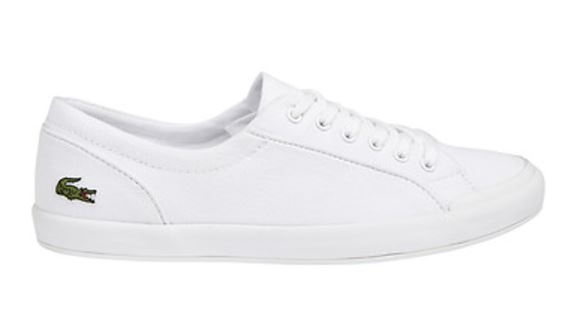 Accessories: If you're out taking care of business, you probably don't want to do your hair. This casual cap will help with the dressing down and the easy hair day.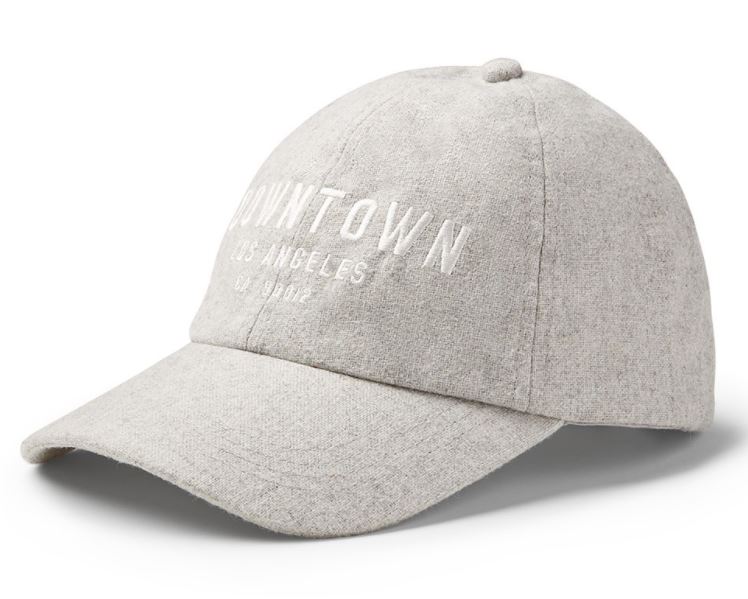 One simple dress used in three ways! Talk about making it work for you…
Read more of Anita's posts here
Want more? Like us on Facebook, Instagram, Twitter and Pinterest for daily posts and upcoming news.
Comments