Fashion
It's all about Print
By
|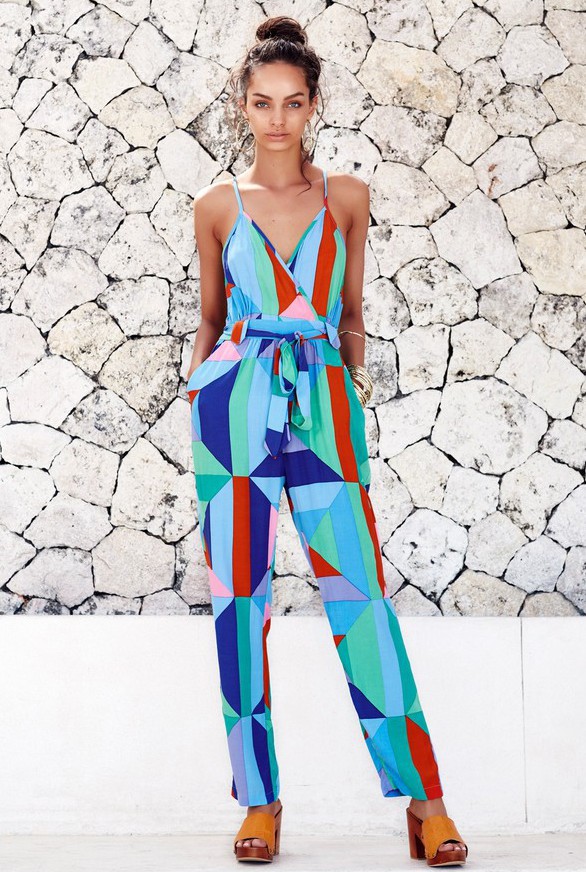 If your wardrobe has been taken over by just too many trusty basics then it's time to start experimenting with patterns.
You can choose to wear them or simply accessorise and brighten up some of your favourite staples.
Below are a list of patterns keeping you in trend with the latest on the runways. Try to find a print that suits your style and personality. The brave can also try mixing prints for a really modern take!
FLORAL PRINTS
Florals are fun, colourful, come with many different variations and can make a bold statement. Try pairing florals with textured pieces, accessorise with them and make them stand out with neutral basics.
Our fave: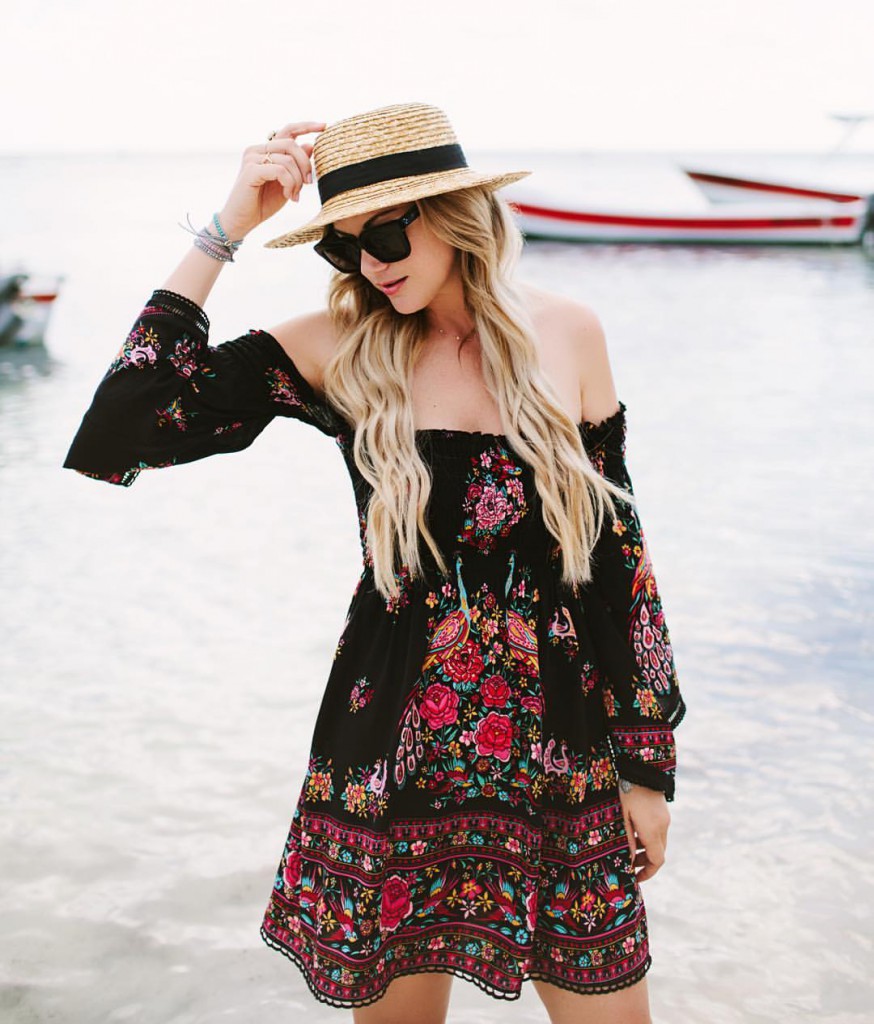 Source: Spell Designs
 URBAN SAFARI
Pull out your favourite Khaki pieces, look for some exotic palm prints and bring the Safari to the streets.  You can opt for neutrals, camouflage or bring in an array of colours and styles when wearing exotic palms.
 Our fave: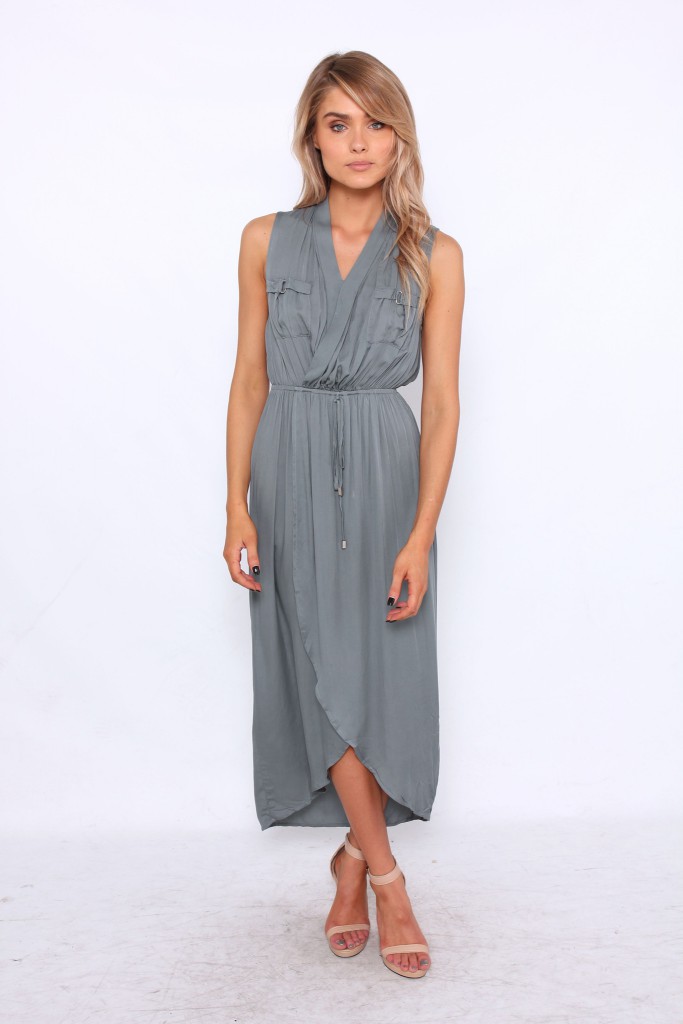 Source: Gingham and Heels 
ANIMAL PRINTS 
Alongside the Urban Safari, Animal prints are dominant on the runways.  The leopard print; however, is trending the most. Outerwear, underwear, accessories and footwear in all types of colours will keep you modern and stylish.
Our fave: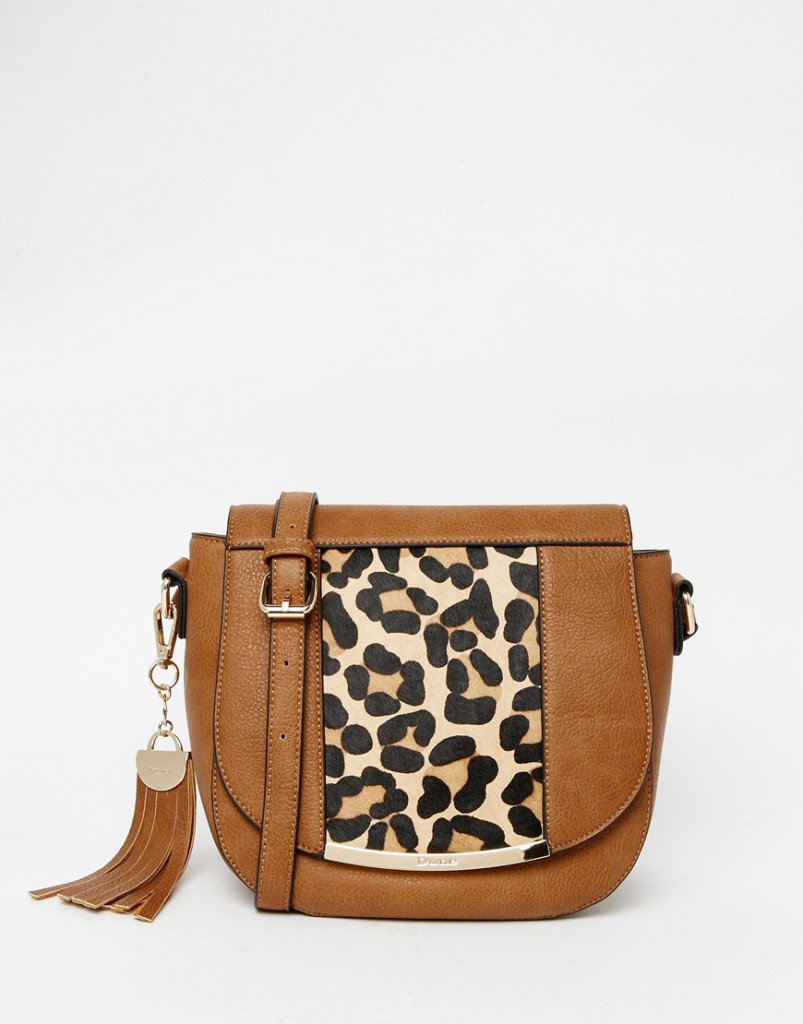 Source: ASOS
STRIPES
Big, bold, horizontal, vertical, diagonal,  bold colours, pastel colours, black or white, mix them, match them there is no end to the way you can wear them.
Our fave: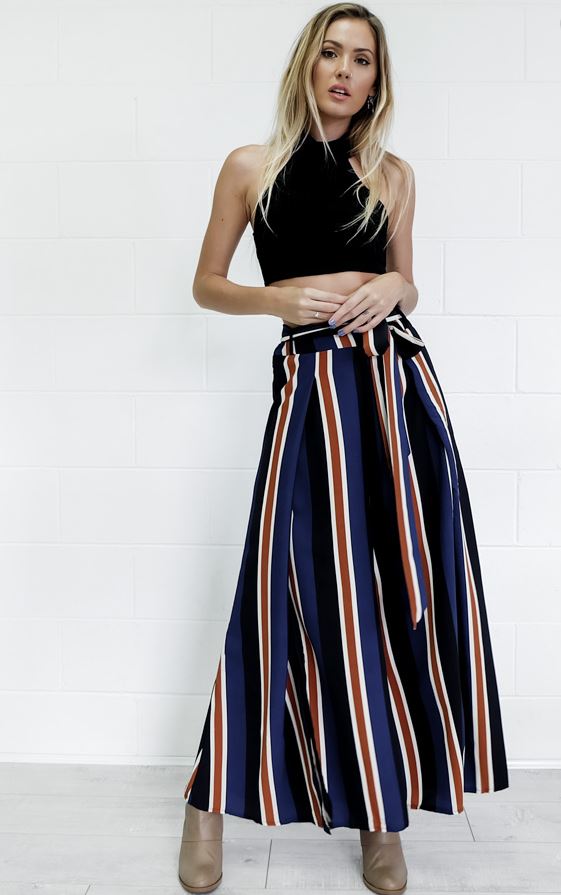 Source: Mishkah
and
Feature Image (Above)
Source: Mister Zimi
Comments