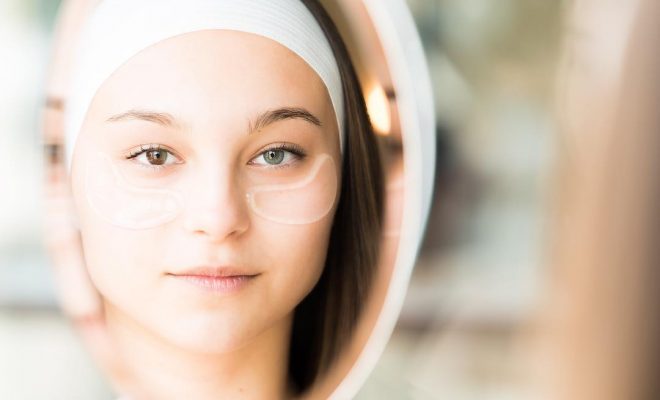 Beauty
The Four Best Face Masks, Hands Down
By
|
I have always had combination skin; I tend to get blemishes and could really do with a weekly facial. However, as a mum with a toddler and a baby, It's definitely hard finding time for myself and getting out to appointments is especially difficult.
However, one way to carve out some me time, whilst also treating my skin is by applying a really good mask once a week.  Depending on the mask, they can help hydrate, smooth, heal blemishes, remove impurities, reduce pore size and help acne.
These are my top four picks:
Enbacci
Looking for a super deep cleanser? Enbacci's Detoxifying Clay Mask has been especially formulated to draw out dirt, toxins and sebum from clogged pores and replenish the skin using B-complex and E vitamins.  This mask instantly nourishes and calms the skin. Depending on diet, lifestyle and hormones my skin can get oily and congested, I have found this mask really helpful especially for my oily and acne-prone skin.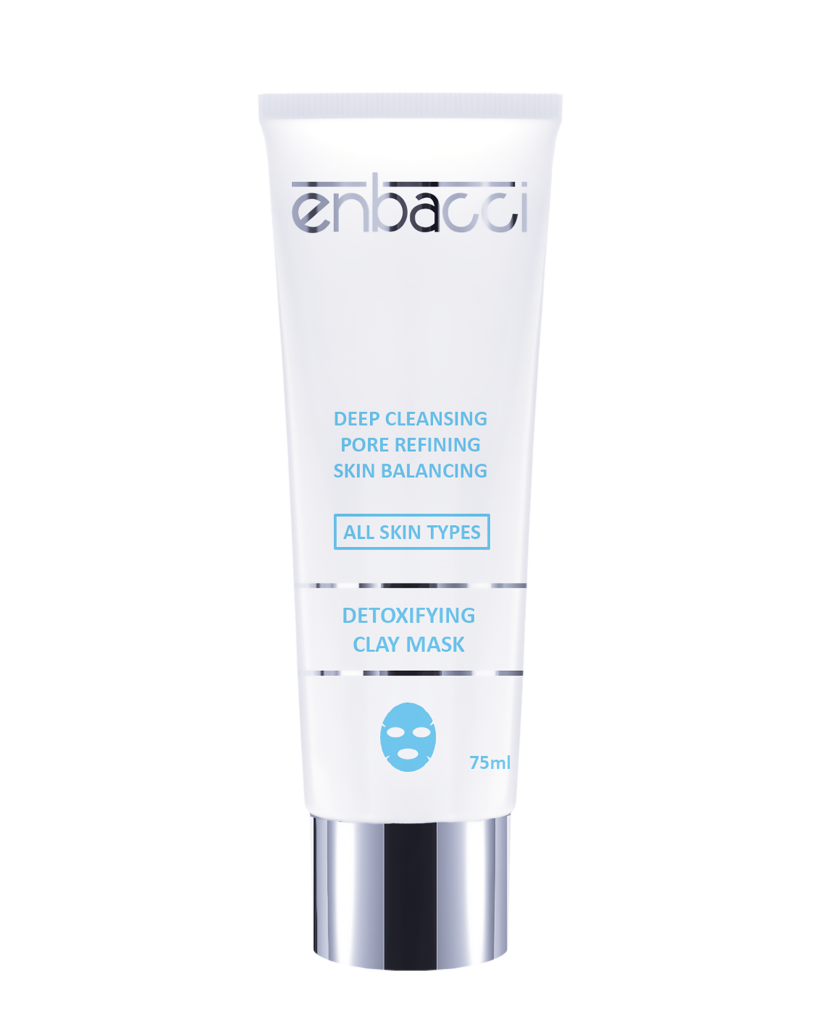 Eco Tan
I pretty much love all of the Eco Tan products ( I am a massive fan of their fake tans) and just recently, I came across their new Face Compost Mask.  It is a luxe organic mask for all skin types, created to brighten and draw out impurities. It seriously leaves your skin feeling smooth for days, whilst keeping it feeling incredibly hydrated and drenched in green goodness. Get in quick, because when it is available, it sells out fast!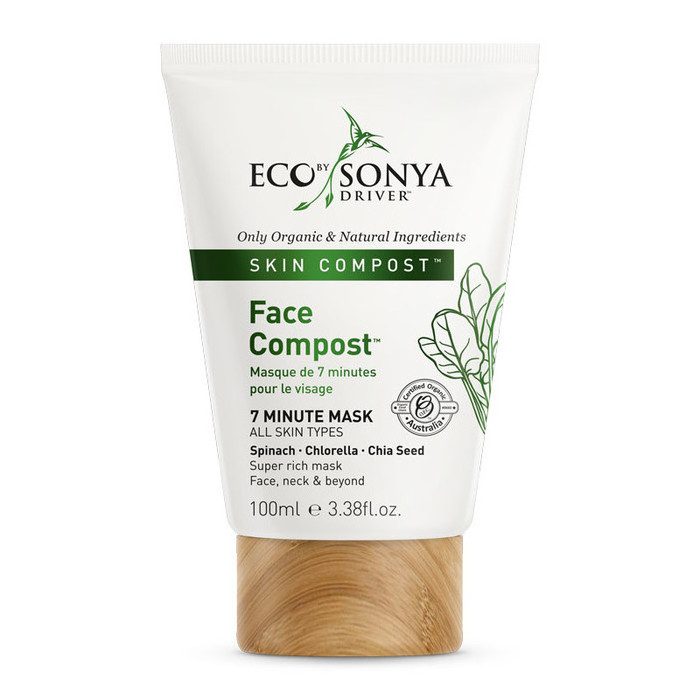 Srsly Honey
Natural skincare brand, Srsly Honey, has harnessed the raw power of locally sourced organic honey, to create a 10-minute miracle mask for time-poor Aussies. This mask smells and feels delicious. It contains 100% natural ingredients with no preservatives and is naturally scented with the delicious aroma of honey biscuits. It's definitely a TMGR favourite!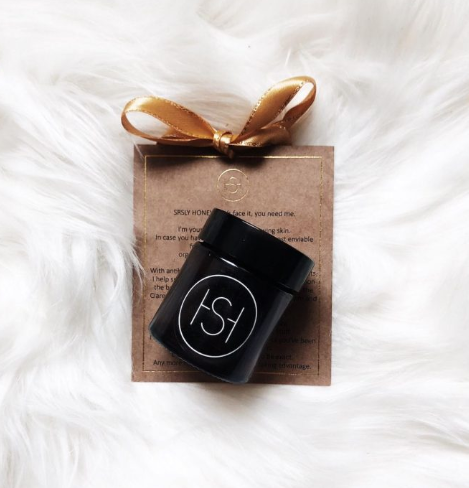 bT-Infusion Brightening Mask
I love a sheet mask that works hard for your skin and the bT-Infusion Brightening Mask by Bio-Therapeutic does just that!  This mask packs a punch when it comes to addressing signs of pigmentation, dehydration and breakouts. It contains marine algae and licorice extracts for lightening and brightening the skin, hyaluronic acid for hydration, and nicotinamide for sebum control. You just simply remove the masque from the packaging and apply for 10-20 mins. Your skin feels fresh and hydrated instantly.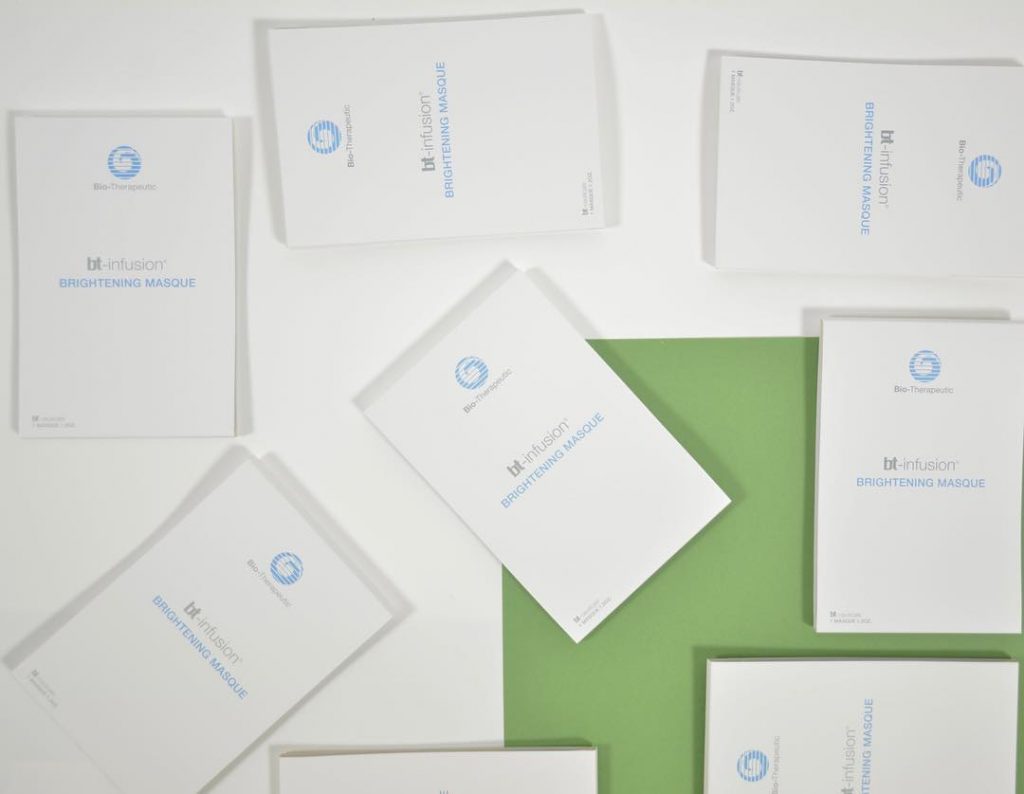 Do you have a favourite face mask?
Let us know by  commenting below.
Happy indulging!
Comments