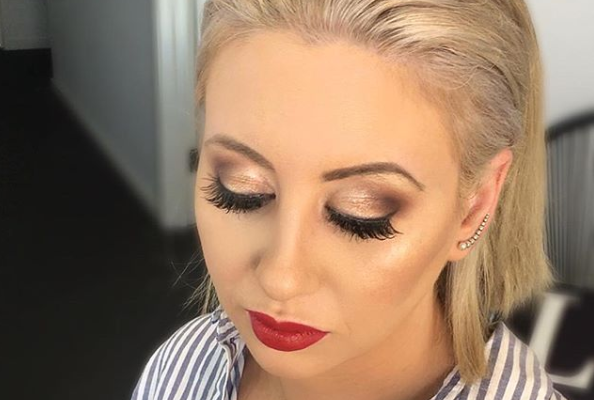 @makupartist_liana
Beauty
Top 3 Concealers of 2019
By
|
One of the most asked questions I get in the makeup chair is definitely about concealers.  Often clients will say, ' Concealers.. I don't know where to start and they confuse the hell out of me!' Today, I will shed some light on the matter and narrow it down to my 3 favourites that will not only 'conceal' but provide radiance to the eye and face area.
NARS Radiant Creamy Concealer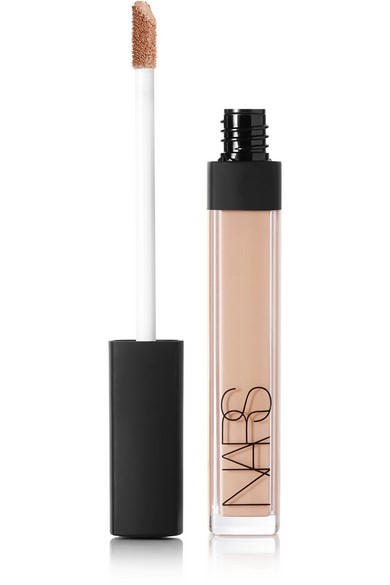 When it comes to foundations and concealers, I just can't go past NARS. I'm in love with the feel and texture of this concealer as it's super creamy and hydrating, which is great particularly for the eye area. Sometimes around the eyes, we can naturally be a little dry and dehydrated which will cause the concealer to grab to that area, therefore, making the eyes look crepey. This product keeps the eye area looking fresh, fine lines smooth and will correct all other areas on the face. Once applied it will stay put and in lock down all day long!
Tarte Shape Tape Concealer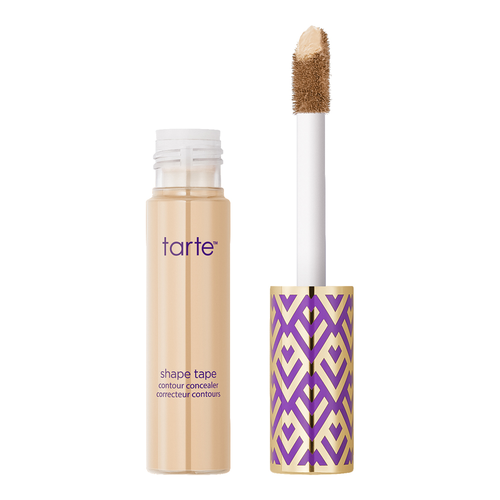 I had read and heard so much about this product, so naturally, had to give it a try. I've never looked back and keep repurchasing it time and time again. It's full coverage with a flawless, matte finish and what's great about it, is that it doubles as a contour and highlighter. I love the fact that a little goes a long way, therefore, you don't need to use much; just a dab onto your desired area and blend out with either a concealer brush or beauty blender. It stays in place all day/night long and yesssssss.. no creasing!
L.A Girl PRO Conceal HD High Definition Concealer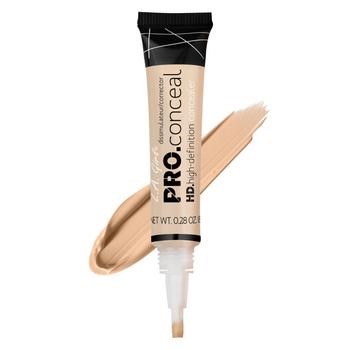 I like to call this little beauty, my magic wand.  When you apply this product to your eye area, the dark circles immediately disappear and it blurs out any fine lines! Relax now, no need to cancel your next Botox appointment as this ain't going to remove your lines 😉 but it will definitely blur out the appearance of them. It's super lightweight, yet, has full coverage, so perfect for concealing skin blemishes without looking like you have too much on. I love that it's so natural looking on the skin, literally making you look fresh faced and hiding nothing. This one is definitely one to get on to!
My tip: Prior to applying concealer, remember the importance of prepping the eye area with a good eye cream and use a suitable moisturiser for the face. This will provide both areas with protection from environmental factors as well as deliver added hydration to your skin.
Enjoy all the coverage!
Liana xo
Comments