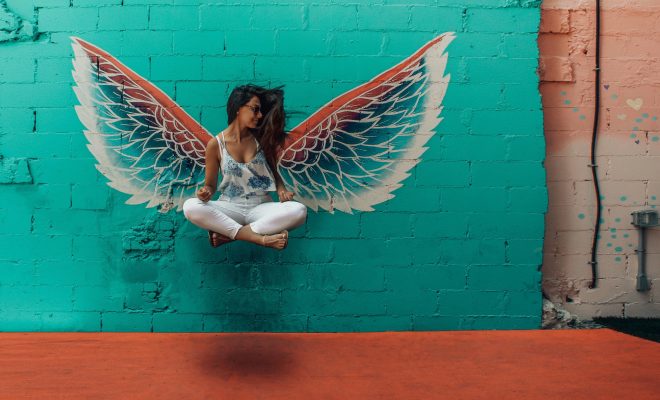 Lifestyle
4 life hacks for spring cleaning your body and mind
By
|
Spring has sprung! This glorious season is all about new life, new beginnings and planting new seeds for growth. And while it's a great time to throw open your windows and clear away the clouds of dust from a winter of hibernation, it's also the perfect time to breathe new energy into your body and inject a fresh and positive outlook into your mind.
Here's your checklist for the ultimate head-to-toe spring detox that will have you feeling like a spritely spring chicken, ready to take on the world!
Get a haircut
Time to cut off those wintry, wiry split ends! There's a reason we make a beeline to the hairdresser after a relationship breakup — it helps us to reclaim our unique identity and symbolises a fresh start. Likewise, if your winter has been sluggish and you've been feeling a little lacklustre, a haircut (even just a nice, razor-sharp trim) helps us to feel like some weight has (literally) been lifted off our shoulders, and is one of the easiest ways to instantly freshen and neaten up our appearance. Chop, chop!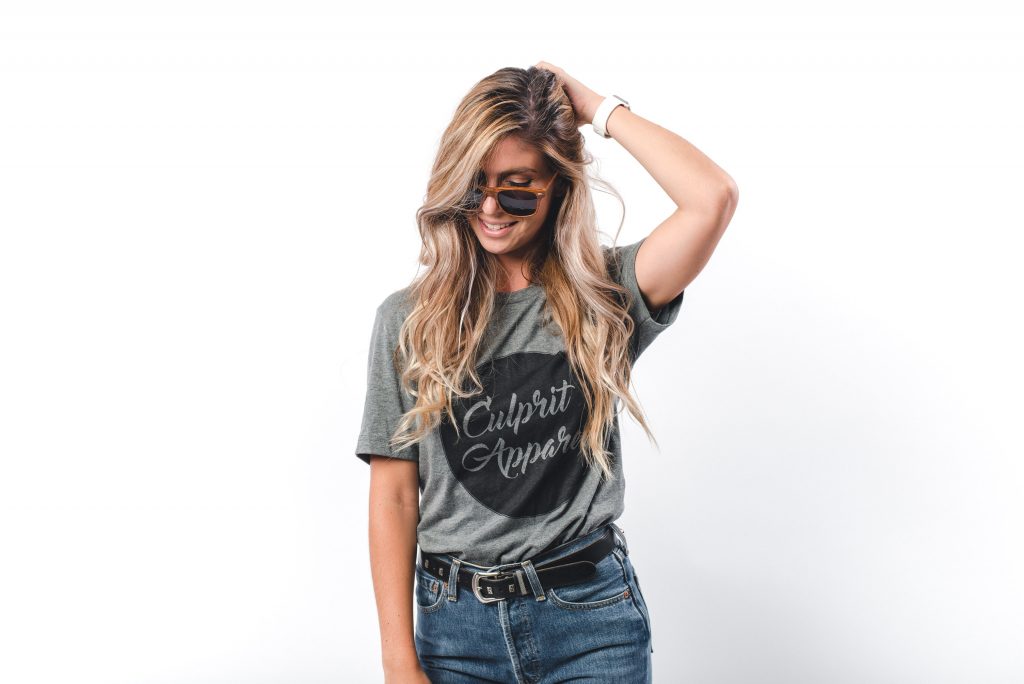 Get your buddha bowl on
Look, I could sit here and bark out a strict detox diet plan for you to follow, but let's be realistic. Baby steps and making small, conscious efforts will pay off much more than depriving yourself for weeks on end. Yes, it's important now to ramp up your diet with fresh, raw fruits and vegetables and whole foods, and fortunately it's a much more achievable goal now that the cold weather has buggered off for another year. The easiest (and most delicious) way to do this is to simply incorporate buddha bowls into your regular meal routine. The concept of a buddha bowl is assembling a mix of raw and cooked vegetables, a carbohydrate and a protein into a big bowl, ribboned together with a hearty and nutritious dressing. Just type "buddha bowl recipes" into Google and you'll be bombarded with endless mouth-watering recipe inspiration.
Get your blood moving
Body feeling sluggish after a winter of over indulgence and minimal activity? Exercise is a great way to get blood circulation going, which in turn stimulates your lymphatic system flushing out toxins from the body. If you struggle with cellulite and stubborn pockets of fat that won't budge with diet and exercise, booking in a course of Body Contouring treatments with a fat cavitation machine may be the solution. This awesome technology uses ultrasound waves to non-surgically break down unwanted fatty tissue, removing it from the body naturally via the lymphatic system. This also means that Body Contouring doubles as a fantastic detoxifying treatment to help you look great, and feel great too!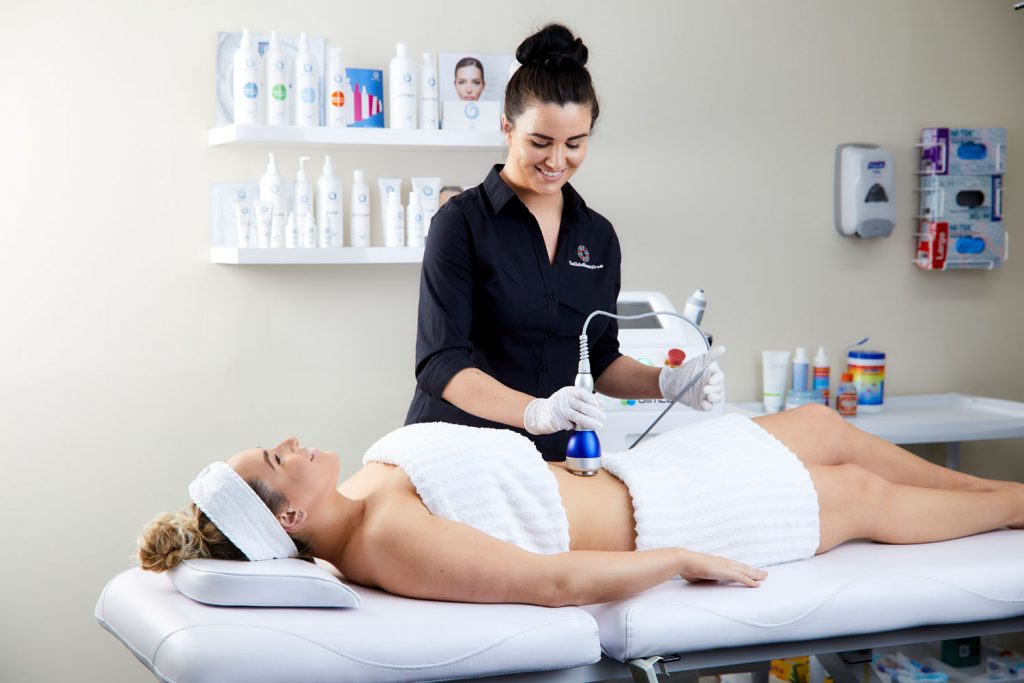 Get barefoot
Now that sunny, warm days are upon us we can peel off the socks and while we're at it, do away with shoes altogether. Then take those little bare tootsies outside into nature. Studies are increasingly showing that being in green spaces improves mood, cognitive function, and reduces anxiety. Again, it's just finding little ways to incorporate nature into our everyday lives that makes this goal achievable. So, this means making the effort to take your lunch break outside in the nearby park, or running around your local nature reserve instead of the treadmill at the gym. While you're at it, why not treat your nature time as a technology detox and put away your smartphone. Taking even just five minutes to be present with your surroundings instead of scrolling mindlessly through Instagram may just do you more good than you think!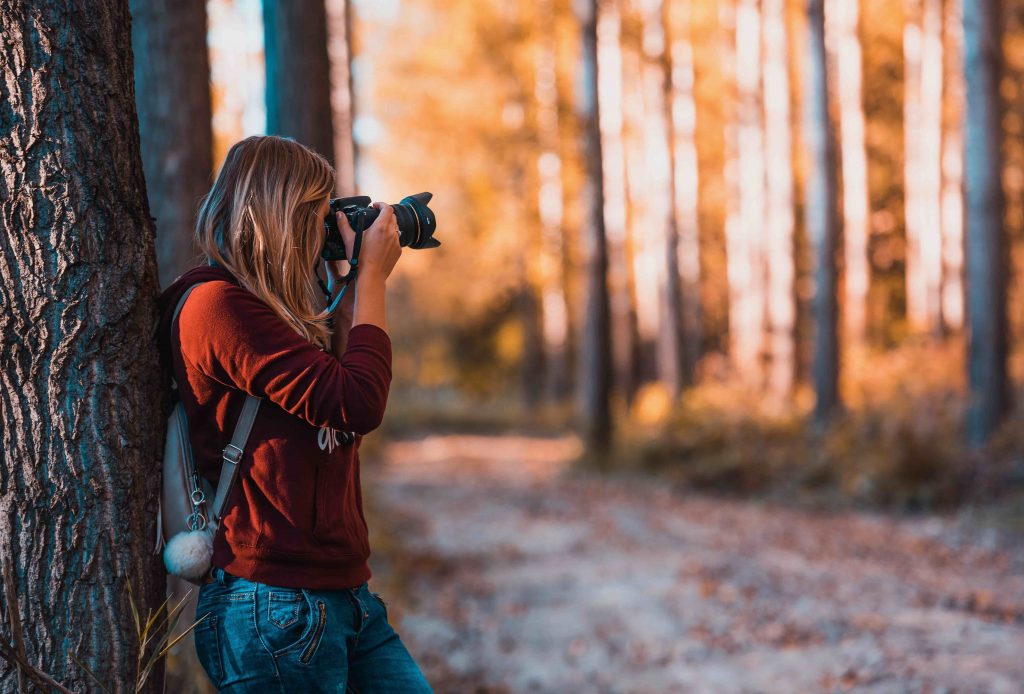 Comments