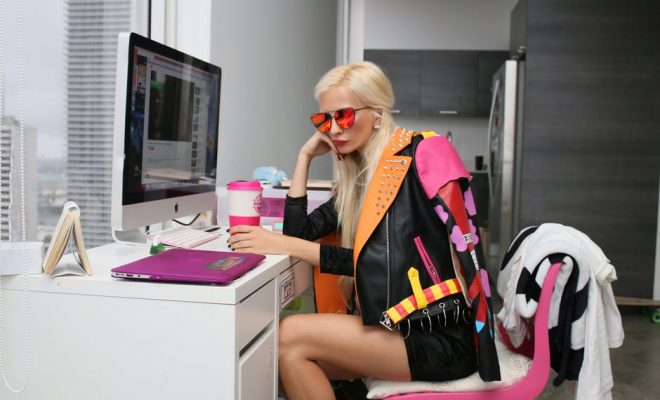 Interior and Design
Creating an organised home office
By
|
In today's society our study and employment options offers us so much flexibility. We are fortunate to have roles where we can work from home, arrange flexible hours or even sharing working and office spaces. Regardless of your working arrangement, we all share one thing in common….we need to be organised!
It's imperative to have an organised work space to be as productive and efficient as we possibly can be in the time we have. I'm a big procrastinator at times, (especially in my teaching days, around report writing time), but I also found my focus when I had an organised and tidy space to work in. Hopefully these tips will help you bring a little organisation into your work and study space and give you back some always longed for "me time":
Stationary
Having everything you need to complete your work requirements is so important. Organise your stationary in a desk set like this one, that way your items will always have a home. And with these within reach, you won't have to stop working to search for them and you'll end up saving valuable time.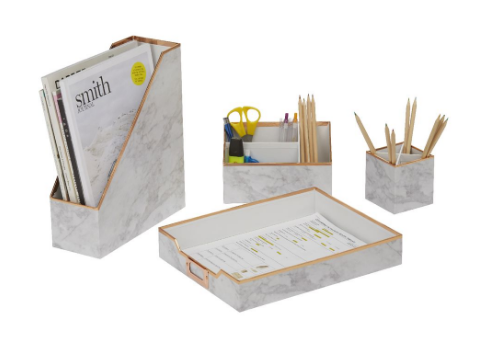 Files
If you work on multiple projects or are required to refer to different documents, having their information in folders or files  keeps them within easy reach. These file trays and boxes can have your important files directly in reach, however also gives the opportunity to organise them neatly and out of the way.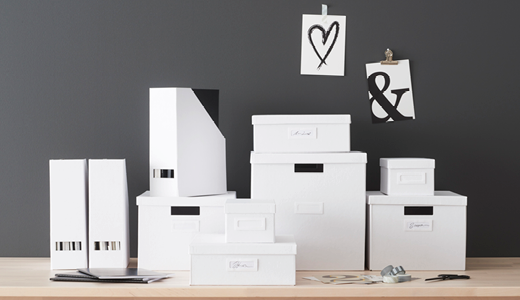 Desk space
Regardless of what you are doing, having adequate space is paramount as it gives you room to move and think clearly. Surrounding yourself with too much will promote distraction and ultimately lead to procrastination.
This is a really versatile unit and you can adjust the layout and shelving to suit your needs. A great way to have your essentials accessible, but keeping  them out of your way.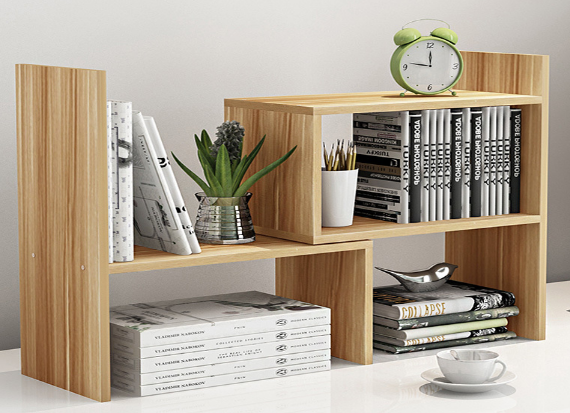 Wall space
If you have the space available, try considering whether you could mount shelving to the walls. This may enable you to organise your workspace to have everything you need in one place or simply create a more aesthetically pleasing area to think and work in.
In a small study nook, open shelving still enables light to fill your space to help it feel more spacious, however also provides you with plenty of storage, whilst still giving you a clear desk and floor area.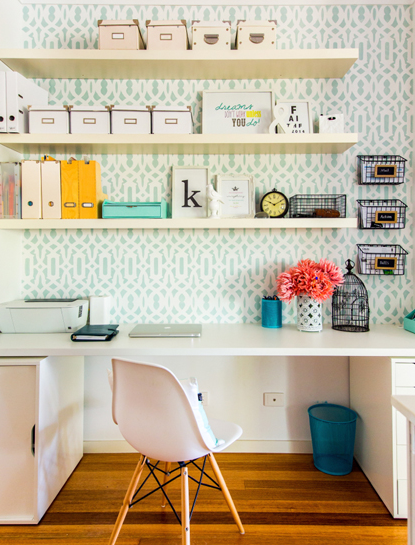 So get to work and get organising!
For more of Erin's posts, click here
Keep up up-to-date with daily posts and upcoming news by following The Merry Go Round on  Facebook, Instagram, Twitter or Pinterest
Comments