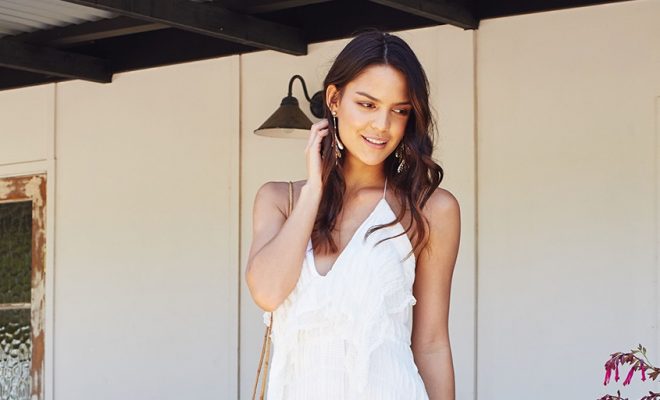 Steele Label
Fashion
My outdoor essentials
By
|
January is almost over, but there's still time for plenty of socialising in the great outdoors! Whether it's a barbeque, late nights at a rooftop bar or a gorgeous walk along the beach, I have your outfits covered.
Little White Dress
This backless dress from Steele is definitely my go-to for these warm days. I love the ruched fabric with the pretty lace trims.
Bag
This Furla cross-body bag is the perfect colour for any summer outfit. It can also be worn over the shoulder.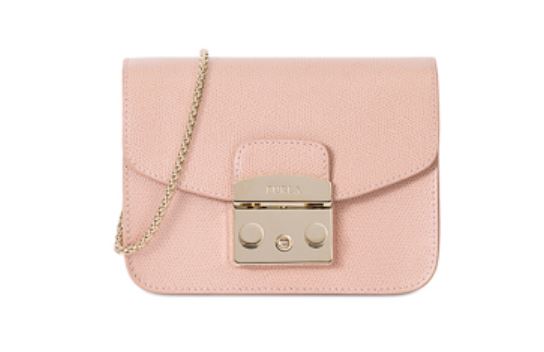 Hat
You can't go past a classic hat if your outdoors, we have to be sun-smart after all! I love this wide brim style from Seed.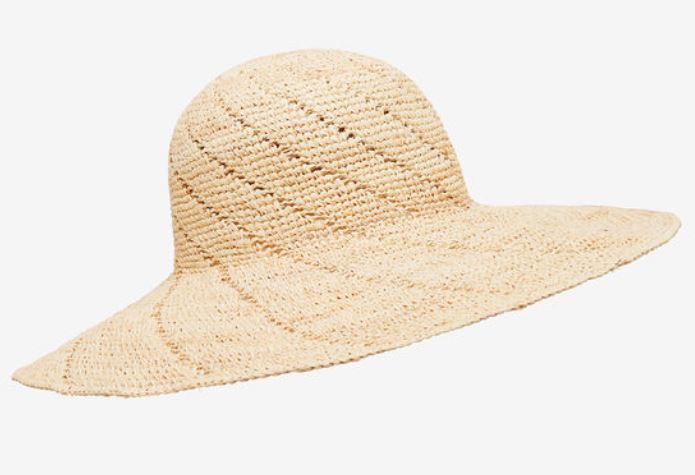 Sunglasses
I never leave the house without my sunglasses, and honestly who doesn't have five pairs lying around? These one form Sunglass Hut are just so chic.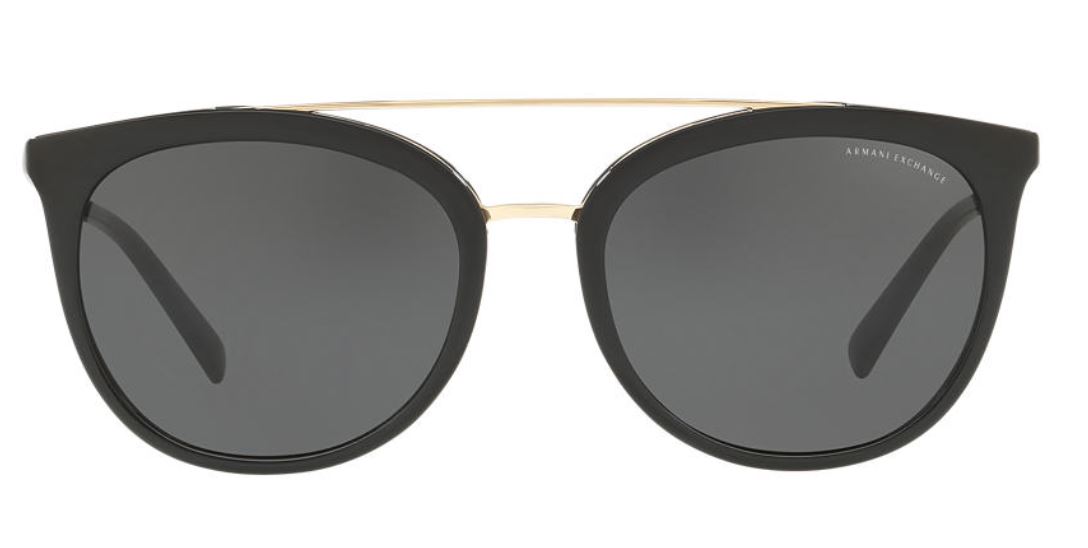 Espadrilles
If I'm not in sandals, you'll catch me in espadrilles and Witchery has pretty much nailed this style.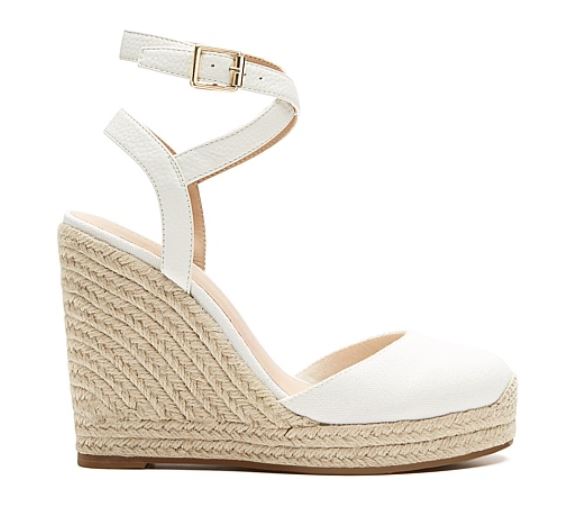 The Extras:
Dessata Brush and Hair Treatment
The weather can take a toll on your hair and scalp, so it's important to protect your hair and use gentle and nourishing products. I am a massive fan of Dessata hair products and if you saw my locks after the shower or beach, you would know why. The whole range detangles your hair so quickly and doesn't pull or break your ends. I also love the styles, size ranges and their new metallic range.  Check out their new hair treatment masque too. The apple scented leave-in treatment deposits essential nutrients, vitamins and antioxidants deep within the hair shaft.  It's a winner and perfect in nourishing any sun damaged hair!
Blister Balm
Our feet can become quite sensitive once we transition from winter to summer. Wearing open toe/backless shoes means rubbing on bare skin which can cause blisters. Blister Balm works as a preventative measure and should be applied to areas before wearing shoes.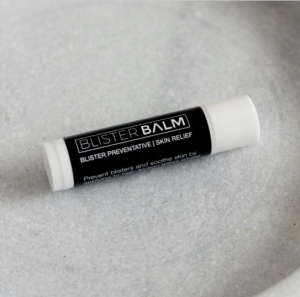 Happy shopping girls. Xx
Want more styling advice? Check out Olivia's posts here
Keep up up-to-date with daily posts and upcoming news by following The Merry Go Round on  Facebook, Instagram, Twitter or Pinterest
Comments