Norsu: Jenny Liz Rome
Interior and Design
In the market: Wall art
Searching for the perfect artwork is hard. BUT, I'm here to help you get started. This post is all about finding your next lust-over wall art, where you can buy from and how many pennies you will have to splash out.
Unfortunately good art is not cheap but just remember, it's more often an artist you're supporting, not a big corporate company.
Before selecting "the one", there's some questions you should ask yourself: Am I looking for something that will compliment the space? Or are you looking for a show stopper? Is it a piece that draws the eye instantly? Answering these questions will determine the type of artwork you want for your space.
Remember, how you decorate your home is an expression of your own personal style. So dress your walls in a way that instantly makes you feel good and represents what you love. A while ago I posted about gallery walls, these artworks I've selected here could work grouped with other pieces, or on their own.
For the romantic at heart
Soft, pretty and feminine. These pieces will work harmoniously in your space and create character without being over the top.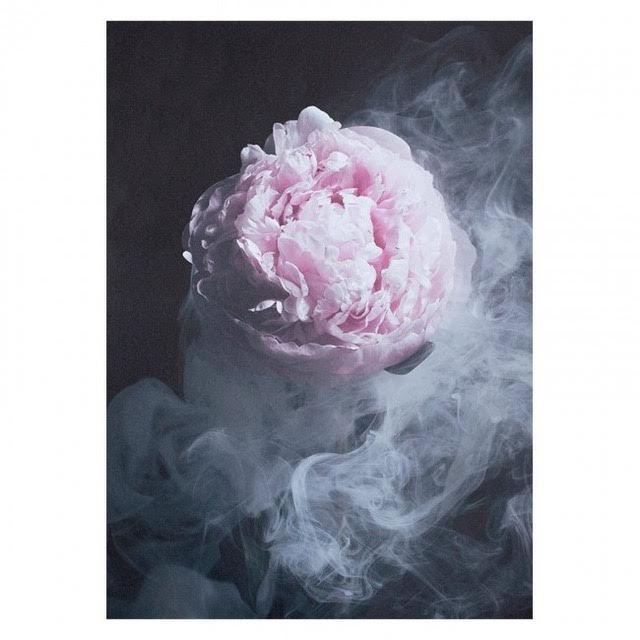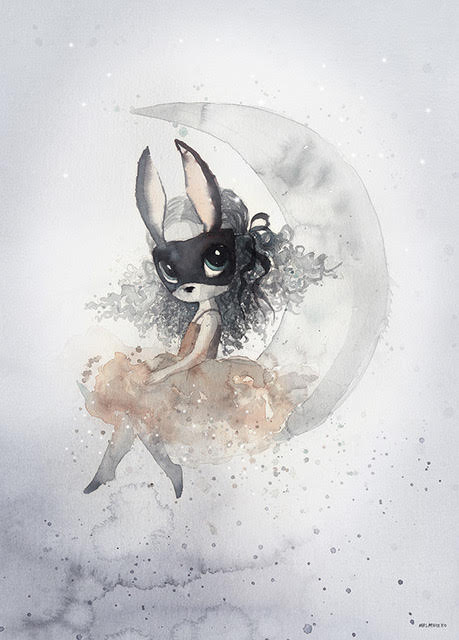 A nod to the cool
If your style is contemporary and a bit edgy, these prints will tick all the boxes. They bring drama and a persona to any room.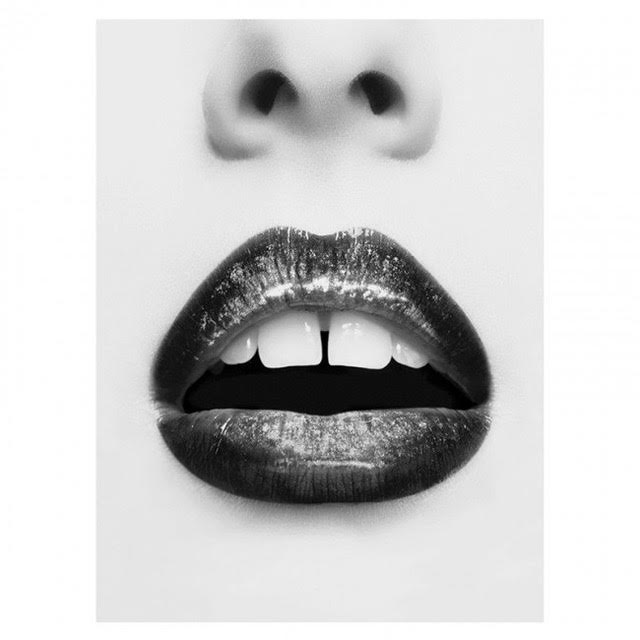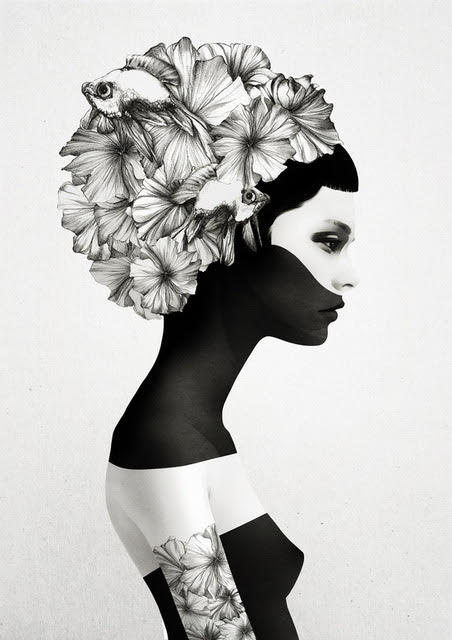 Young at heart
The type of painting every little girl wishes she had. Pretty pinks and gelato colours make for the perfect colour combo and can be tied into a bedroom colour scheme with ease.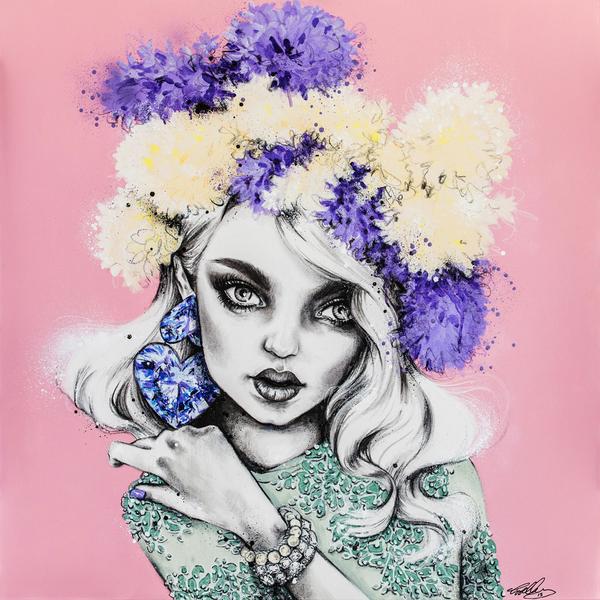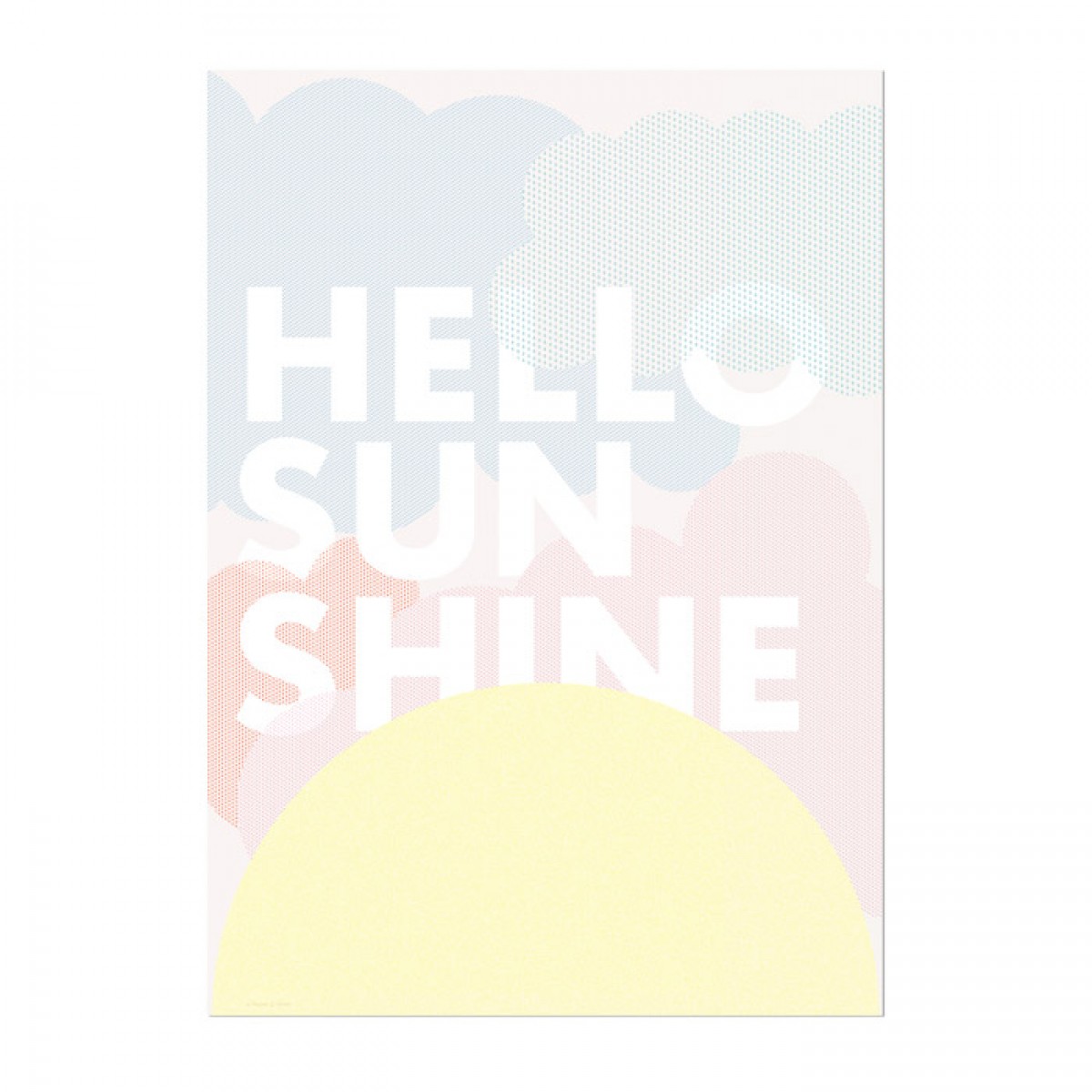 Flora and fauna
Greenery continues to be on trend. Opt for something subtle or go for a more abstract style to make a dramatic statement.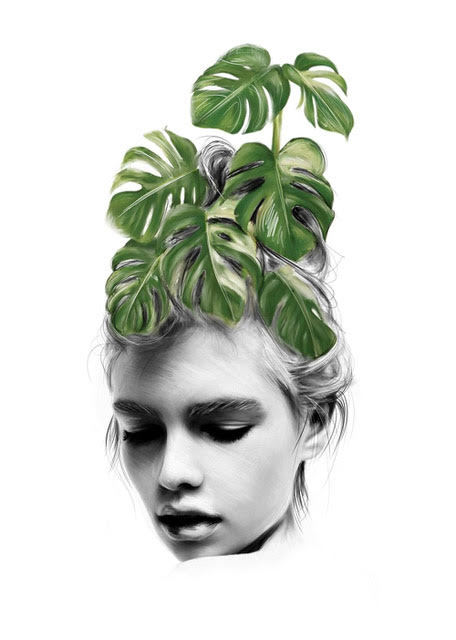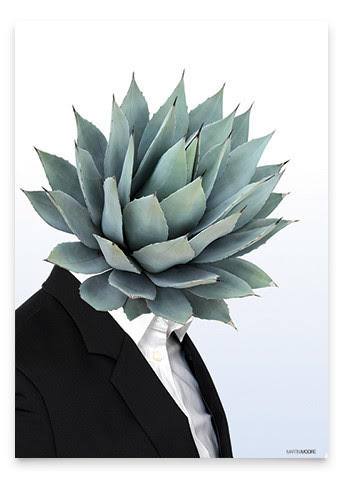 Feminine and pretty
Create a dreamy room with artwork that mixes portraiture and abstract art. Unique designs with personality make for the perfect talking piece.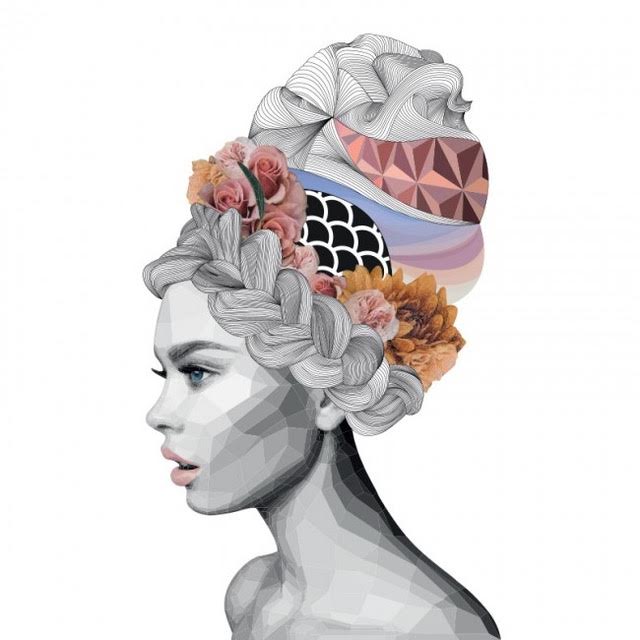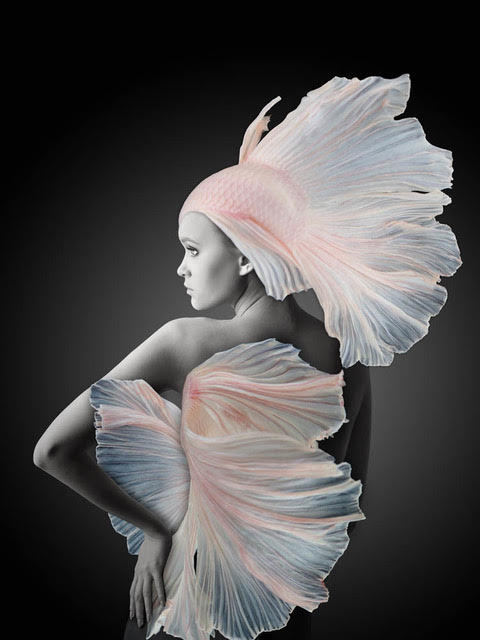 Good luck searching for your next piece. Click the links to see more from the artist if you like their style.
Want more tips to brighten up your home? Check out more of Cara's posts here.
Keep up up-to-date with daily posts and upcoming news by following The Merry Go Round on Facebook, Instagram, Twitter or Pinterest.
Comments
comments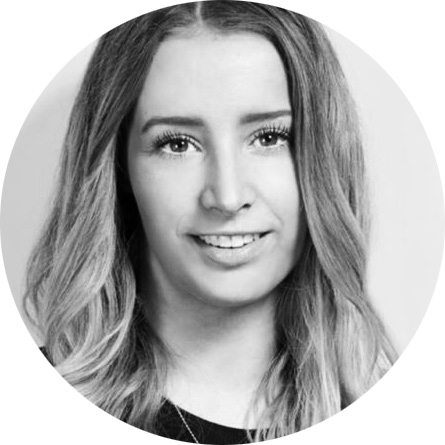 Cara Messina
Cara is a Visual Merchandiser by trade with an eye for all things style. With this Cara believes that style doesn't have to stop at work or how you dress; it can be part of your home and how you live.