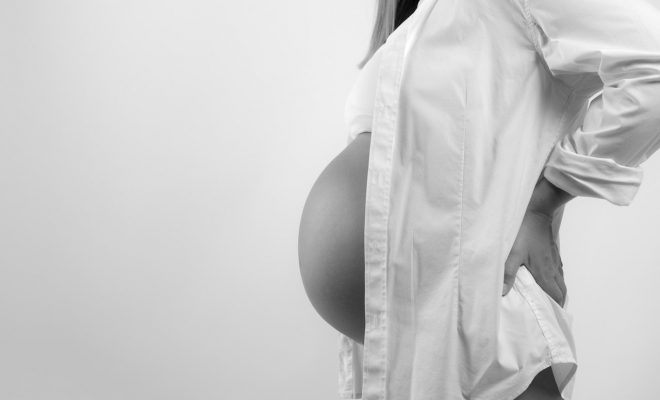 Fashion
Styling the Bump
By
|
This is my first pregnancy and I love seeing the changes that my body is making to grow my little bub.  However, I am now 21 weeks into my pregnancy ( Time is flying!) and my existing wardrobe is just not going to cut it anymore.
I recently went shopping for my bump and found that there are so many stores that cater for pregnant women and you really don't have to look frumpy or wear baggy clothes. Embracing your bump and finding clothes to suit your style can be really easy! Here are my top picks on still staying stylish (and comfortable) while being pregnant:
Denim
I have tried many maternity jeans and the ones at H & M are the best and one of the cheapest. At $44.95, they come in all cuts and colours and don't fall down like other maternity jeans that I have tried.
The Mama Super Skinny Jeans are definitely my favorite.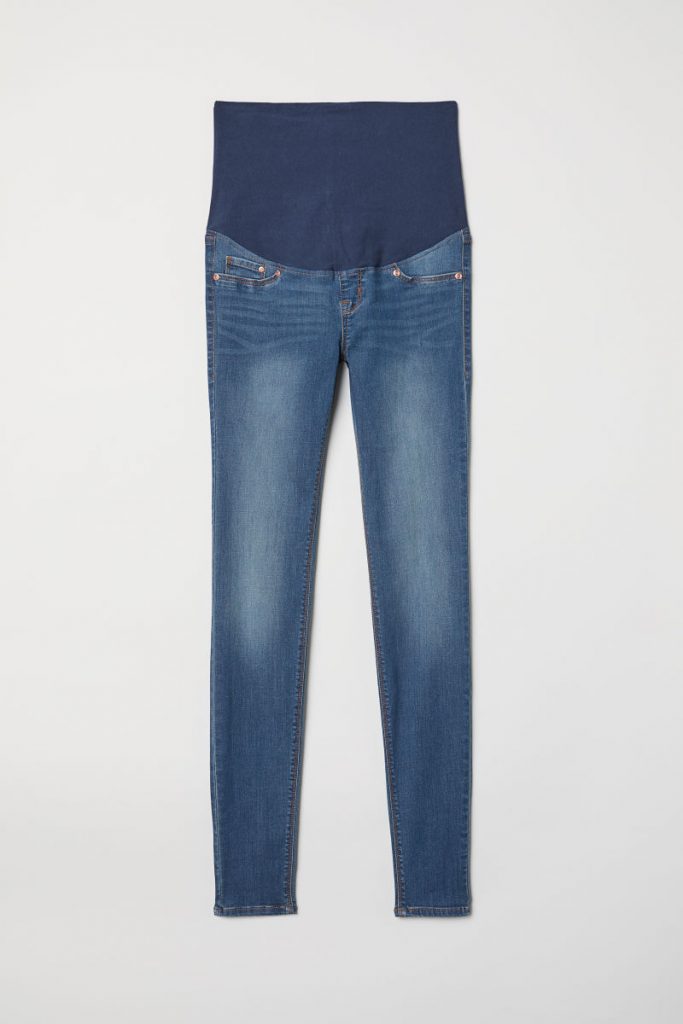 Event Attire
I am obsessed with the brand, Bec and Bridge. Whilst they don't cater specifically for pregnant women, many of their dresses are quite stretchy so they will basically mold to your bump. Stay away from stiff dresses that have no give or dresses with seams across the waist as they just won't be comfortable. I love the Hibiscus Islands Midi Dress in black but if you wanted to opt for a pop of color, Bec and Bridge have some beautiful pastel and bold numbers too.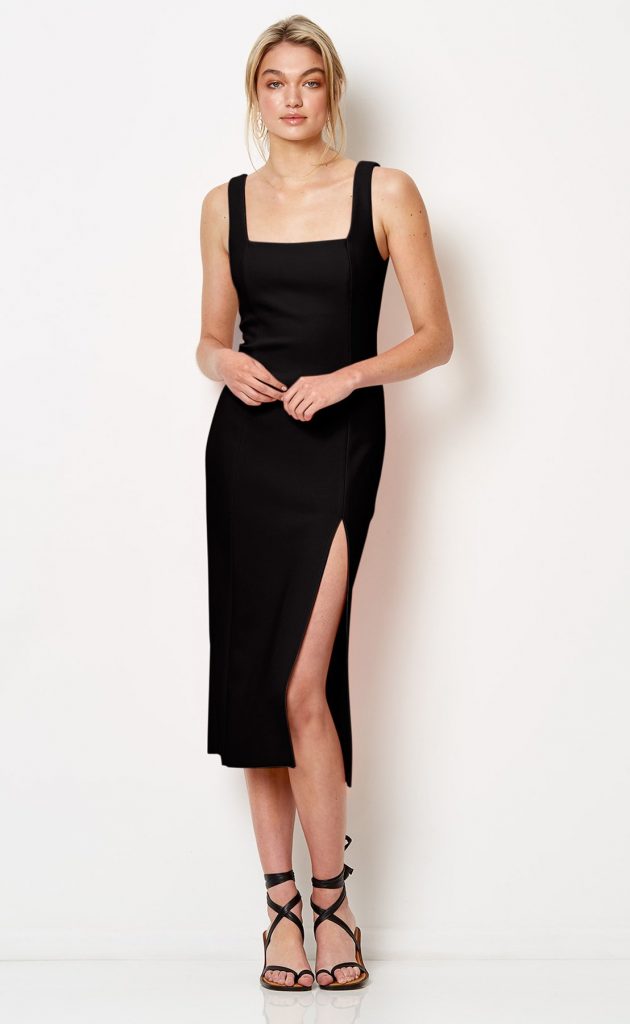 Tops
Ripe Maternity has cute and stylish outfits for every occasion and I love that they their clothes cater for during and post pregnancy.  Their clothes are super comfortable and flattering. The Summer Swing Back Nursing Tank is super-soft and lightweight and will pair well with anything from skirts to jeans.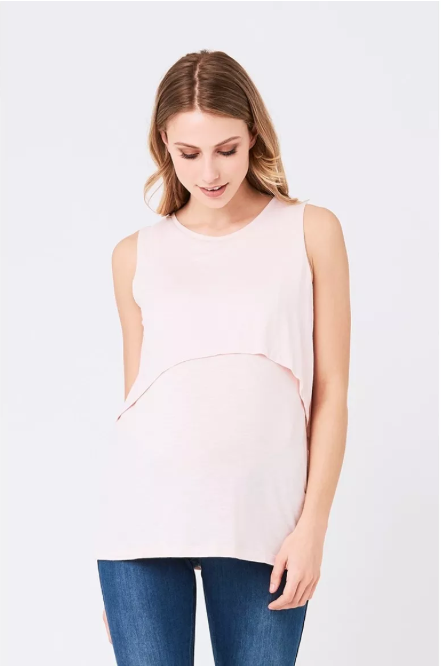 Casual Dresses
Kookai's casual dresses are also made from the popular stretchy cotton fabrication. This long sleeve Mickie Dress is stylish and comfortable; perfect for your growing bump. Dress it up with heels for dinner or a nice flat shoe for day wear.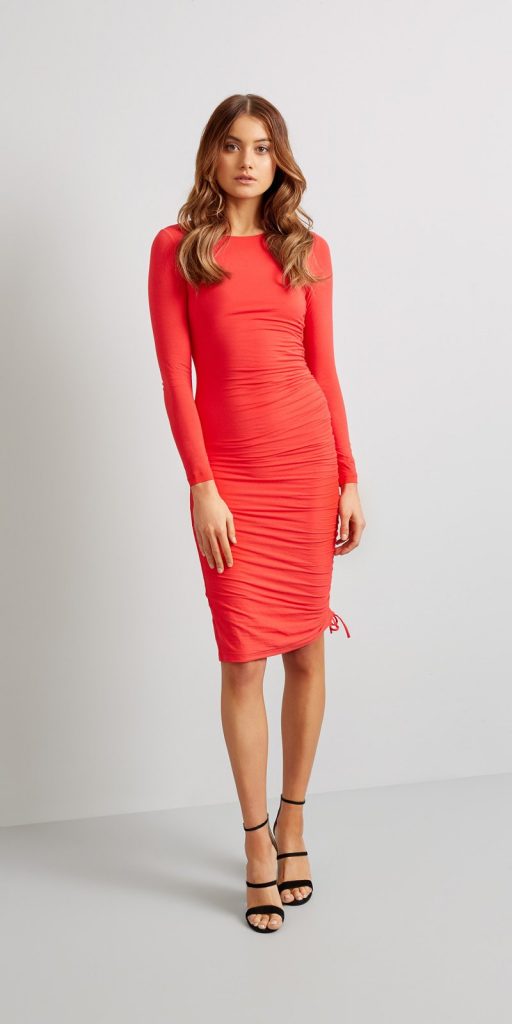 Tip
Whilst shopping for maternity wear, I have found that you don't need to up your size to fit your bump. Staying true to your size or going up one should be enough. My mistake was picking up items a few sizes bigger only to find when trying them on they were falling off me.  Also, when choosing clothes to dress your bump, go for stretchy, lightweight material that you can wear during, and after pregnancy.
Comments