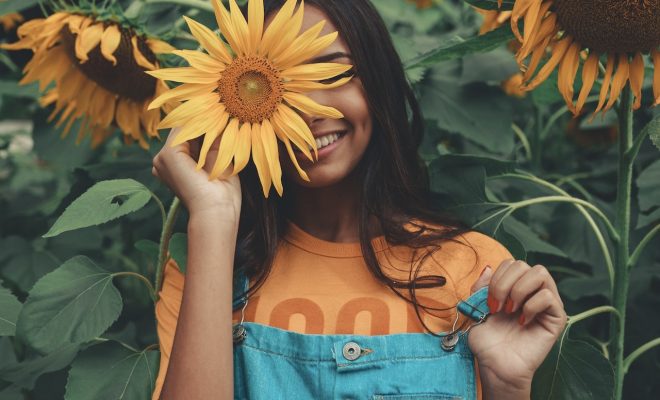 Beauty
Made in Australia: 5 fab finds to add to your beauty regime.
By
|
Serum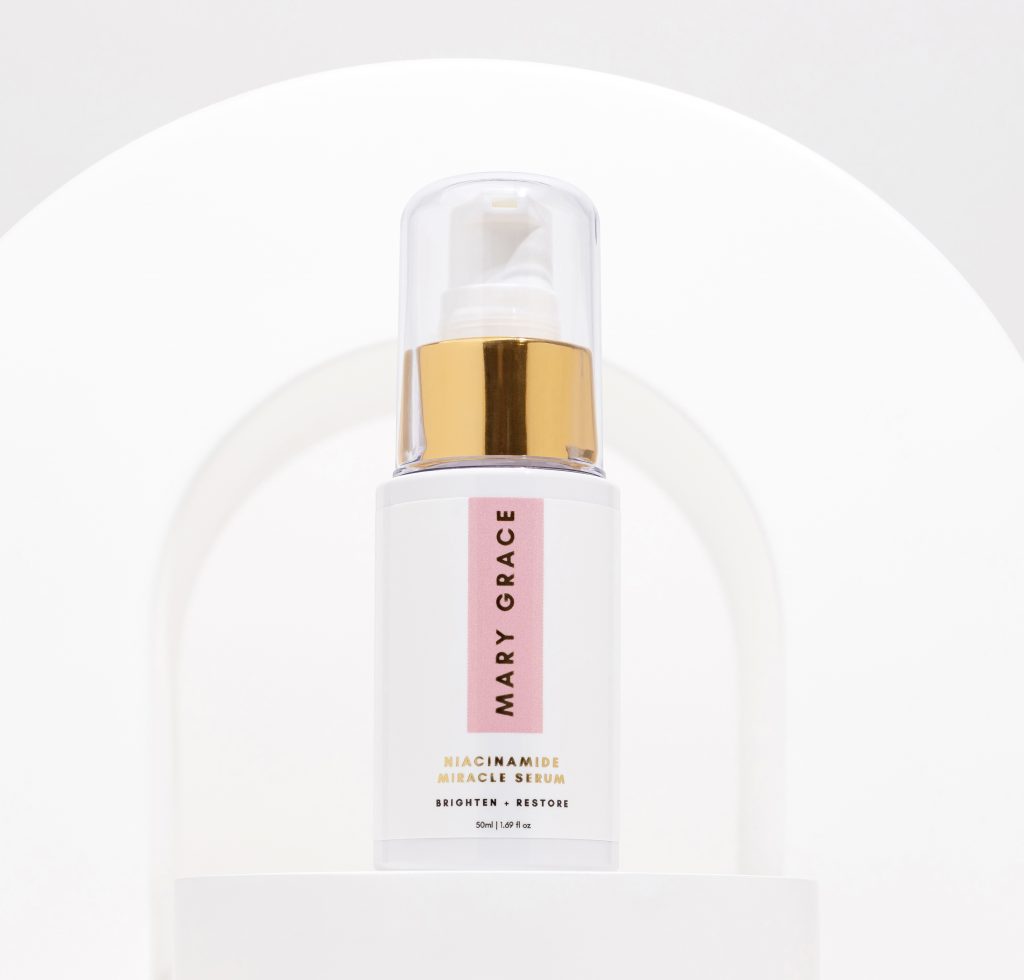 This miracle serum is exactly what it describes itself to be; 'a powerhouse serum'. It is very light weight, soaks into your skin quickly and provides a dewey, almost glitter shine. I also love the fact that it has no fragrance.
The Miracle serum includes vitamin B3, vitamin E and hydrochloric acid. It's hero ingredients are watermelon seed oil, calendula extract and moringa seed oil. It is gentle for sensitive skin and has no nasties.
Tip: Wear it under make up or on its own for a shimmer glow.
Lips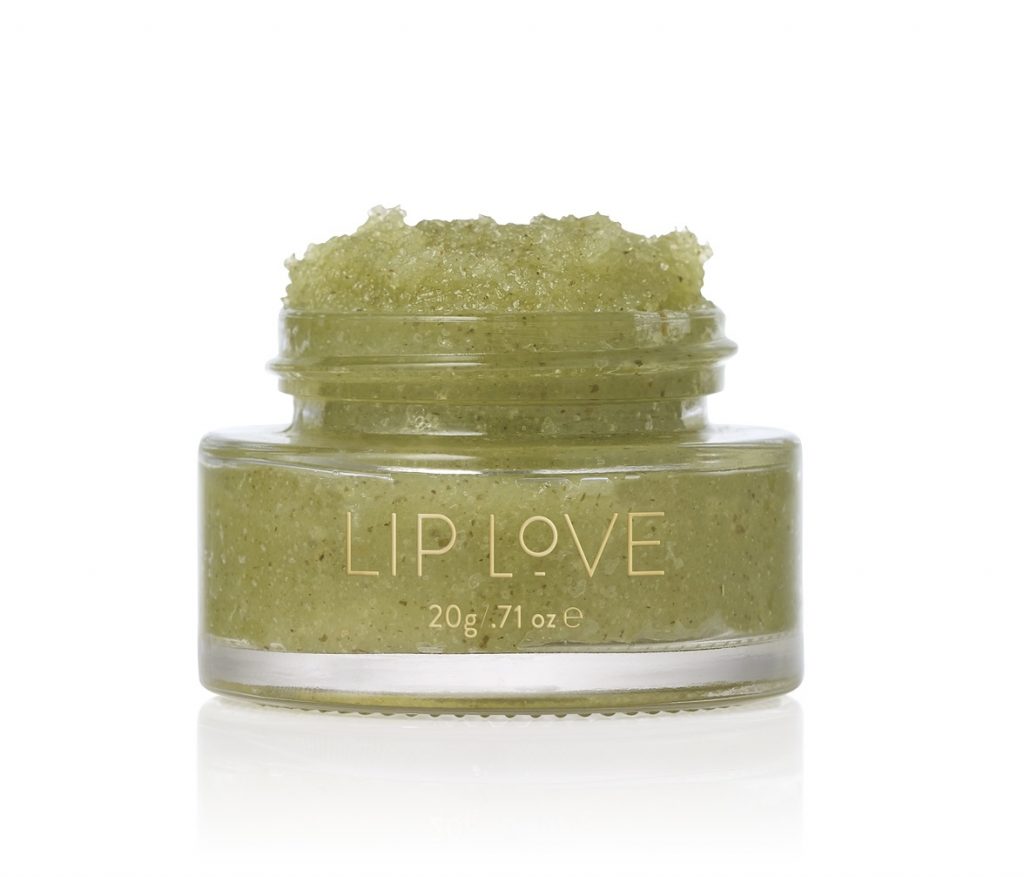 Clean, conscious and credible, Luk's promise.
The brand believes that what we put on our skin should be as nutritious and safe as the foods that we eat.
Supergreens Lip Scrub is full of antioxidants and superfoods. Vitamin C, chlorophyll from broccoli and herbs and collagen protein from seaweed are just a few of the ingredients that make up this power pot.
This product instantly helps smooth and revitalise the colour and shape of your lips.
Tip: Luk have really cute packaging and are great for gifts.
Mask
Age revitalising face defence mask.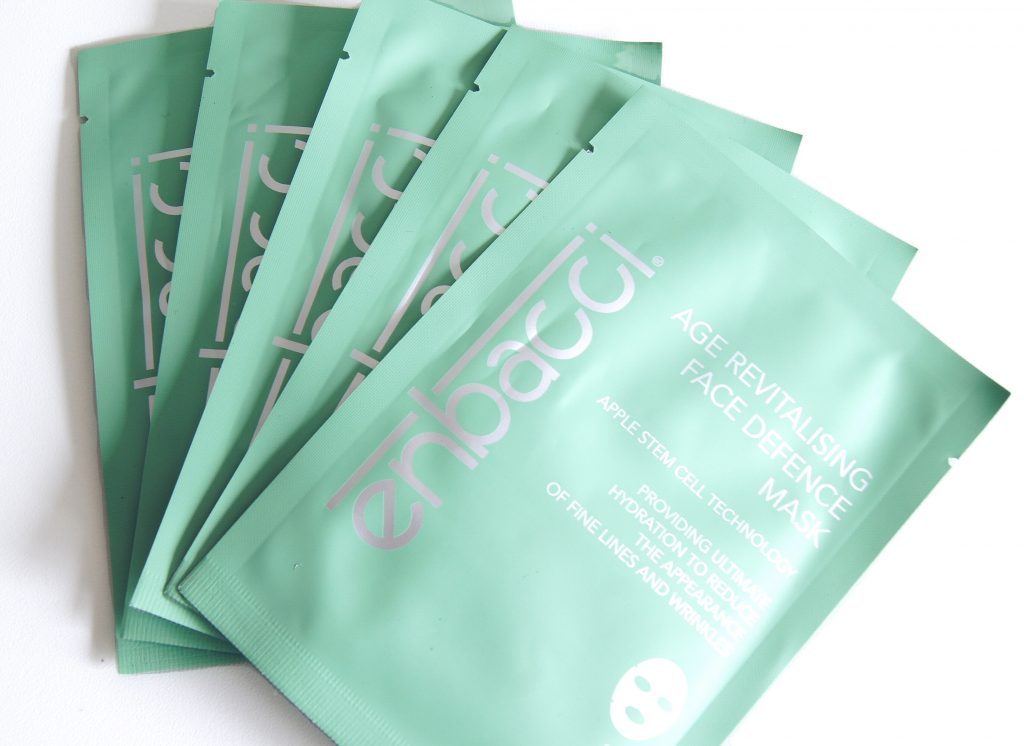 As the old age saying goes, "an apple a day keeps the doctor away," or as science would have it, the dermatologist.
I am no stranger to the Enbacci skin care range and especially their Apple Stem Cell technology found in most of their product range.
"Plant stem cells contain a concentration of antioxidants 1,000 greater than any other botanical extract," says Yong-Li Zhou, the founder of Enbacci.
The age revitalising face, defence mask, really hydrates the skin and leaves it soft and moist.
Tip: Use before an event as a pre-event face pampering product.
Deodorant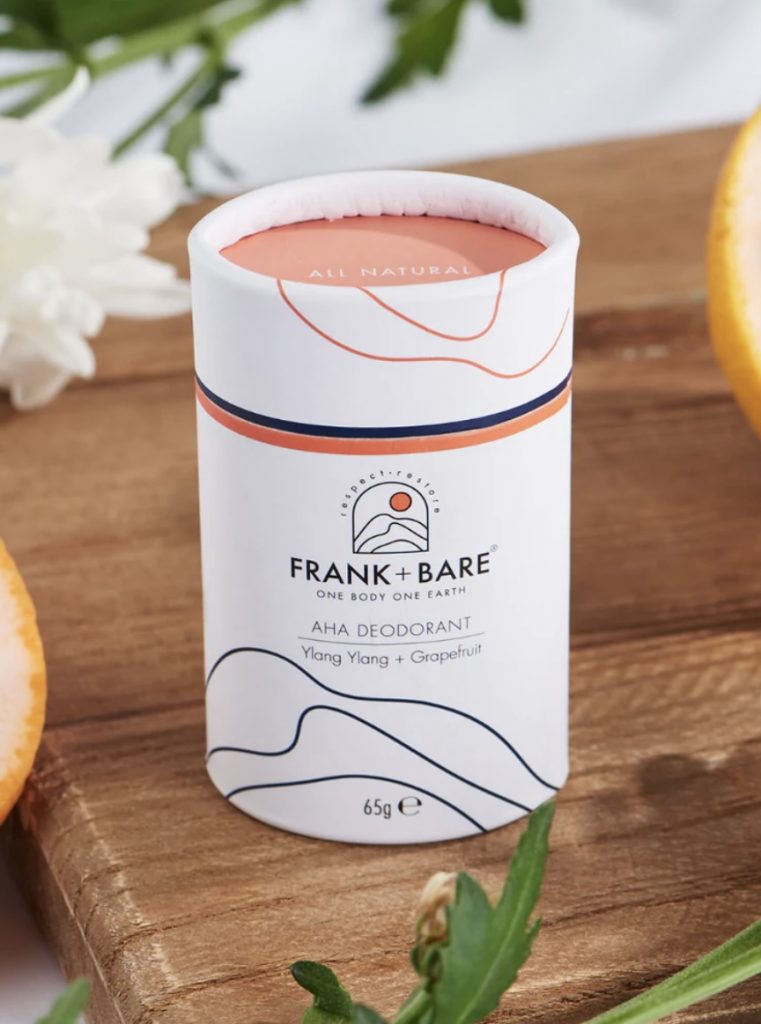 This deodorant, has won a heap of awards and I can see why.
Apart from being a natural deodorant that actually works, it's creamy and smooth on the skin and is formulated from non-toxic ingredients including organic shea butter and coconut oil.
The product packaging also comes in kraft paper push-up tubes which are recyclable, biodegradable and compostable.
There are a variety of scents, my favourite is the Ylang Ylang and Grapfruit.
Tip: Apply and rub in.
Bath Salts
Splotch Magnesium & Emu Apple Bath Salts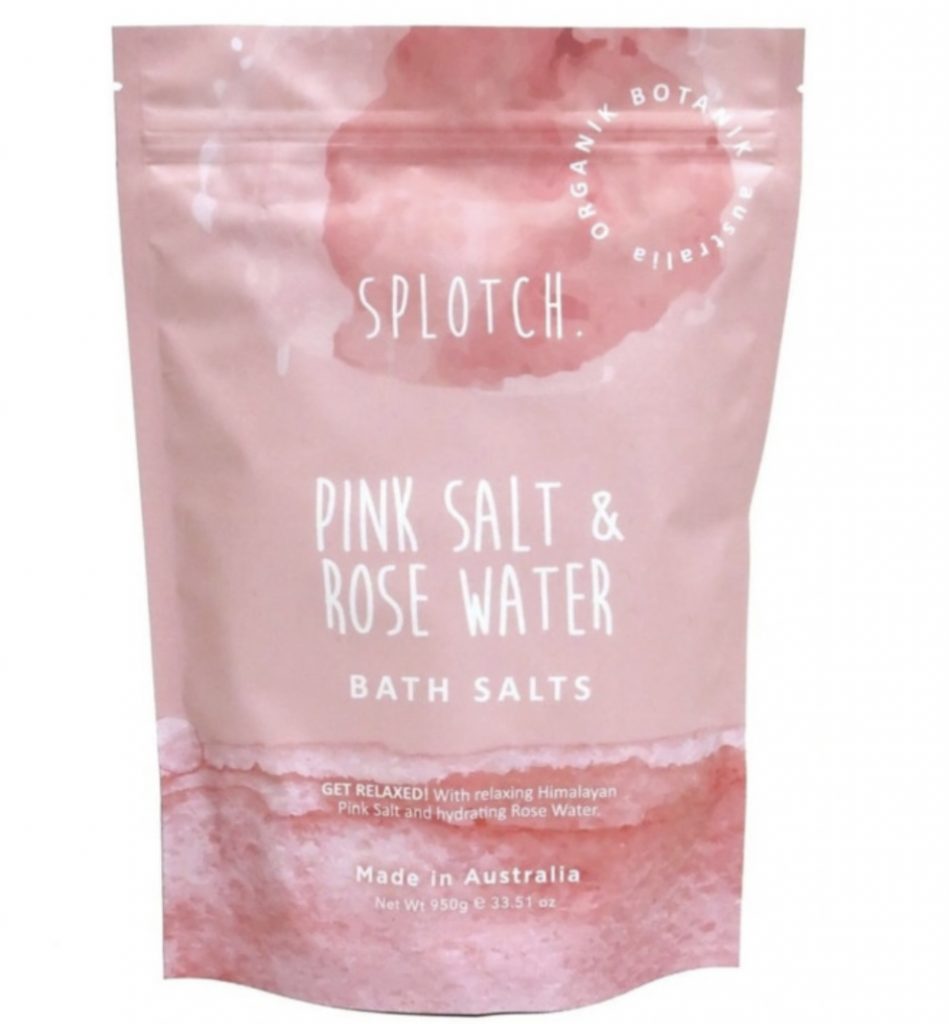 It is exactly what you need to wind down at the end of the day. The salts melt quite quickly which is always a winner and the fragrance really fills the room. The magnesium soothes and the Australian Emu Apple moisturises the skin leaving you feel relaxed and ready for bed.
Tip: Check out the rest of their range, you won't be disappointed.
Feature Image by Wesley Carvalho
Comments