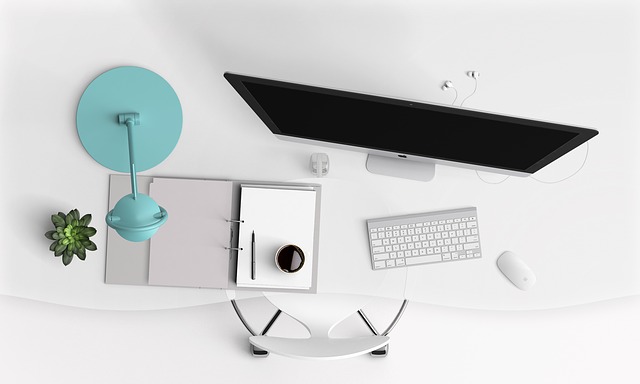 Interior and Design
Creating a productive work space
By
|
Work life has become increasingly busy and it's easy to neglect the space you work in. But with so much time being spent at the workplace, it's important for your office to feel inviting and comfortable.
There are pros and cons to having your own office:
Pros: Less distraction, it's my space (to swear, laugh out loud and sing along to Fox R&B Fridays till my heart's content…) and I can lovingly devourer that doughnut/s I got with my coffee that morning (no one would know).
Cons: I can talk under water at the best of times, so I had to walk and leave my desk to do so (and that was often), I make way too many phone calls to co workers (in fear of missing out) and I am responsible for how my office place looks (pressure to seem organised).
Whilst I am still to master the first two cons (although my pedometer is happy) I am all about office organisation and how to keep your office looking and feeling good. Here are some of my tips:
Desk
Keep your desk clutter free and try to have only essential items.
Organisation:
Set up your office so that everything has a place. Explore your creative side and use colour, images, signs or word art to keep things tidy and organised.  If you prefer to keep it simple, label designated files and areas.
Revise your filing system
Try to store the majority of your files and documents on your computer. It is effective and helps to de-clutter your office.  This is especially useful if you don't have a lot of storage. But for the sake of all that is good and pure, don't forget to Backup.
Keep your drawers organised and tidy
Not much beats opening a well organised  stationary and junk drawer. Use drawer dividers to keep your essentials organised, easily accessible and off your desk.
Vision Board
Vision boards can be really empowering and are a great visual to remind you of the important things in life. Keep your vision board positive and include things like; what you are working towards, who you are working for, happy memories, pictures of family and friends, affirmations and goals.
Nature
Place a potted plant in your vision or a small flower vase to keep you in touch with nature when you are indoors all day.
Make your work space comfortable
A comfy chair and the right desk height is very important to avoid those aches, pains and injuries from a having a bad posture.
These are my suggestions for creating an inviting and productive workplace. Comment below and let us know what has worked for you.
Comments