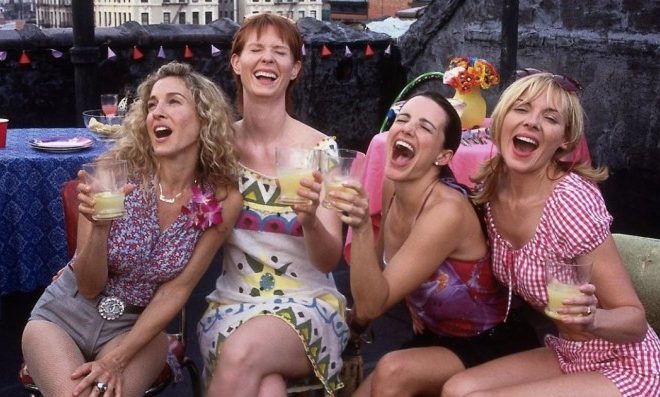 Beauty
Desk to Drinks: 4 ways to freshen your makeup
By
|
It's 4:50pm on Friday afternoon, the entire office is heading out for an after work drink…or ten. Olivia has explained the fashion side of things, but what about your gorgeous face? There's no time to put on an entirely new face of makeup, you just need a quick freshen up.
Here are 4 products to get you looking fresh and ready for a night on the town:
Blotting Paper
Ok, you've already got your makeup, which you applied at 7:30 this morning. Mascara, brows, concealer and foundation, your basics are done but let's be honest with the summer heat and your boss breathing down your neck all day, your looking a little on the shiny side.
That's when NYX Matte Blotting Paper $6.95 comes to the rescue.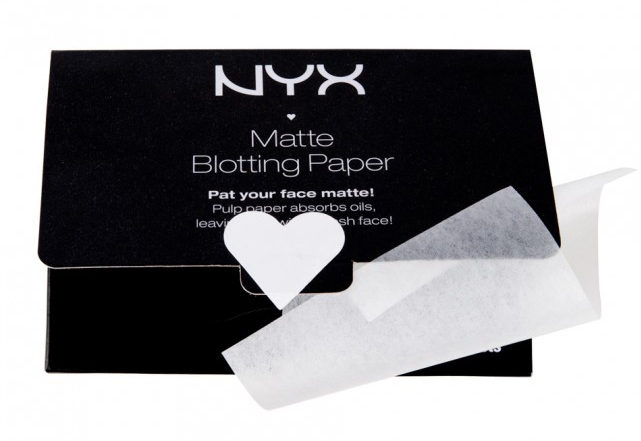 These magical pieces of paper blot off excess oils to remove that work day sheen. Make sure to blot, not wipe, otherwise you'll end up wiping off all of your makeup. Your face will feel instantly fresher.
They come in a pack of 50 and it's tiny enough to fit in your handbag. So handy!
Concealer
Let's face it, it's the end of a long (and not to mention hot) week, dark circles may be forming under your tired eyes, all you need is a little something to help brighten and lift them.
One of my favourite concealers is the Estee Lauder Double Wear $35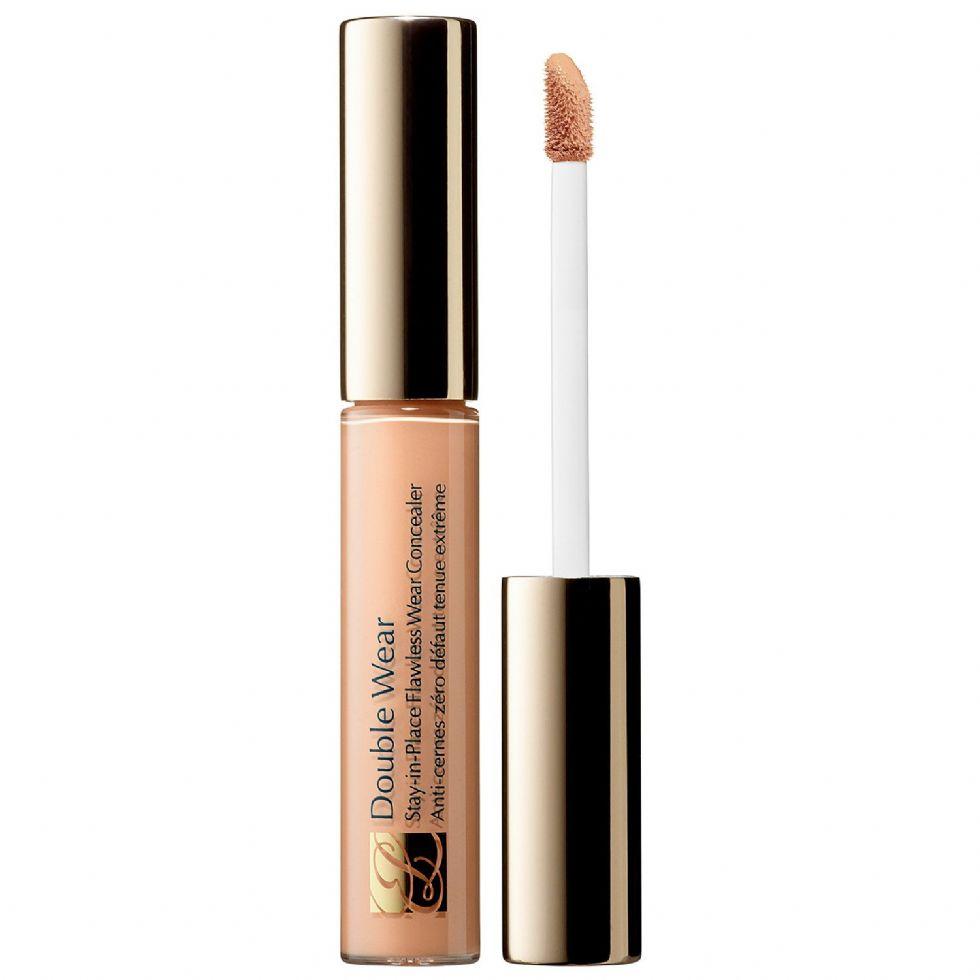 It's light weight so it wont crease or cake in the tiny lines around your eyes, leaving you looking smooth and flawless. It's also oil free and water, perspiration and humidity resistant. So perfect for those hot summer nights.
Bronzer
Now for that sun kissed glow which you unfortunately can't get from sitting in the office all day. We love Natio Pressed Powder Bronzer $19.95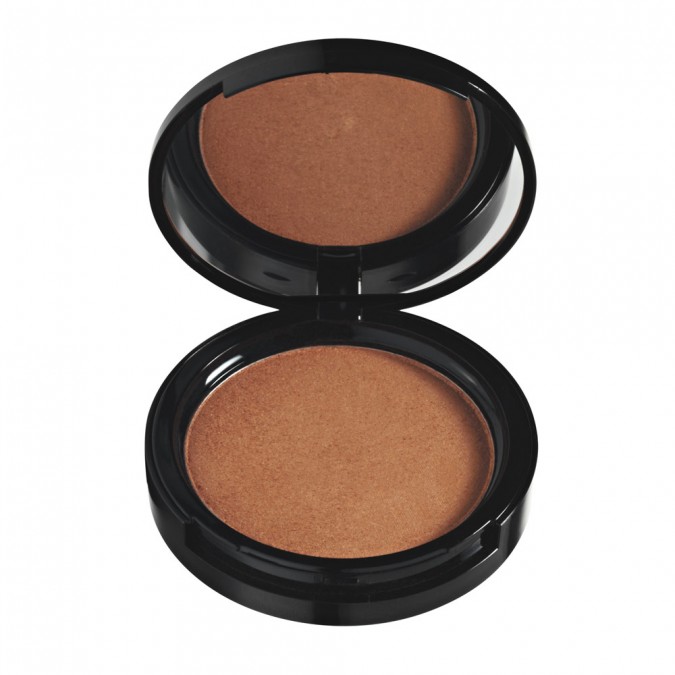 For a gorgeous bronzed complexion, sweep using your powder brush over the areas the sun would naturally kiss: cheeks, forehead and chin. Always remember, less is more when it comes to bronzer, start light and then build!
Tip: If you're organised enough in the morning, grab an eyeshadow brush so you can double up your bronzer as an eyeshadow for a subtle bronze smokey eye.
Lipstick
Want to brighten up your look? Pop on a bold lippy like Nars Audacious Lipstick $46 in Claudia. It will instantly brighten and dress up your daytime office look.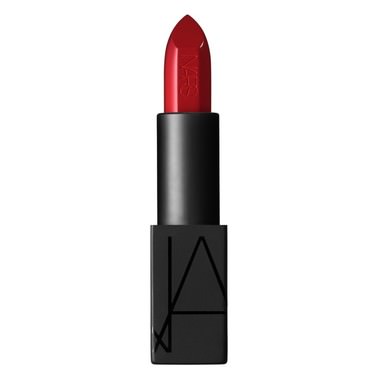 These lipsticks by Nars are creamy, hydrating and pack a whole lot of colour. Not into red? Never fear there are another 30 shades to choose from.
And there you have it, a fresh face for your Friday night. Enjoy xx
Want more of Anita's beauty advice? Check out some of her latest posts here.
Keep up up-to-date with daily posts and upcoming news by following The Merry Go Round on  Facebook, Instagram, Twitter or Pinterest
Comments