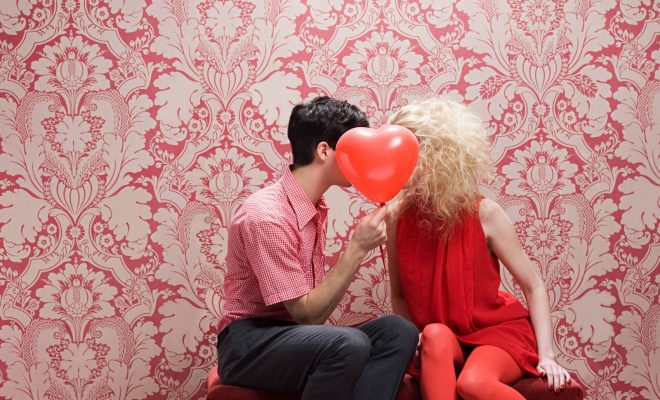 Image: Huff post
Beauty
Valentine's Day: Three make up looks to try tonight
By
|
Happy Valentine's Day! This day got the TMGR crew talking last week, click here to read the debate! Whether you're going on a date (Check out Olivia's date fashion here) or celebrating being single with the ladies here are three of our favourite makeup looks to inspire you:
Stained lips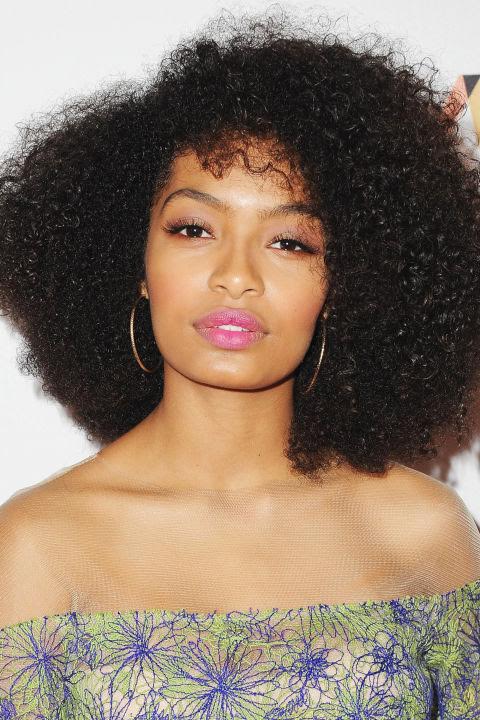 If you have a hot date on Valentine's Day (or perhaps score whilst out for drinks, go girl!) no doubt you'll have a V Day smooch.
So rather than getting red lippy all over your partners face, try something more kiss friendly like a lip tint or lip crayon in pretty pinks or nudes.
We love Surratt Beauty, Automatic Lip Crayon in Valentine $49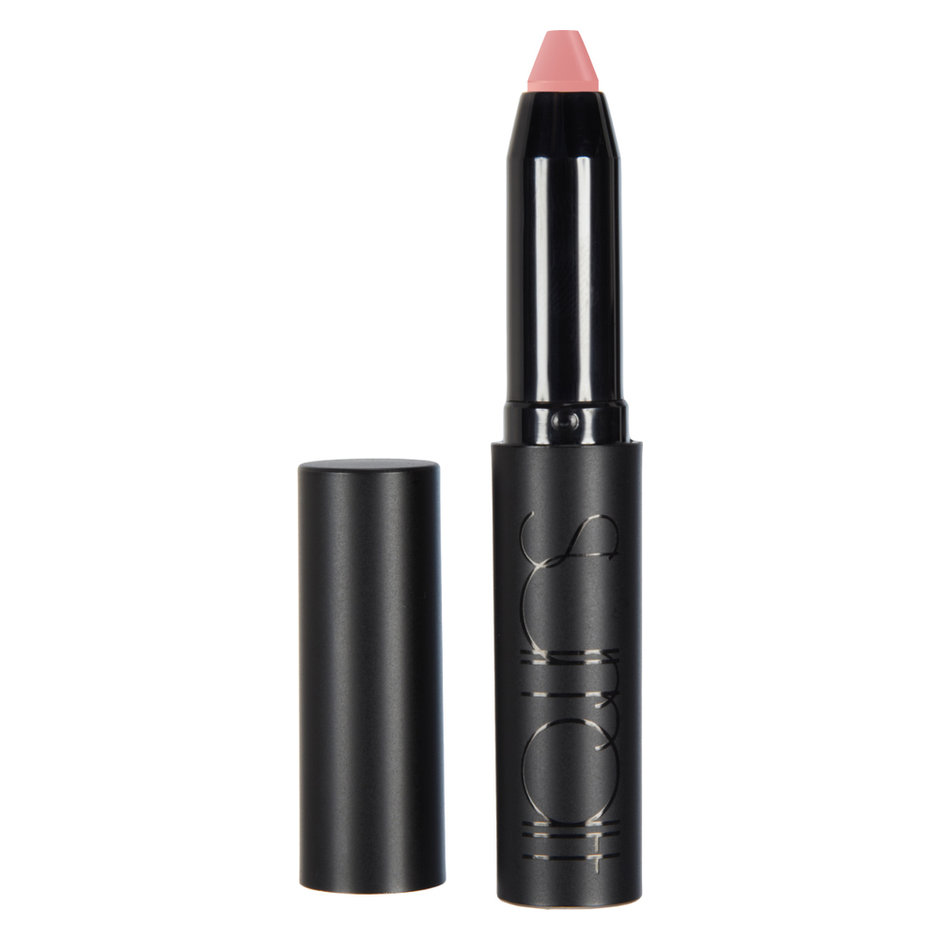 Apply a light coat for a sheer stain or build in the centre of your lips for a hot ombre look like Yara Shahidi (above)
These lip crayons have a highly pigmented matte formula which won't dry or flake your lips, keeping them super soft and kissable.
Apricot cheeks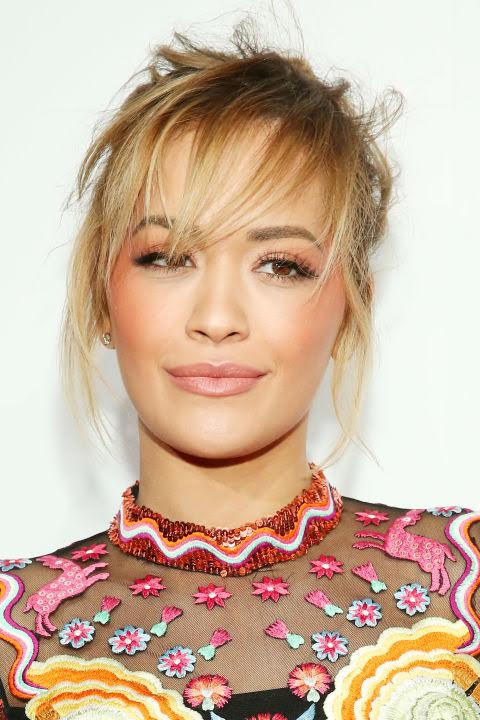 Pink blush is classic and pretty but why not change it up? Consider a more modern apricot colour like the stunning Rita Ora! We love, love, love her fresh and soft look. Orange tones really make your eye colour pop, especially if you have green and hazel eyes.
Napoleon Perdis, Coulour Disc in Orange Sherbet (Matte Apricot) $29 is an exact match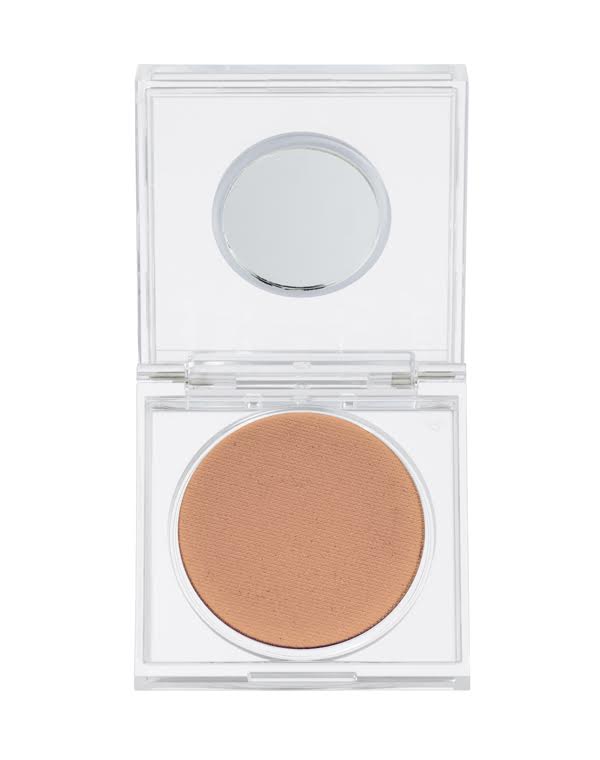 Apply along your cheekbones in a C shape, lightly shading up towards your temples. Use the same colour on your eyelids and finish off with a couple of coats of mascara.
Winged eyeliner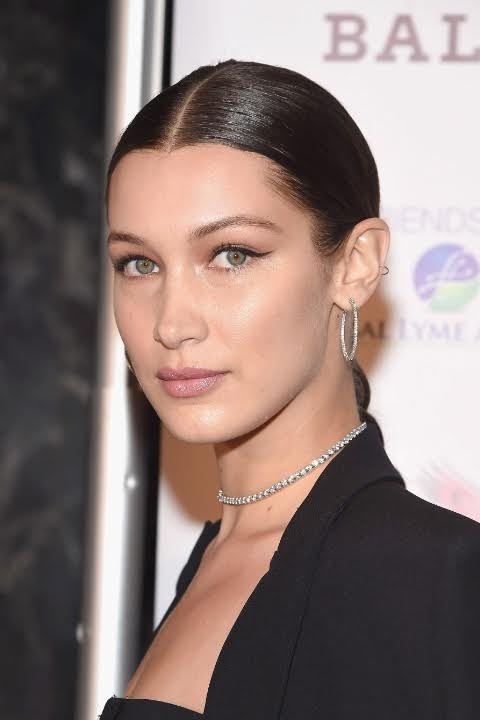 Cat eyes are a classic look: sophisticated and sexy in one. No need to go over the top though, a sleek thin line is all you need to make your eyes stand out. It's also perfect to hold your partners gaze while they wine and dine you.
We couldn't go past 3CE Super Slim Eyeliner, 0.9ml $24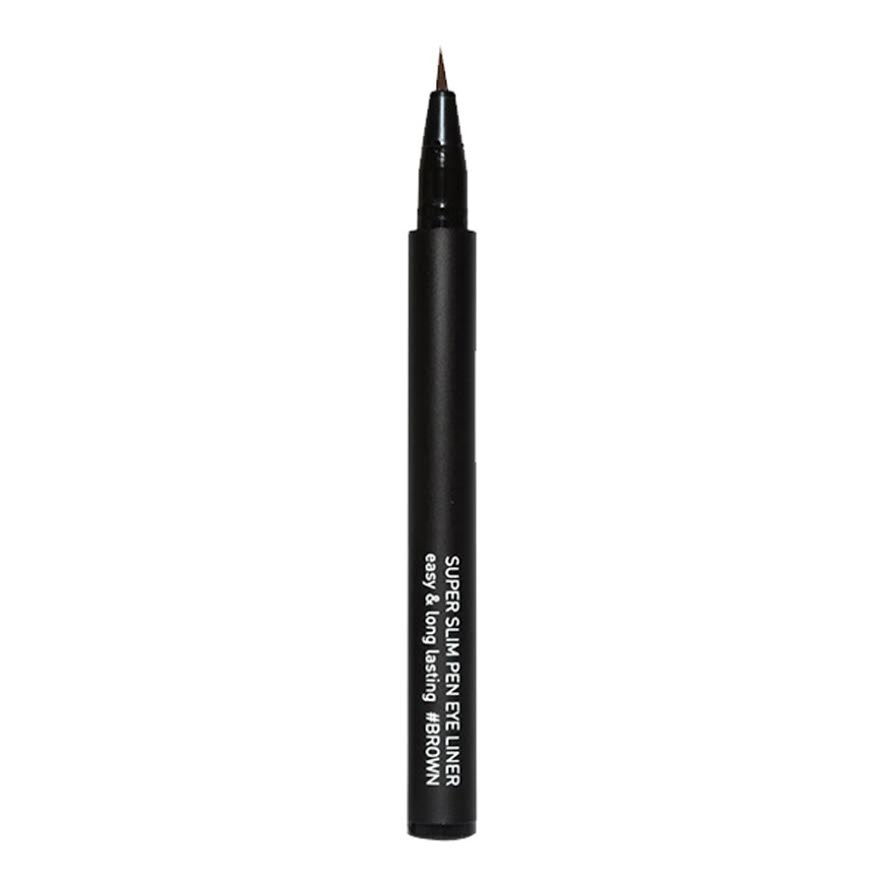 Designed with an extra fine brush tip, this eyeliner is a perfect tool to achieve a thin, neat winged eye liner.
And remember to take your time!! There's nothing sexy about a rushed smudged eyeliner. Always start from the inner corner and work your way out.
Tip: If you find your flicks are a little uneven, correct them by using a cotton bud dipped in a tiny bit of primer. Sweep the end of the wing upward  at a 45 degree angle, let it dry before applying more eyeliner.
There you have it, our top three sexy, fun and flirty Valentine's Day makeup looks. Which one will you be wearing? xx
Read more of Anita's make up tips here
Want more? Like us on Facebook, Instagram, Twitter and Pinterest for daily posts and upcoming news
Celeb images: Film Magic
Comments