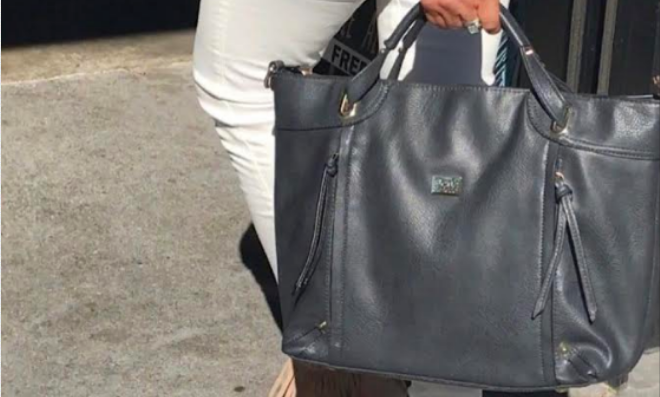 Sash & Belle
Work and Wealth
Women at Work: Q & A with Sash & Belle
By
|
At TMGR, we can't get enough of women who want to make a difference and empower women through their brand.
Meet Kristy, she is the founder of the label, Sash & Belle. Kristy's mission is  to combine fashion, quality and function at an affordable price. Sash & Belle sell a range of nappy, business and everyday bags for the busy, contemporary woman to help them be more organised and prepared in their day to day life.
I sat down with Kristy, an ambassador of the #girlboss philosophy, to find out more about this growing label. 
What do you love about your career?
I love being my own boss and working on something that I am passionate about. I am very thankful that I have found something that I want to work on, I think it is hard to find work that you truly love and want to do all the time.
Also, being my own boss means I make all the decisions which is great 90% of the time, the other 10%, I wish I could have someone else make those decisions. I also love being available to my children, running your own business is one of the busiest things you will do but I love that I can be flexible and go to their school assembly or sports carnival.
How did you get the idea for this business?
I have always searched for handbags that would help me, whether it was for work or out with my kids and I never quite found what I wanted or at a price point that wasn't ridiculous for what it was.
So, I set myself a mission to design handbags that combine fashion and function at an affordable price. Over the past four years Sash & Belle has grown and I have become more focused on what I want the Sash & Belle brand to be. Starting a label from scratch takes time to find its niche. When I started I thought I was designing bags for 25-35 year olds, but it is more the 35-55 mums and professional career woman, so that is who I design for now. Where I am now and where I started has changed so much, but I love that!
Your nappy bag was a sellout! What makes it so unique?  
When I was pregnant, I searched for that nappy bag that wasn't your traditional cutsie style, but still had all the internal features of a nappy bag. It's an exciting time to become a mum, but it's also hard to let go of your style, especially if that traditional nappy bag is just not for you. I also think the Perry nappy bag resonated with mums returning to work, it is a busy time in their life and they don't have time to swap between a traditional nappy bag and work bag and the Perry delivered on this too. Also, the price point was spot on.
To what do you attribute your success?
Determination, hard work, great quality and designs, customer service and amazing loyal customers that share the Sash & Belle love.
If you had one piece of advice to someone just starting out, what would it be?
Research, learn everything about the product or business you want to start. If it is a product based business, find a great manufacturer, make samples and ensure you are happy with them and then JUST DO IT.
What does the future look like for Sash and Belle?
To keep designing functional, fit for purpose handbags that have timeless style! We have some new designs being released throughout 2018, so keep an eye out for them. It would also be AMAZING to hear that Sash & Belle is the go-to brand for work bags. I would love to have more retailers stock Sash & Belle bags. Birdsnest stock our bags and I am in love with that store, so more stores like that would be amazing!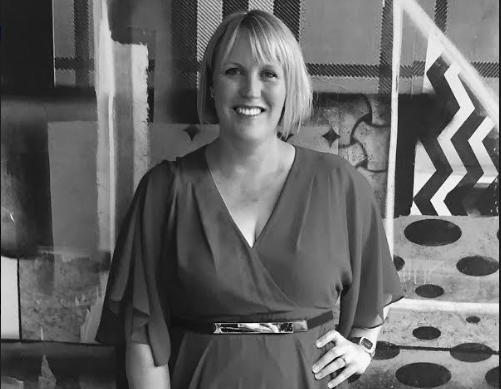 Kristy from Sash & Belle
For more of Anita's posts, click here
Keep up up-to-date with daily posts and upcoming news by following The Merry Go Round on  Facebook, Instagram, Twitter or Pinterest.
Comments