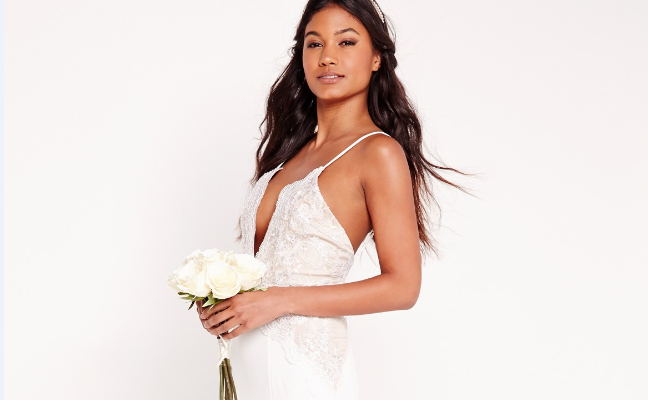 missguided.com.au
Fashion
Finding the Perfect Wedding Dress
By
|
Finding the perfect wedding dress can be such wonderful, exciting experience, but it can also be stressful, time consuming and tiring.
With my wedding having passed just two weeks ago, I had an idea of how I wanted my dress to look, but finding it was a different story. Many of my friends were lucky enough to find exactly what they wanted, off the rack or with only a few alterations. In the end, I decided to get it made so that I could get exactly what I wanted.
With so many options available to choose from, it's no wonder why wedding dress shopping can get overwhelming and confusing at times. So, where do you start? Here are a few options to help guide you to your perfect dress:
My first bit of advice is find a silhouette that will suit your style and body shape.
Then, look for the style:
Full Bodied Gown
Image Via: J'Aton Couture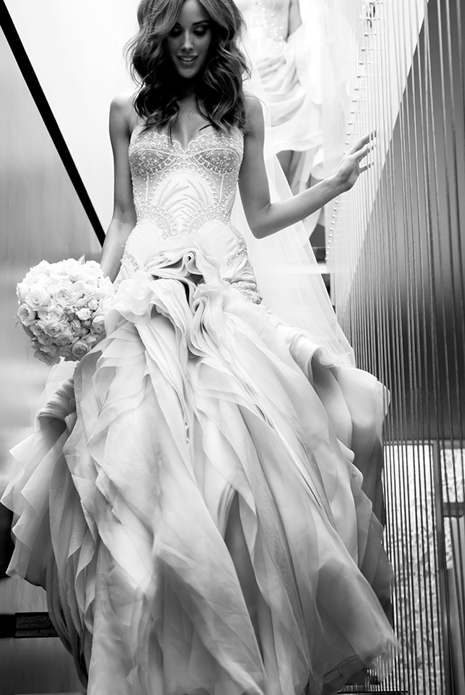 This gorgeous dress by J'Aton Couture is ideal for taller frames.
Vintage
Image via: Suzanne Harward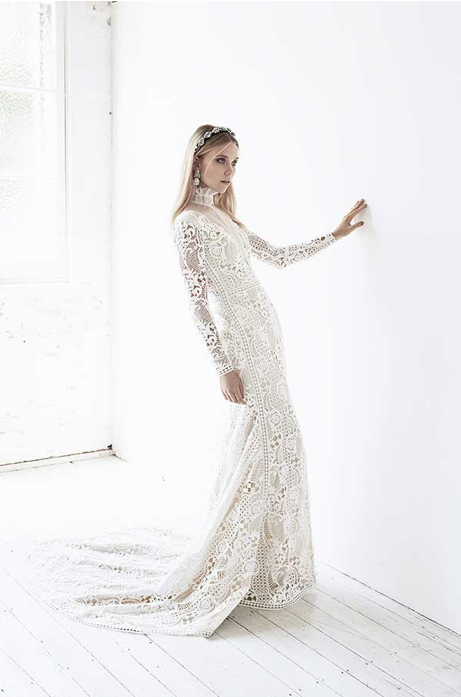 This graceful dress by Suzanne Harward is huge on the bridal catwalk shows at the moment.
Off the Shoulder
Image via: One Day Bridal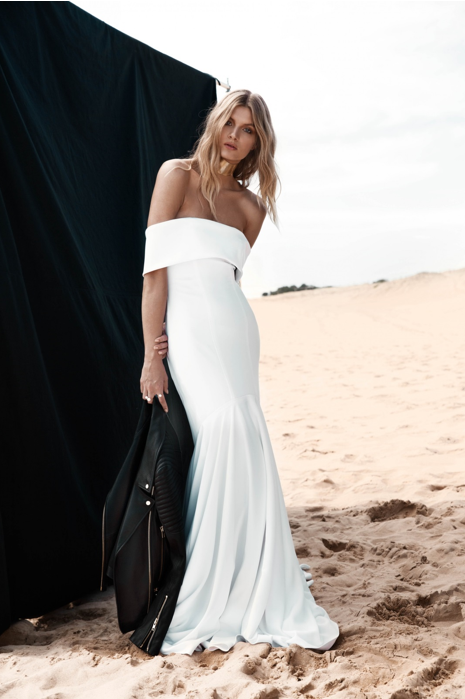 One of my absolute favorite styles. It's suites just about everyone and allows you to show off your décolletage.
Boho
Image via: Anna Campbell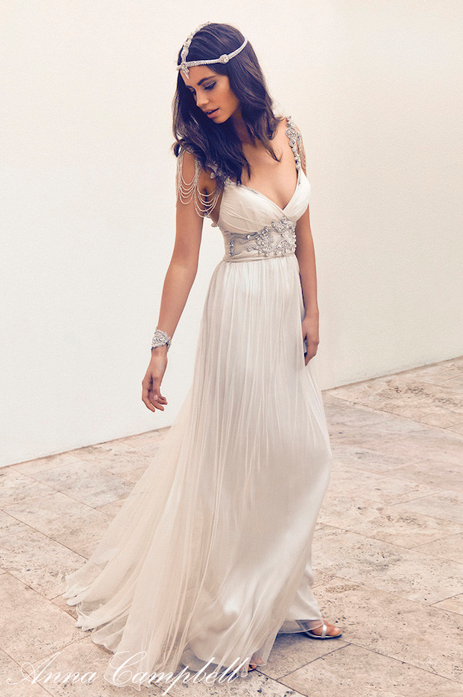 This look is simply stunning and feminine.
Destination Wedding
Image via: Miss Guided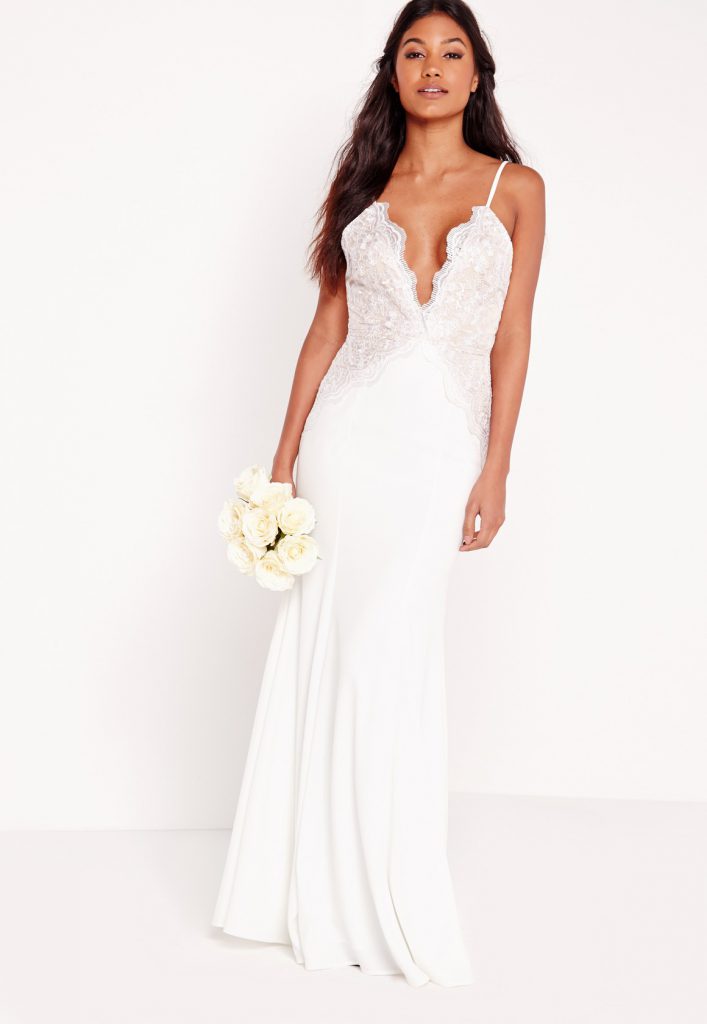 If you have decided to have a destination beach wedding then less is more. Opt for something flowy and simple and not too overdone. You want to be able to suite your surroundings.
Accessories
I am a big believer in keeping accessories to a bare minimum. Keep it simple and classic with some statement earrings and let your dress do the talking.
Shoes
From my own experience, choosing the right bridal shoes did not come easy. They either had too much bling or were covered in lace. Try and opt for minimalism and keep it simple. Most importantly though, I would recommend spending a bit more on your shoes. You are wearing them all day so you want to be comfortable.
So, here are a few styles I have chosen depending on what look and theme you are wanting to achieve. At the end of the day, its important to choose a dress that feels right for you.
Good luck on finding that right dress and enjoy every moment of that magical day.
Want more? Like us on Facebook, Instagram, Twitter and  Pinterest for daily posts and upcoming news.
For more on bridal makeup and trends visit our posts on: Make up Trends for your big day and Bridesmaid Trends
Comments