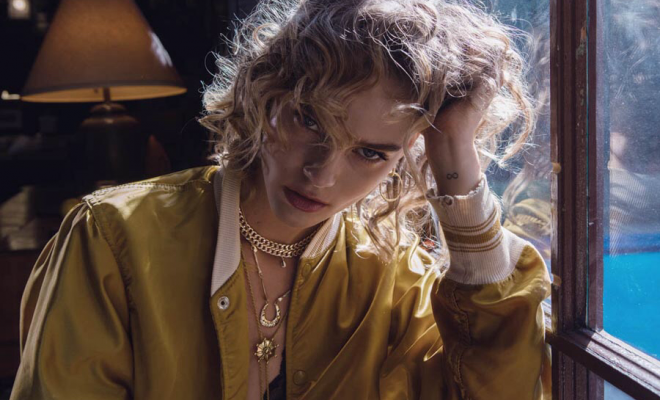 vanessamooney.com
Fashion
Luxe for Less: Stylish pieces for under $100
By
|
It was surprisingly easy to find these pieces for under $100. I think the best kind of wardrobe has a mix of quality, higher priced product and these little gems that won't break the bank and will freshen up your look from season to season.
Saboskirt have created the perfect blend of comfort and boho style, this bandeau style top and high waist, wide leg pants in a lightweight fabric are perfect for those sunny days that are just around the corner.
This dress by Love Story Boutique is amazing and the back detailing is really on trend for this summer.
It comes in this sweet floral design in three colour ways: pink, white and black. You'll have to pre-order this baby, but it could be in your hot little hands by late October!
Now this is what I think of when someone says luxe. A gold one piece by Somedays Lovin is what I really want this summer. And it's never too early to start shopping for swimwear!
Birkenstock have a more affordable line by Betula that doesn't compromise on style and comfort, perfect for getting around in on the weekend.
Missguided have come up with this fun purse, embellished with these super cute badges. An on-trend piece that can brighten up any outfit.
To finish off, these earrings by Vanessa Mooney look really luxurious and I just love the bottle green colour.
So there you have it, a little snippet of what is out there to freshen up any wardrobe without breaking the bank!
Want more? Like The Merry Go Round on Facebook, Instagram, Twitter and  Pinterest for daily posts and upcoming news.
Comments