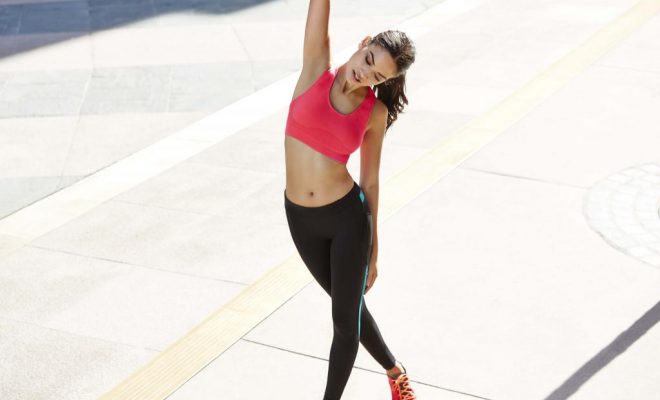 Forever 21
Fashion
How to take your activewear to the streets
By
|
Activewear is no longer just for the gym thanks to sports trends and luxe labels taking their designs to the next level. It is now totally and completely acceptable to wear this trend on a day-to-day basis!
Admittedly, I sometimes wear my activewear to Sunday brunch with the girls and didn't even actually work out prior (shhh), but it's okay, I fit in because everyone is doing it too.
To get you into the activewear spirit, I have incorporated and teamed together a chic sports luxe look to wear on or off duty:
These Jaggad high support classic 7/8 Leggings are non-see through and create a flattering finish to your look.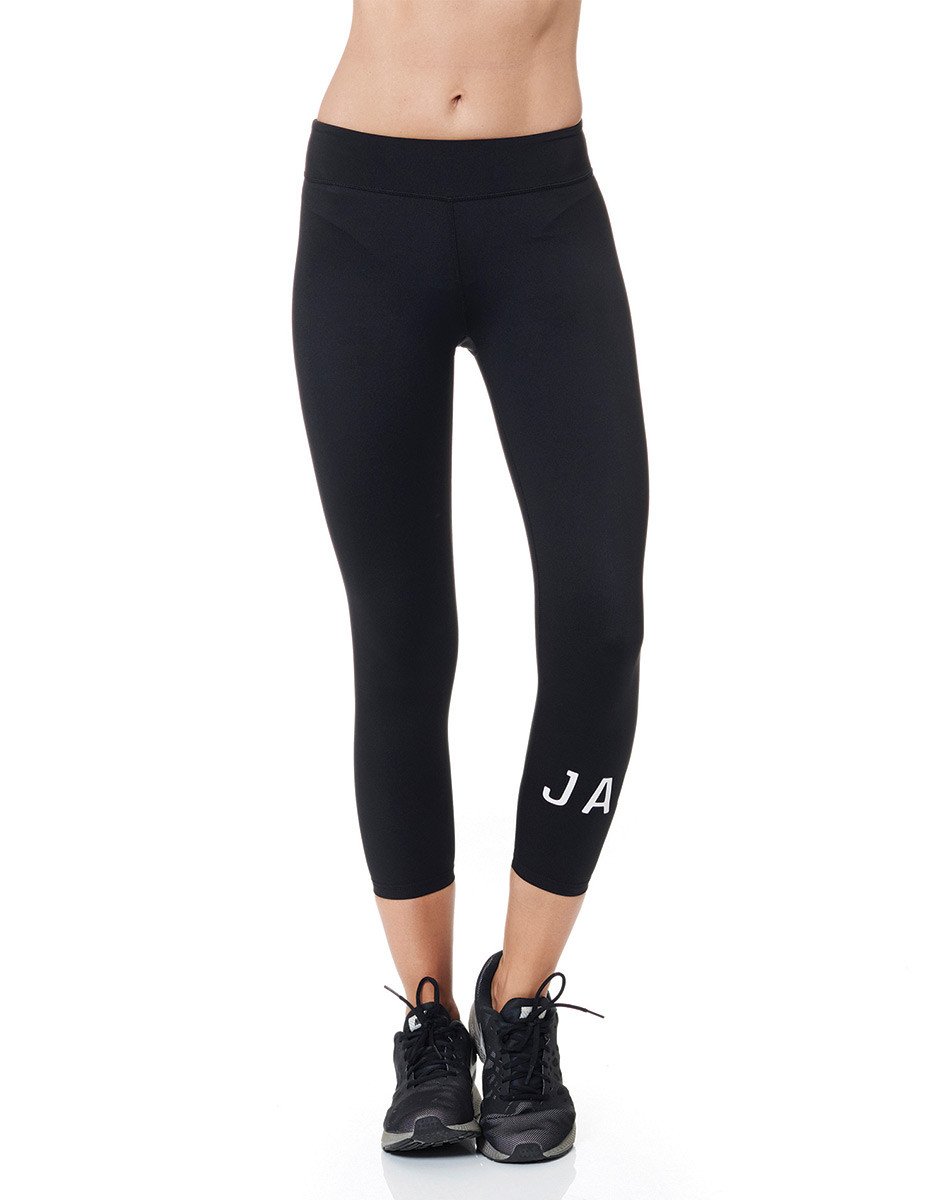 For those warmer days, get the legs out and wear shorts instead.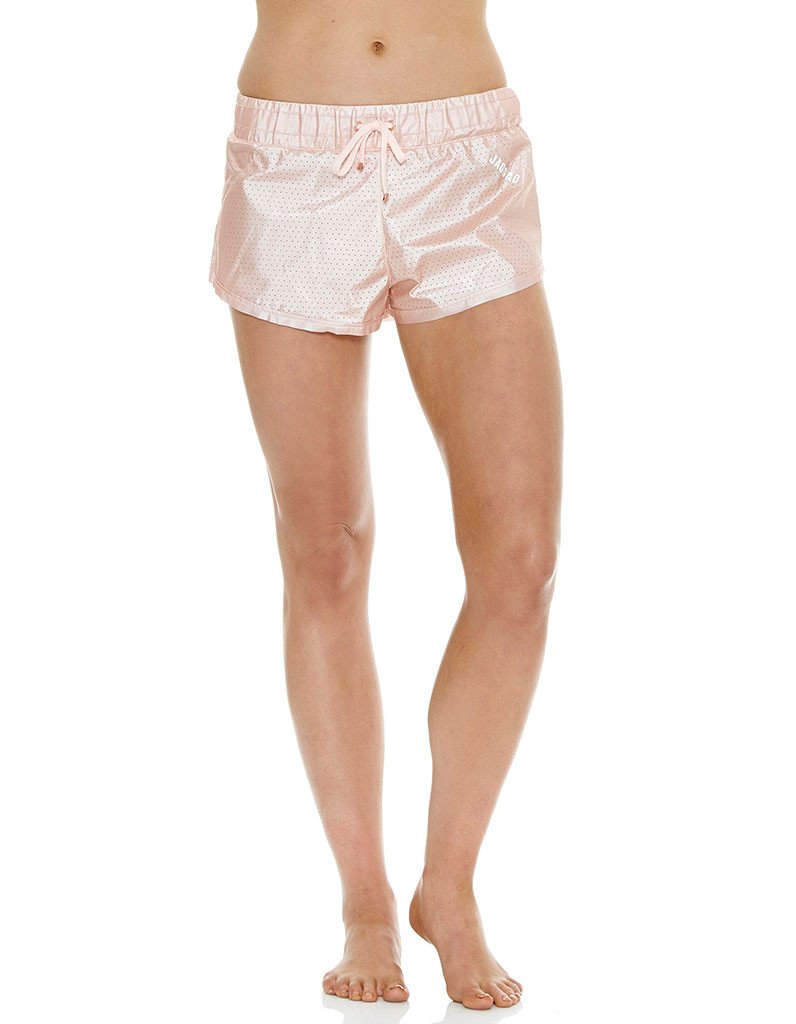 This box fit Decjuba tank is from their basic D – Luxe range. It looks great worn with leggings or low harem pants.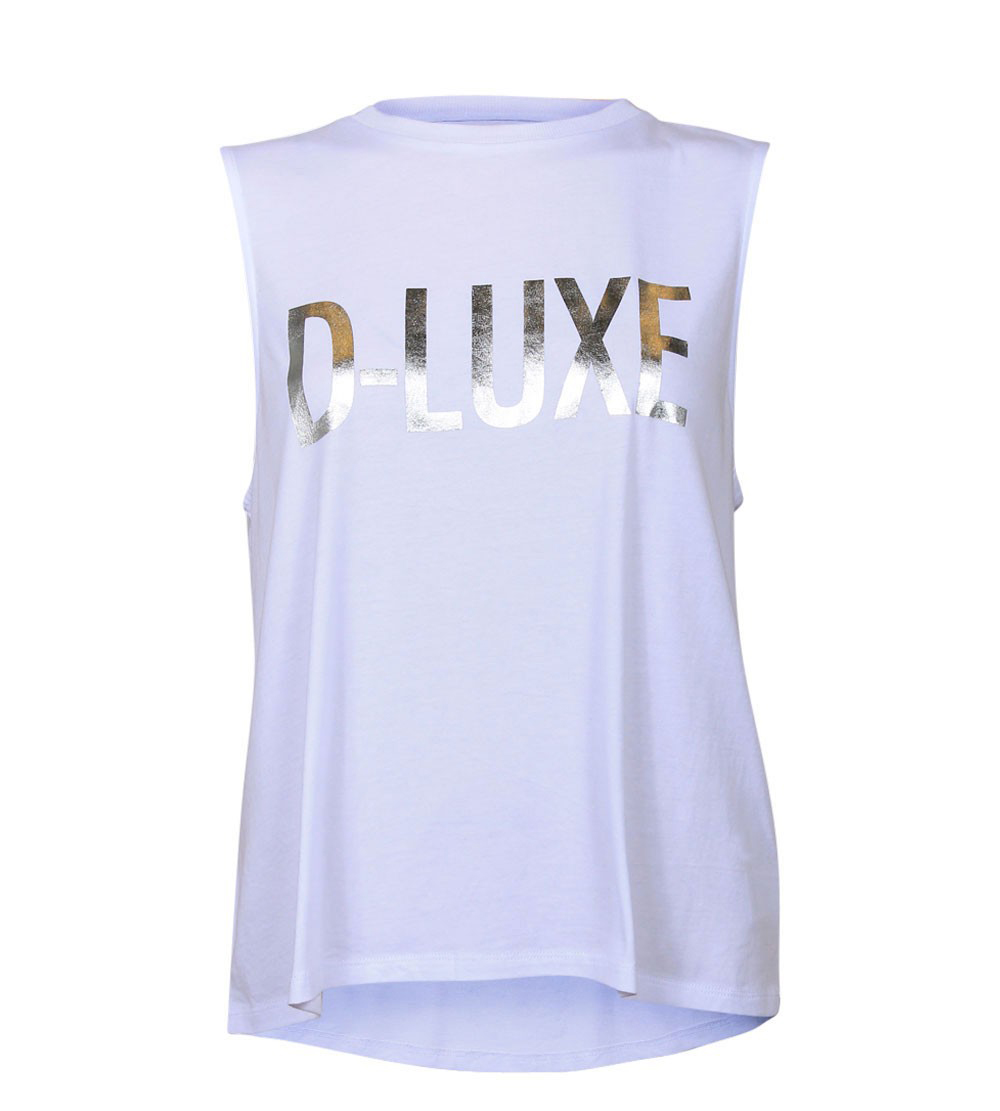 Team your top with this Yana dee dee crop.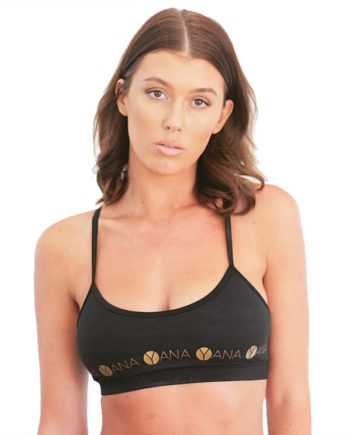 And as we are heading into autumn and the mornings are getting fresh now, you can pair this look with a jumper or puffer vest.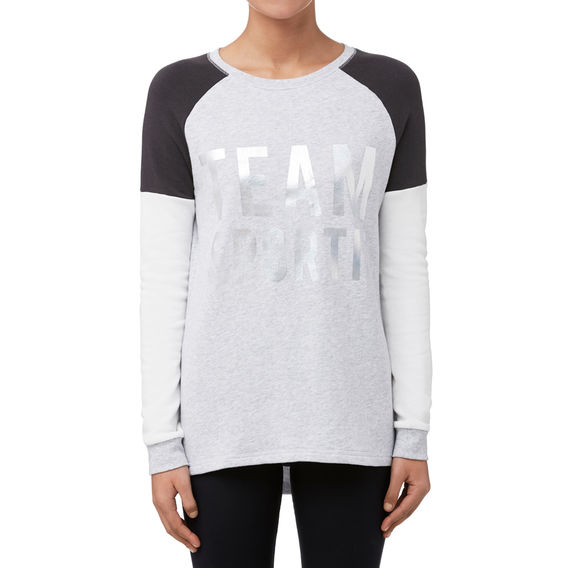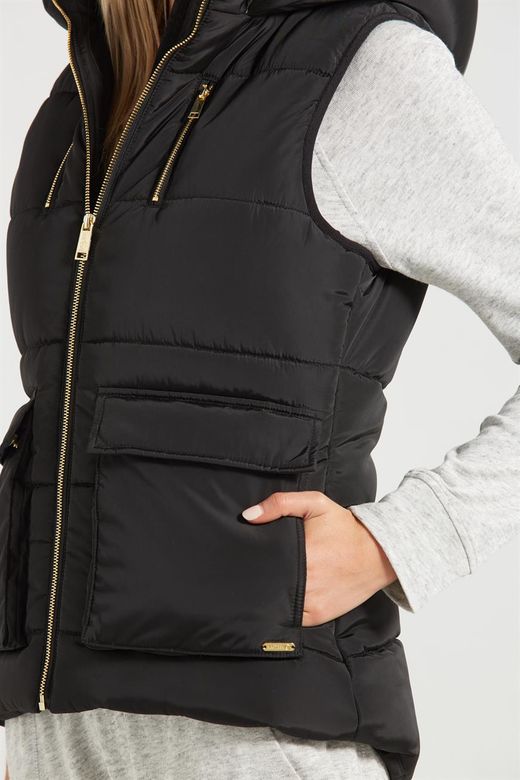 These Nike low flyknit sneakers are universal and can be worn with any colour that you wish to wear.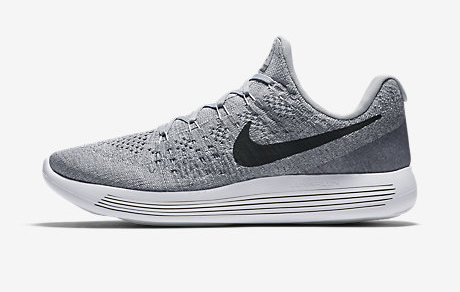 To cover up a bad hair day or add a finishing touch to your look, a sports cap is my definite go-to.
So if you have a day packed with events, here is an outfit that can take you straight from yoga to brunch and ditching that wardrobe change! Xx
Want more styling advice? Check out Olivia's posts here
Keep up up-to-date with daily posts and upcoming news by following The Merry Go Round on  Facebook, Instagram, Twitter or Pinterest.
Comments