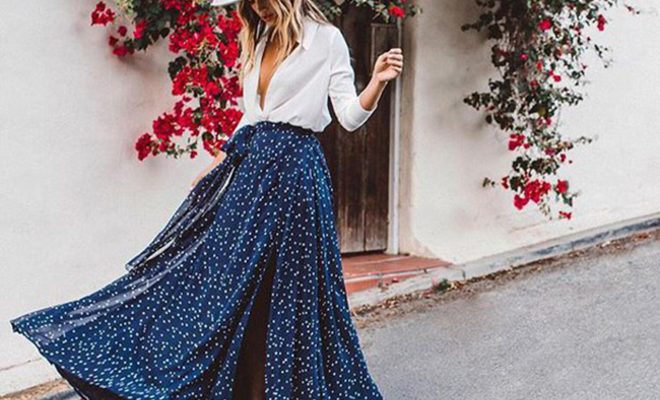 Wheretoget.it
Fashion
Great lengths & the maxi trend
By
|
The runways reveal much about up coming trends, colour, fabric, texture, length, silhouette, shape, print. The Autumn/Winter 17 shows featured the maxi length in coats, dusters, dresses and skirts.
The easiest of these to incorporate into our everyday wardrobes is perhaps the maxi skirt and duster jacket or cardigan.
The maxi skirt
There are two types of maxi skirts that I highly recommend.  One is the wrap skirt and the other is a button-down.  The reason? Well, there is so much fabric on a maxi skirt!  I like the wrap because it accentuates the waist and the button-down because it can be left unbuttoned to a desired length to reveal a little break in the fabric, which creates an elongated appearance.
Pair them with a sleeveless shirt or tank to minimize volume above the waist and keep to the same colour top if you are petite to avoid disproportion. Try this one from Topshop, it's plain colour means you can wear a pattern on top.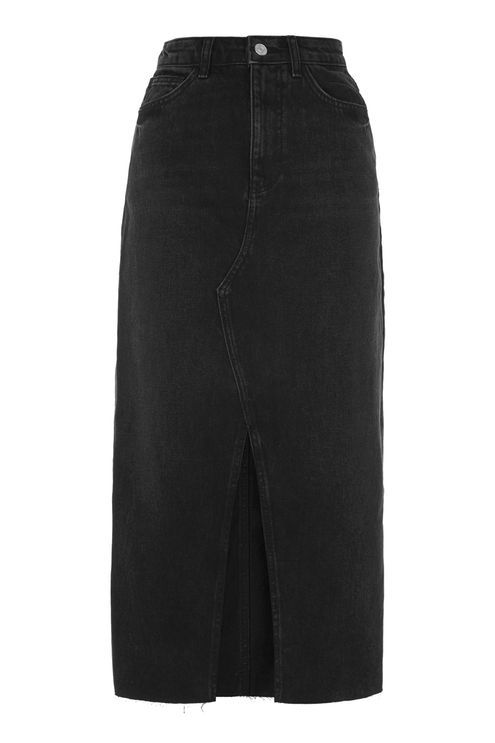 The maxi dress
Floral prints add boho and feminine vibes and are ideal prints for maxi dresses, like this one from out TMGR shop (which is now on sale for just $49!)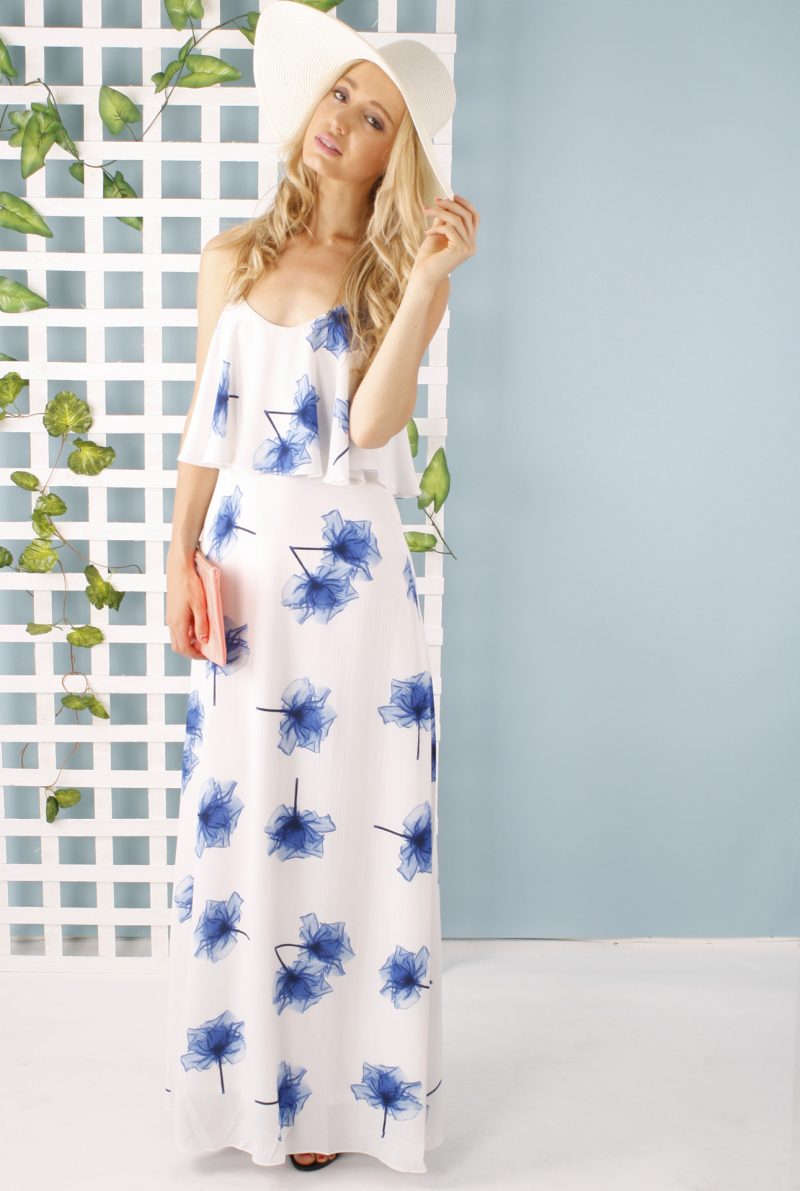 Accessories
With so much length and fabric, try to keep accessories like bags to a medium size.  You don't want to totes add more volume to your look (like the pun?)
Wear these with slides, sandals or mules for a super trendy outfit. Accentuate your waist with a belt to tame these great lengths. Shop this maxi look with a top, bag and shoes.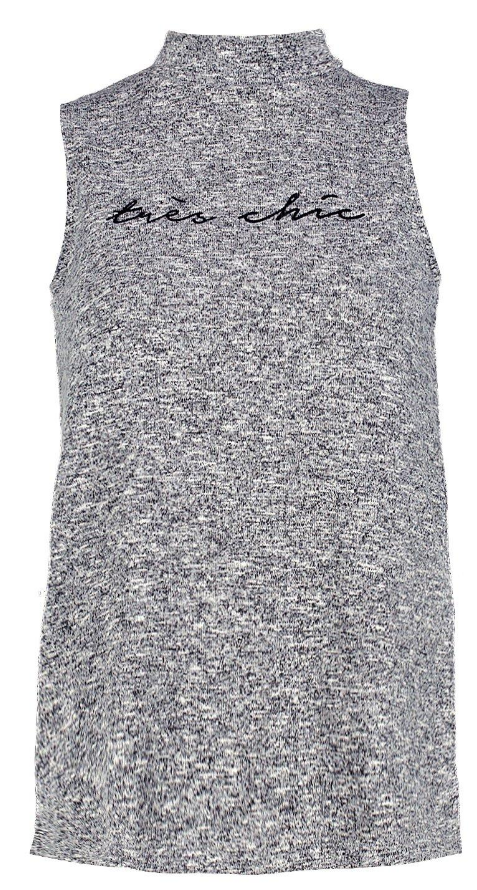 Duster jacket or cardigan

 
Ensure that the dress or skirt you've worn underneath doesn't appear below the hem of the jacket to ensure harmony and ease of the outfit.  These can also be used with a belt to create shape. We love this one from Boohoo.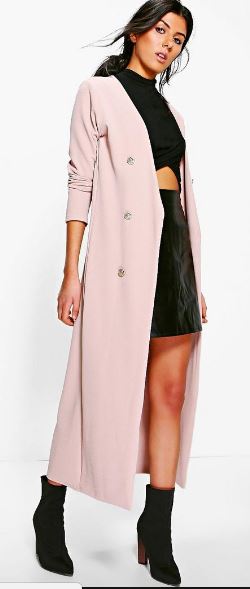 These trend is adaptable for all the seasons, so give it a go!
B xoxo
Want more? Like us on Facebook, Instagram, Twitter and  Pinterest for daily posts and upcoming news.
Comments