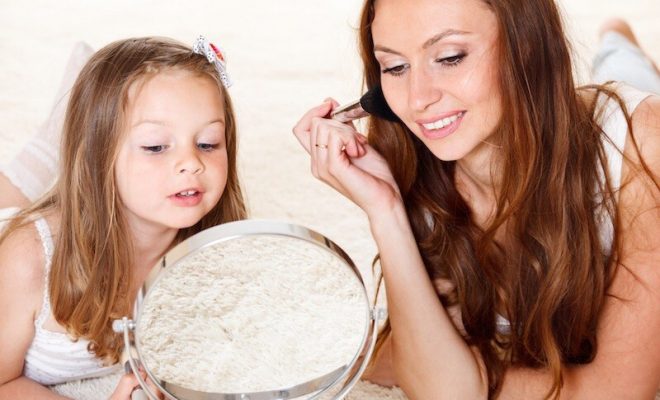 Babble
Beauty
Make up gifts for Mother's Day
By
|
Okay, I'll be honest I'm not a mum. So I'm not even going to pretend like I know how crazy mornings can be when there is one or more little ones to get ready before they're out the door.
I struggle to get myself out of bed and on time most mornings (I know my friends and family are nodding in agreeance) so I applaud the mums of the world.
However, I am an aunty and my sister has painted quite the picture of just how difficult it can be to organise tiny people, and it doesn't exactly leave you with time to leisurely put on a face of makeup. Busy mums might not have time for makeup trends, but she'll want something that makes her look fresh and she probably wants to achieve this in about two minutes.
So instead of flowers or slippers for mum this Mothers Day, why not buy her something she will use? We know that make up may not be high on everyone's list of priorities, but when you look good, you feel good! Check out the gift ideas I've found for you:
NEW MUM
Chances are bub isn't going to be sleeping through the night for a while yet. Between feeds and nappy changes, mum is lucky to get a few hours sleep a night. No doubt when she looks in the mirror, she may look a little tired.
Brighten dark circles with this Yves Saint Laurent Touch Éclat No.2 Makeup Set $63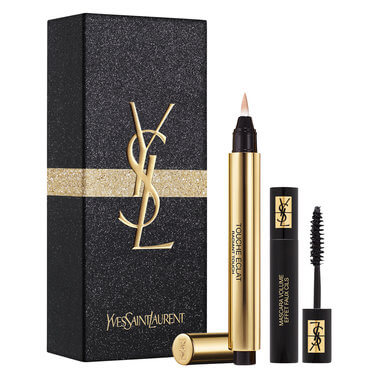 It comes with a luminizing pen, Touche Éclat in No2, which is perfect to banish those dark under eye circles and to reflect light for bright and radiant skin.
The pack also has Mascara Volume Effect Faaux Cils, a gorgeous, rich, black, volume enhancing and lengthening mascara. The perfect duo to freshen up the tiredest eyes!
ACTIVE MUM
The active mum has about a million things to get through in the day, dropping the kids off at kinder/school, heading to the gym, grocery shopping, running errands, picking up the kids, you get the general idea… She isn't after a face full of makeup, she'll just sweat half of it off at the gym with no time to reapply. So my advice is to focus on the eyes.
Try Mirenesse Kit: iCurl Twin Heated Eyelash Curler + Mascara Duo $46.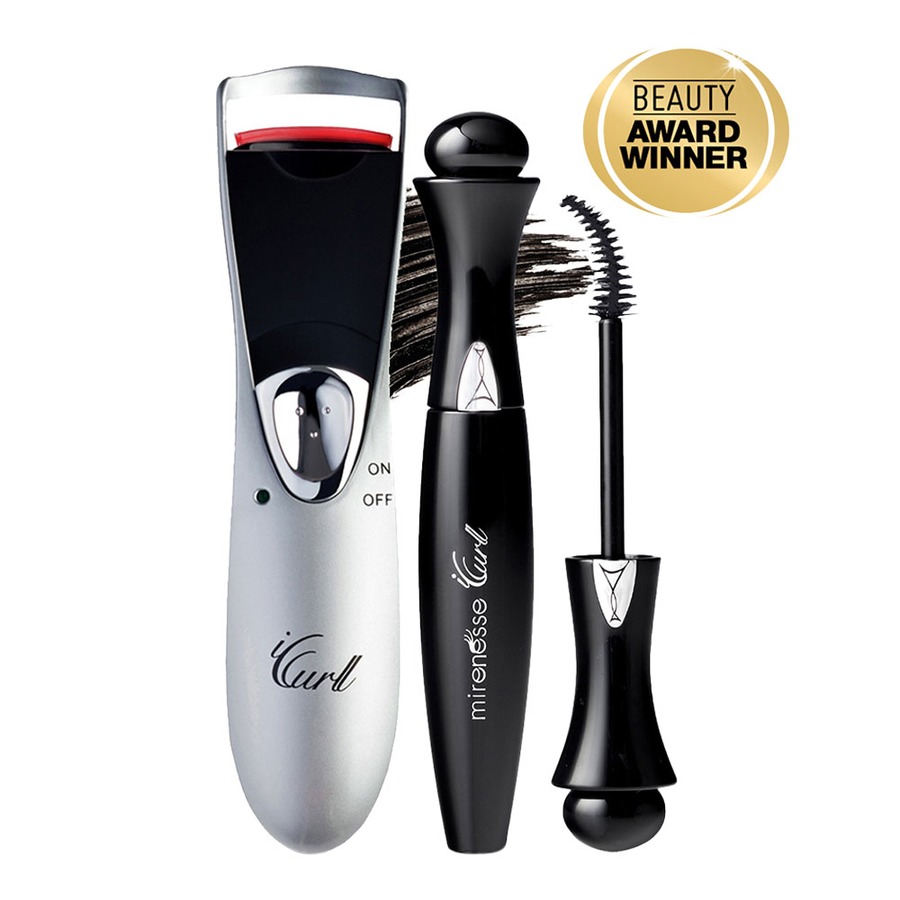 Tired eyes can be instantly lifted by using an eyelash curler, it creates the look of bigger, more open eyes. The iCurl is heated which means lashes are going to curl easier and for longer. A couple of coats of iCurl Secret Weapon 24Hr Jet Black Mascara and mum is bright eyed and ready to face the day!
EVERY DAY MUM
Similar to the active mums, every day mums are busy. Perhaps the kids are a little older, mum isn't up at the crack of dawn making breakfast and school lunches She's out and about doing general mum things but perhaps also making sure they are spending a little more time on themselves.
They still want something which is quick to apply, but maybe with a light coverage and a little added warmth to their complexion.
Try Napoleon Perdis Personal Trainer Serum Foundation $69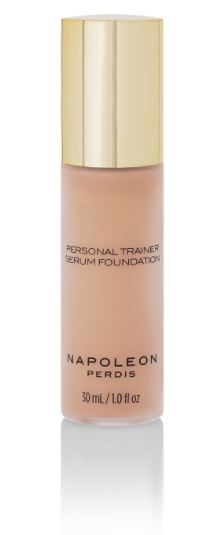 This super lightweight, hydrating serum foundation is perfect for a fresh daytime base. It's full of goodies like magnesium, zinc and iron which assist in moisturising, preventing dull, tired looking skin and it comes in eight different shades.
Want to add a little something more? Lipgloss is great for brightening and adding a little colour.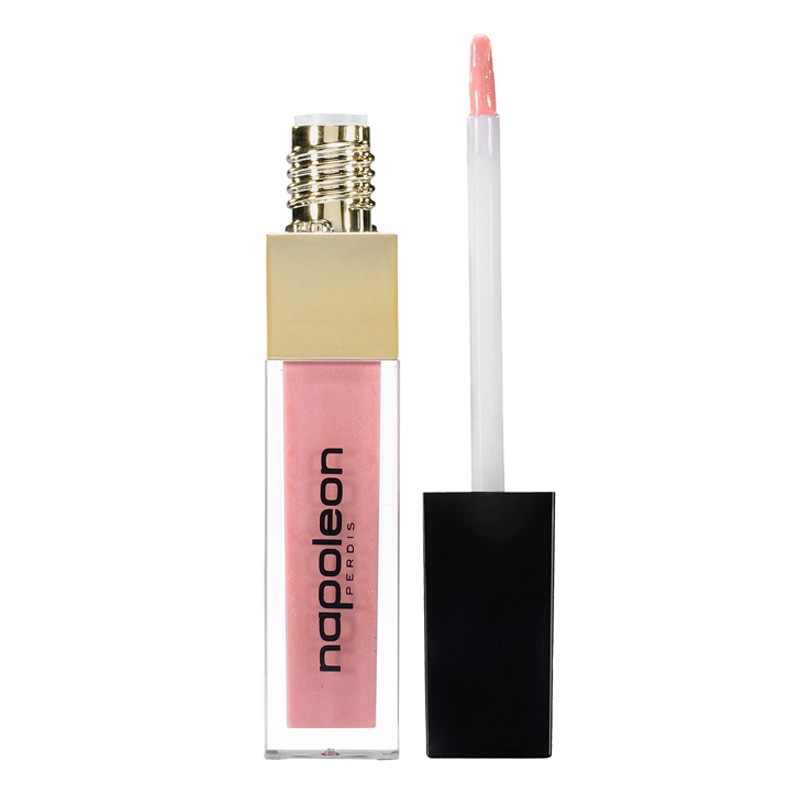 WORKING MUM
The working mum once again is not going to have time to fuss about in the morning, which leaves little time for foundation, different palettes and about ten other products. She wants something quick, fresh and fast.
SMASHBOX Studio Tricks Made Easy: Prime, Contour & Strobe $71 is the perfect mothers day gift for the working mum.
It has Photo Finish Foundation Primer to hydrate and prep the skin. L.A. Lights Blendable Lip & Cheek Colour in Hollywood Highlight for highlighting and luminizing the complexion and, even better, it can also double as a luminous lip tint.
And the Step By Step Contour Kit is to add depth, shape and definition. The dark brown is for contouring, the light shade is to highlight and the middle colour is to blend out any harsh contour lines and for creating a blurred effect for a flawless finish.
GRANDMOTHER
From my experience doing make up for mature ladies, when I ask them what makeup they wear day to day, more often than not the response is "just moisturiser and some lipstick."
They don't want the fuss of applying foundation and, generally speaking, they don't seem to be phased by trends like contouring or highlighting.
My advice, stick with what she likes!
Estée Lauder Pure Color Envy Lipstick $52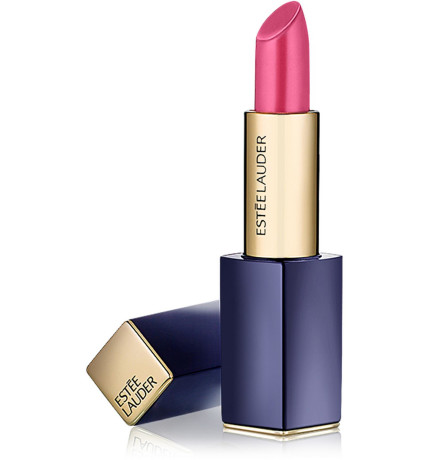 This lippy is hydrating, highly pigmented and lasts up to 6 hours. It comes in 24 different shades with so many to choose from, why not buy Grandma a few and give her a little variety?
Spoil your mum, wife or grandmother this mothers day with a gift that will make them feel and look amazing! Xx
Read more of Anita's make up tips here
Want more? Like us on Facebook, Instagram, Twitter and Pinterest for daily posts and upcoming news.
Comments