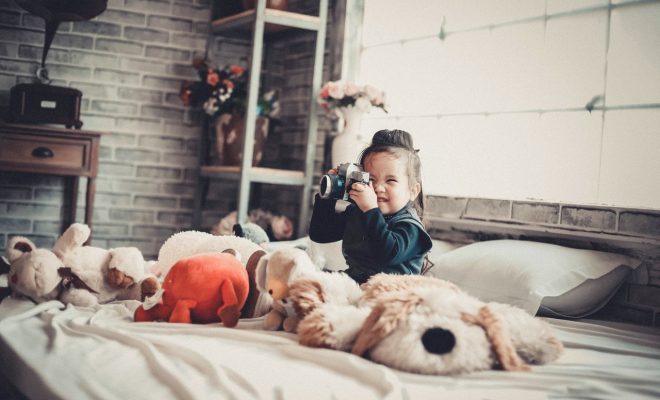 Parenting
Toy Storage Ideas
By
|
I am sure many parents can relate to this ongoing dilemma: Toy storage.  I have a 3 year boy and 7 month old girl.  The toys are continually growing in numbers which makes storage tricky and not that visually appealing.  I am also a minimalist and have just comes to terms with the fact that it is impossible not to have a lot of 'stuff' when you have children. So, I got searching and found these really cute ideas to store children's toys in a creative, functional and stylish way.
Art Work
Already, I have become quite sentimental and finding myself, framing my son's artwork (or anything he makes for that matter). However, I only have so many walls and they are coming in quickly. This idea is a great way to keep artwork looking tidy and can be updated regularly. When I replace the artwork, I take a picture and put them in an album.  This saves a lot of time, space and storage.
Decorative Storage
This piece from Howard's Storage is a clever, functional, artistic storage solution.  It's perfect for displaying keepsakes and smaller toys. Also available in red, pink, white and navy.
The Play Pouch
I am totally obsessed with these Play Pouches, they look great and are very versatile and functional.  I use them particularly for my son's Lego ( so handy and safe with a 7 month old; all pieces are in one spot) or when I want to pack up toys and bring them with us when we are visiting or on holidays.  The set up and pack up saves so much time! Also in the range is the Mini Pouch, Colour & Go Mini Pouch, Aqua Pouch and Bebe Pouch. They are a super stylish and versatile storage solution and a must-have for every busy family!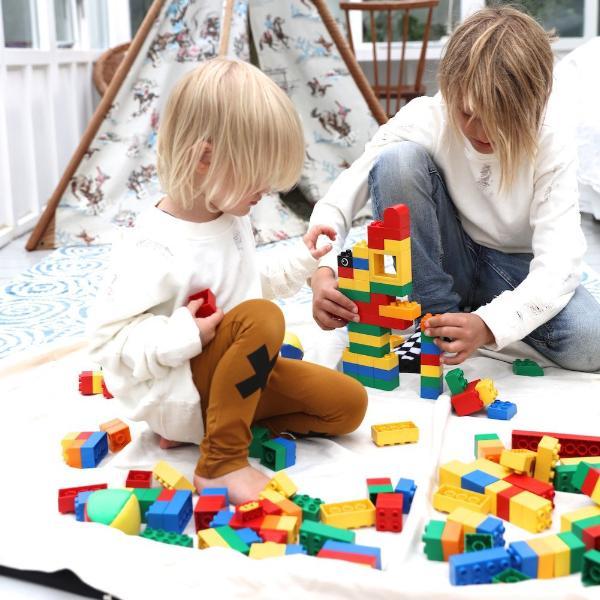 Compartment Cubby
This compartment cubby is an organizing lifesaver.  As well as toys, you can store paper, art work, art supplies and certificates . This design rests up against the wall, out of the way, looks stylish and modern and the clear boxes allows your child to find their toys easily.
Storage Hampers
I love these storage hampers from Kmart. They are cheap and versatile. I use hampers for pretty much everything: fluffy toys, blankets, laundry … the list goes on.  They are also an easy and effective way to quickly pack toys away. They come in many different styles and are only $10.
Hanging Storage
Hanging storage is a fun and cute way to store children's toys. I love these baskets as they are colourful and look great on the wall.  They come in different sizes and colours so you can arrange them to suit your space. My Tip: Don't forget the back of doors and inside cupboards for even more hanging storage space.
Vintage Crates Carts
A bit of home decor and toy storage in one. If you love a DIY, then this one is for you!
When choosing storage, I tend to go for pieces that are versatile, simple, functional and go with my home decor.
Donate kids toys– Clear out your home and do some good at the same time. There are so many wonderful foundations and charities for you to consider. Get your children involved in the spirit of giving and discuss certain charities, what they do and where their pre-loved toys will be going.
Join in the conversation and let us know your favourite storage ideas.
Want more? Like us on Facebook, Instagram, Twitter and  Pinterest for daily posts and upcoming news.
Comments