Fashion
Try this trend: the corset
By
|
This seasons trend you have to try is the corset. I'm not going to lie, when I first saw this on my Instagram feed, I was a little sceptical. Honestly, undergarments on the outside? (Superman did come to mind)
Well, these Australian labels have proven me wrong. Yep, all of these corsets are from homegrown labels and they're designing some pretty sweet things this season. Here are my top picks:
If you're loving the look and want to invest in a quality piece try Viktoria + Woods' luxe bamboo blend design.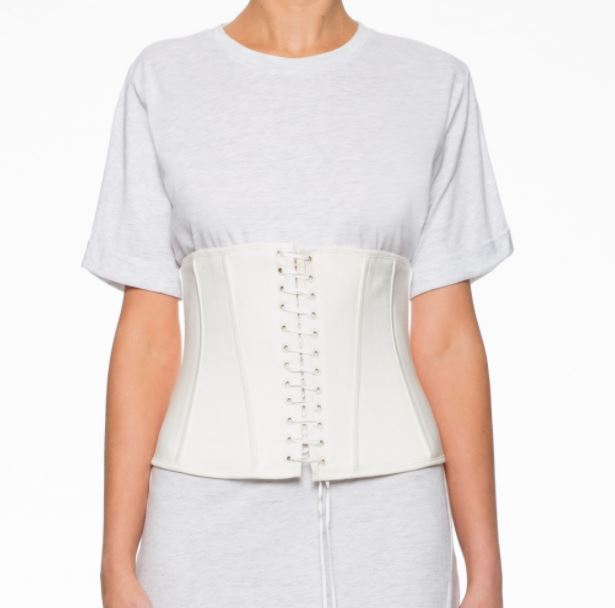 Or if you're into it, but not into the price tag then try Princess Polly. They have a few different designs that you're going to love. This one:
Or this one:
And for all you girls wanting something in between, Asilio is your answer. Their corsets won't break the bank and not only that, they have some really beautiful pieces in their current collection that you should definitely check out! This one:
Or this one:
So whether you wear it over a shirt or a simple tee, the corset is your go-to piece this season!
Click here to see more of Nat's styling advice.
Want more? Like us on Facebook, Instagram, Twitter and  Pinterest for daily posts and upcoming news.
Image source: Sydney Fashion Blogger
Comments