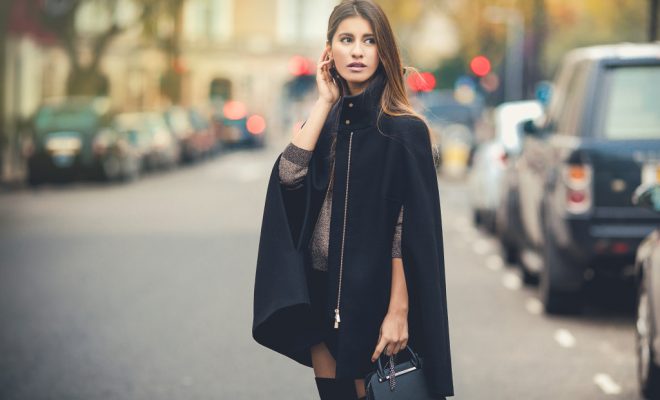 Dodo Said
Fashion
How to wear the cape this winter
By
|
Cashmere capes are a wonderful staple piece to have. They not only keep you warm, but they add an elegant and chic style to your wardrobe. It can also become a quick go-to when it's so cold outside and you don't want to wear your heavy winter jacket or jumper.
For me, I hate feeling restricted in my winter clothes and tend to opt for this look more and more each season.
Here are my tips on how to pull your look together effortlessly. It all starts with the Harper Cape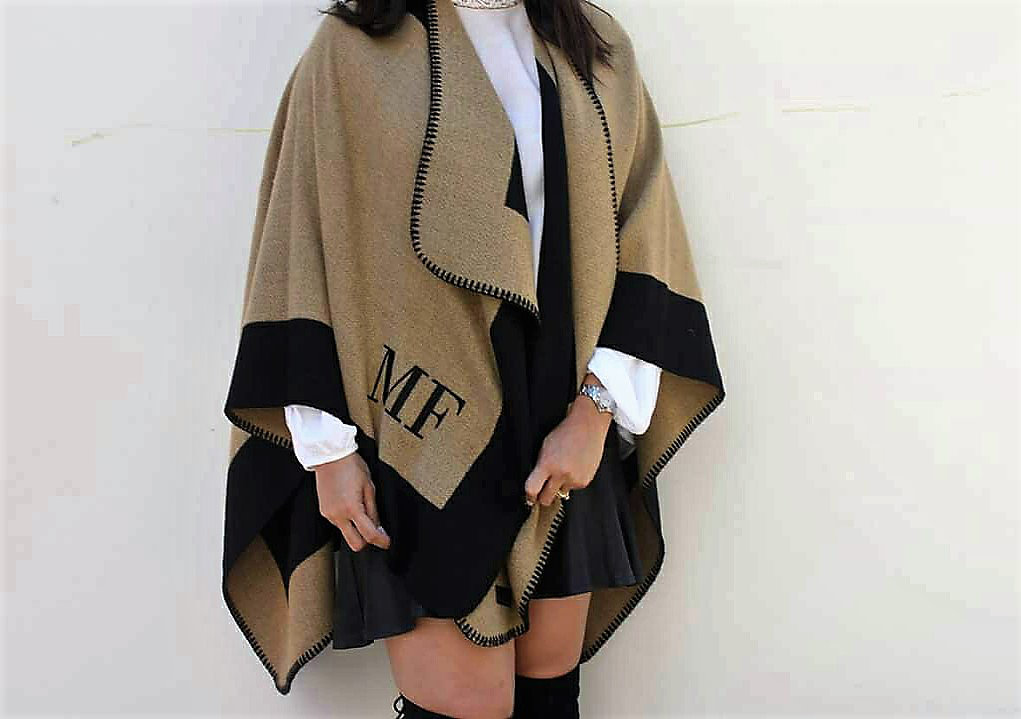 For the shorter girl (like myself), creating a monochrome look will make you look taller. I would team your cape with skinny leg jeans that fit you well or a nice black fitted cotton stretch dress with some black opaque stockings.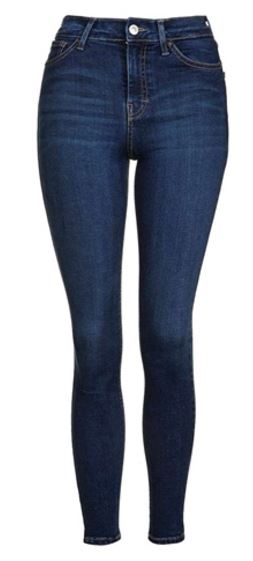 Team either a v-neck/round neck plain long sleeve wool knit underneath or a plain cotton tee (if you want to expose your arms) or a silk blouse to dress it up. My pick is this beautiful blouse that has sheer sleeves.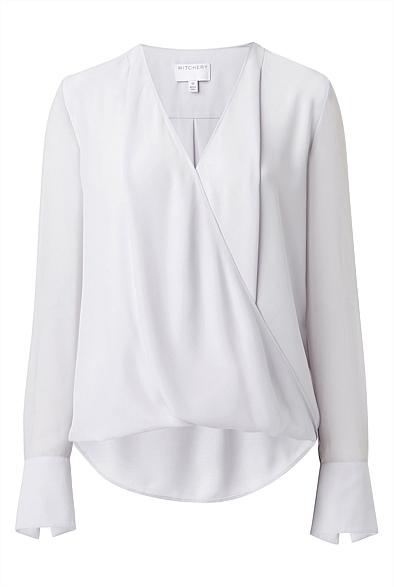 Another option is to pair this with a belt for a more structured look. Here I have chosen the layered belt.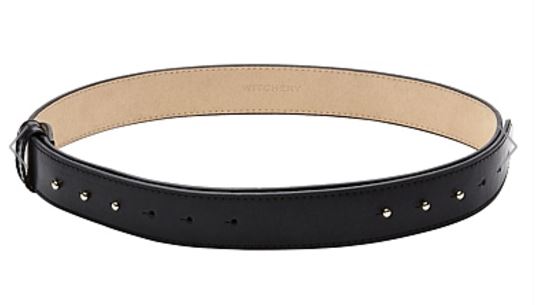 Complete with some black ankle boots and a nice black slim line top handle bag.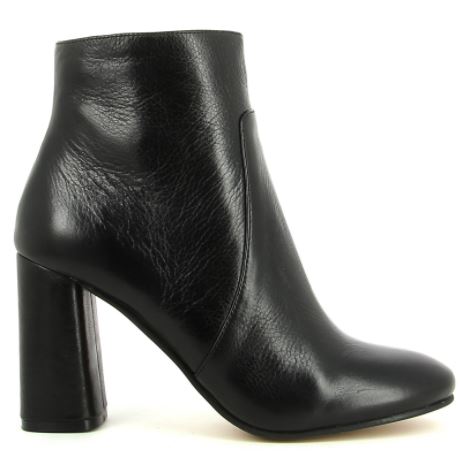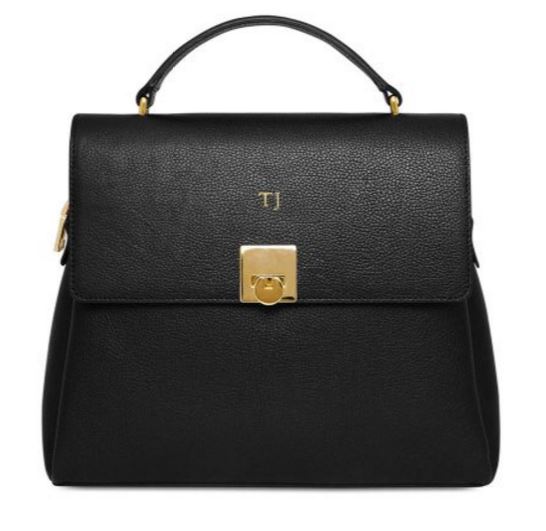 Now you can beat the winter blues with your new cape and add a little something special to your wardrobe.
Try it! Xx
Want more styling advice? Check out Olivia's posts here
Keep up up-to-date with daily posts and upcoming news by following The Merry Go Round on  Facebook, Instagram, Twitter or Pinterest.
Comments