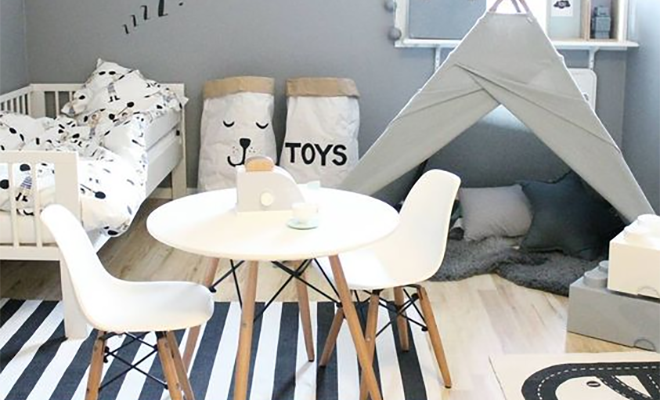 Image: Johannas Dagar
Interior and Design
Five bedroom decor ideas for your toddler
By
|
The time has come to transition my toddler from the nursery into the 'big-kid' bedroom. To make the transition easier, I wanted the new room to be fun for my little one to look at, showcase his personality and his age.
I believe a child's surroundings make a huge impact on how they grow and develop, so it was important for me to create a space in which my little one can thrive, learn and play. To accommodate continual change, I found that white furniture is best for the main pieces as it's very versatile, modern and can remain in the room throughout all stages of childhood. It allows you to change the décor easily to suit new likes and interests.
While searching for ideas, I came across these awesome DIY designs that will really make an impression on your little one.
Now, which one to choose?
Bring the sea into your kid's room by adding some underwater sea decor and incorporating similar colours to the rest of the interior. They can learn names of fish and celebrate the variety of life in the ocean. I love the fresh and cool tones in this theme.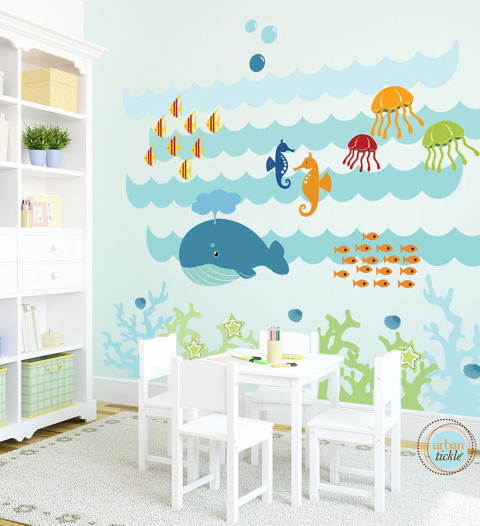 This adorable bedroom is sweet and fun. The soft grey, pink and gold tones work really well together and I love the simple touches added to the room that create personality; from the cute tutu hanging on the wall to the gold polka dot wall paper. This allows the child to add their personal touches to the room. It's all in the finer details.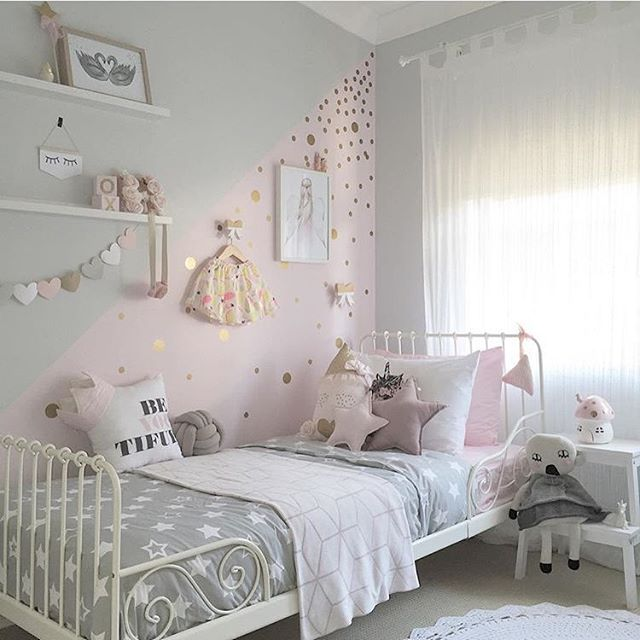 I love the calmness of this monochrome setting. The simplicity allows the room to always look neat and stylish, whilst creating an adventurous space for play and creativity.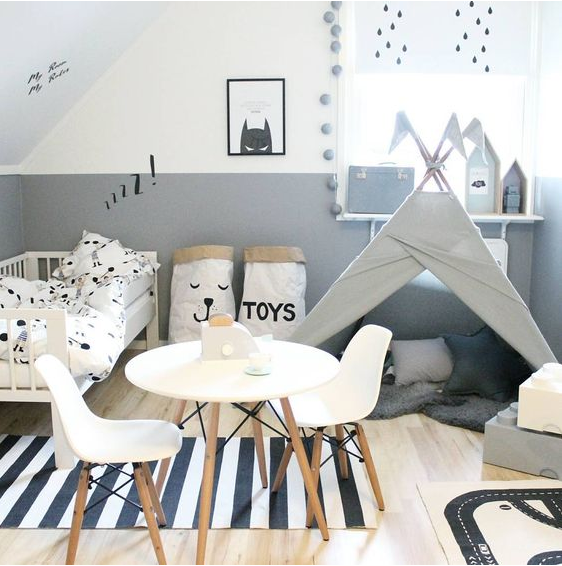 I love this super hero inspired bedroom setting. The bright red celebrates comic book covers; it's fun, energetic and sure to inspire the superhero in any child.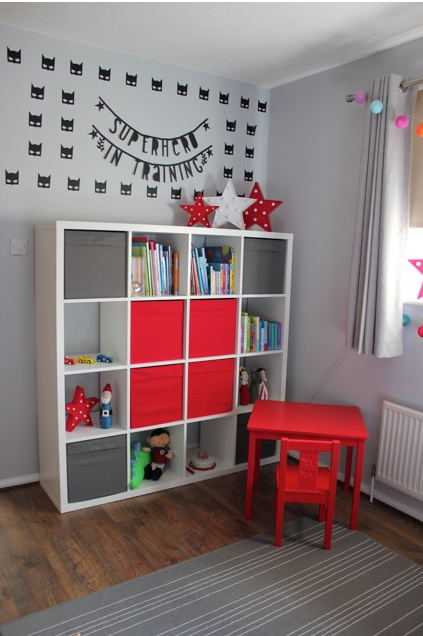 This world map quilt cover is for the traveller to be. It will encourage hours of fun and inspire adventures.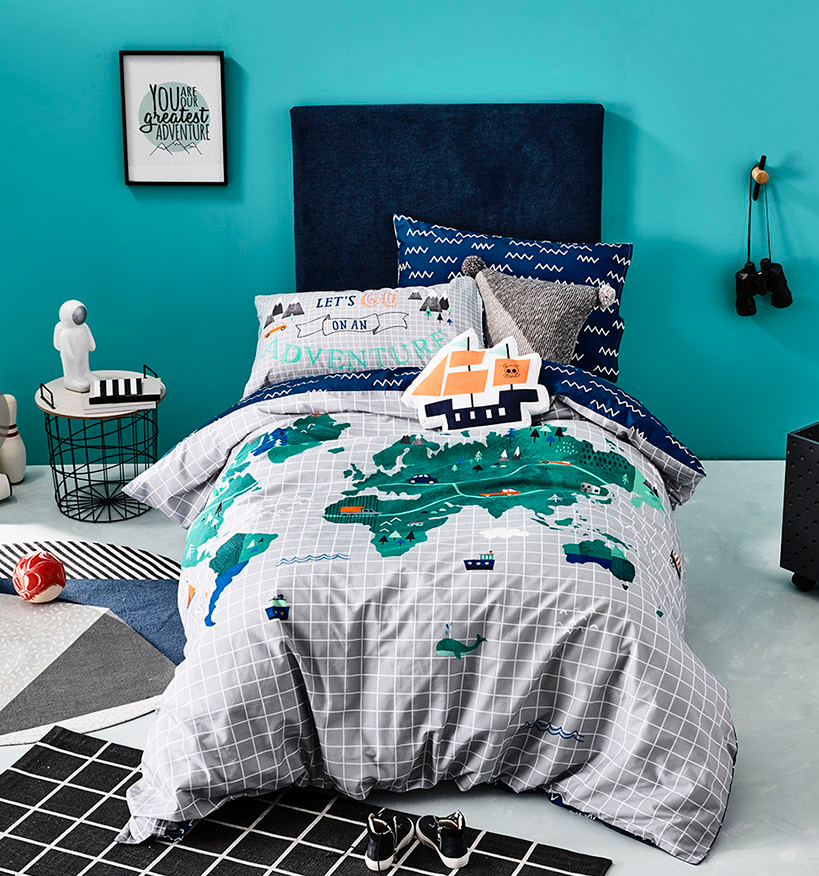 This is my ultimate favourite as this suits my child to a tee. The sticker wall with music notes is a real feature and fills the room with music. It's easily achievable and sure to light up the face of any music enthusiast.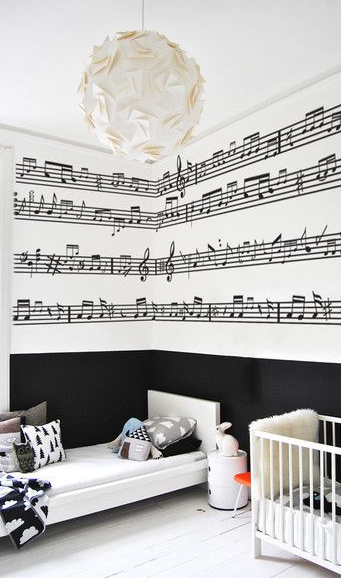 Give these DIY options a go to help your child transition into a 'big kid' bedroom.
For more of Anita's posts, click here
Want more? Like us on Facebook, Instagram, Twitter and  Pinterest for daily posts and upcoming news
Comments