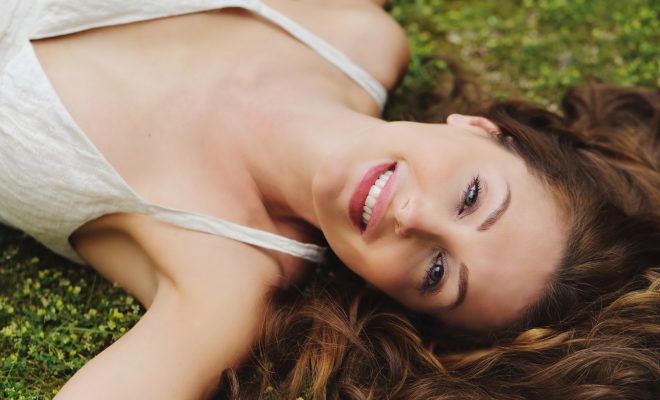 Beauty
Shine control patrol: Treating oily or acneic skin
By
|
In the last of our mini skin health series, Marina and I serve up our expert tips for rectifying everybody's most common skin concerns, not only through strategic skincare, but also with the help of advanced beauty treatments that you can seek out at your local salon, spa or skin clinic. Today, we're tackling one spotty complexion at a time with our tips on treating oily and acneic skin:
Top skincare ingredients
Marina recommends…"When excessive shininess, clogged pores, congestion and breakouts are giving you grief, it's time to look for professional skin care products that specifically work to tame the oily beast and bring your skin back into balance.
For cleansing, look for a quality cleanser containing salicylic acid. Salicylic acid is a beta hydroxoy acid derived from willow bark which acts as an exfoliant for the skin without the need for exfoliating beads (which can be harsh on inflamed acne lesions). While shedding dead skin cells (which can clog pores and create bumps), salicylic acid also keeps pores purified for clearer, smoother, blemish-free skin.
Follow up cleansing with a lightweight moisturiser (oily complexions should avoid heavy creams) containing vitamin B. Vitamin B is great for balancing oily complexions while soothing and smoothing the skin and strengthening the skin's natural barrier functions."
Top salon/clinical treatments
Brittnay recommends… "If acne or oiliness is persisting, don't give up hope! Along with following Marina's tips, I would also advise talking to a skin specialist about one of the following treatments which both work beautifully to clarify, clear and renew the skin while stopping acne in its tracks:
Hydrodermabrasion is an ultra-advanced development in what you might know as a microdermabrasion machine. Instead of using harsh aluminium crystals to exfoliate the skin like traditional microdermabrasion, hydrodermabrasion machines use an adjustable abrasive disc that glides over the skin to remove impurities and dead skin cells – making it perfect for sensitive, acne-prone complexions that are easily irritated. The other cool thing about hydrodermabrasion is that it simultaneously infuses the skin with tailored skin corrective formulas that work to soothe and heal current breakouts and prevent future ones.
LED blue light facials are another great option for zapping those zits and promoting a clearer, healthier and more balanced complexion. It's blue LED light in particular that targets the strain of acne-causing bacteria, but your skin therapist might also recommend treatment with red LED light as well to soothe inflammation and accelerate healing of acne lesions and scar tissue. LED is great because it's gentle, non-irritant and so relaxing you might just fall asleep as the LED light gets to work on your face, neck and décolleté!"
More top tips
Treating Pigmentation
Guide to Anti-ageing
Need help finding an LED therapist of hydrodermabrasion specialist in your area? Call The Global Beauty Group on 1300 006 607.
Keep up up-to-date with daily posts and upcoming news by following The Merry Go Round on  Facebook, Instagram, Twitter or Pinterest.
Comments