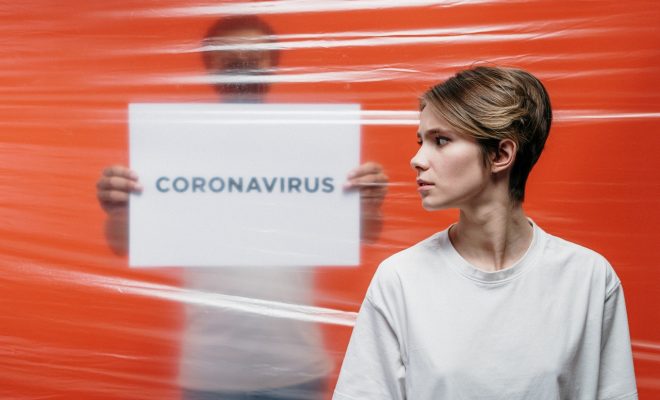 Lifestyle
Covid 19: The need to strengthen Mental Health support
By
|
Melbourne, Australia is currently enduring a harsh lockdown of people and the closure of many industries for 6 weeks to try to stop the spread of Covid-19 within our community. Many people are struggling emotionally with this event, and the need for Mental Health support is apparent.
The demand for Telehealth support services has dramatically increased throughout this crisis leading to long waiting lists for the existing Government supported Mental Health services. Basically, the Australian government has provided 10 additional Medicare subsidised psychological therapy sessions for people subjected to further restrictions in areas impacted by Covid -19 pandemic.
While a lot of funding has been released in an attempt to deal with this increased demand, and let me reiterate by saying that I'm not against this decision to increase any funding towards mental health; however, the money has gone to existing services with long waiting times and staff working to capacity.

This idea has merit, but it's more about how this new policy has been implemented. If we are going to increase the funding, then let's share it with another source of Mental Health support in Victoria and Australia.
There are thousands of qualified and registered Counsellors and psychotherapists who do not receive Government funding and are not being utilised in Victoria or Australia-wide. Counsellors with qualifications and extensive post graduate training to assist with the rapidly multiplying number of people requiring Mental Health support are not being given the same opportunities to help people when they need it most.

COVID-19 is emerging into other states of Australia- What is Australia's future plan to deal with this rising Mental Health problem?

If the idea was to help with the ongoing, increasing mental health that is so prominent during this pandemic, then the State and Federal Government must link with the Counselling Arm of it's Mental Health industry and fund them to help with the increasing Mental Health issues resulting from COVID-19 in Victoria and Australia as a whole.

The underutilisation of this important arm of Victoria / Australia's Mental Health industry needs to be addressed.
This primary prevention strategy is a necessity.
Your thoughts?
Comments