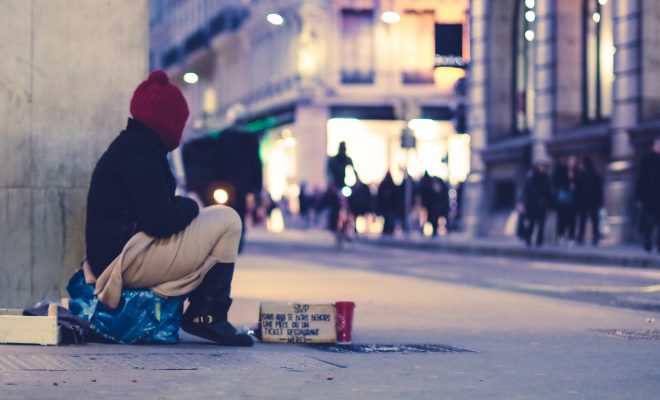 Current Events
How will you be giving back this Christmas?
By
|
In 2017, the Australian Institute of Health and Welfare revealed the average person seeking assistance for homelessness were 25-34 year old women, in particular, mothers escaping domestic violence.
Necessities such as pads, tampons, shampoo, tissues and toothbrushes are items we take for granted every single day. These items are not luxuries and no women should ever have to chose between eating (or feeding their child) and purchasing sanitary items.
Share the dignity provide pads and tampons, personal hygiene products and everyday luxuries to homeless women, women at risk or women experiencing domestic violence.
Since discovering Share The Dignity, I have been involved in their It's In The Bag Christmas initiative each year. It's In The Bag provides homeless women with not only a feel good gift at Christmas but a practical one – a handbag full of essentials such as personal hygiene products, deodorant, toothpaste and soap. Plus, you can make your bag recipient feel even more wonderful by including special luxuries such as perfume, hair accessories, movie tickets, stationary or even your favourite book.
With nearly 90,000 homeless women that deserve to feel worthy this Christmas, we need more bags than ever to ensure nobody misses out. Luckily, getting involved couldn't be simpler!
Have a collection of good condition handbags you were thinking of getting rid of? They are now your bags for your women.
Fill each bag with the essentials mentioned above, plus any additional luxuries you'd like to donate. Think to yourself – what does every woman deserve?!
Include a card or a handwritten note – knowing someone is thinking of you when putting together this bag means more than we could ever know.
Visit your local Bunnings Warehouse who will kindly be collecting our bags this year.
Time not on your side this silly season? Chemist Warehouse is also helping us out this year with pre-filled bags available for purchase.
You have the power to give women back some of their dignity this Christmas. It all starts with a bag.
Learn how to get involved by visiting: https://www.sharethedignity.com.au/christmas-charity/
Comments