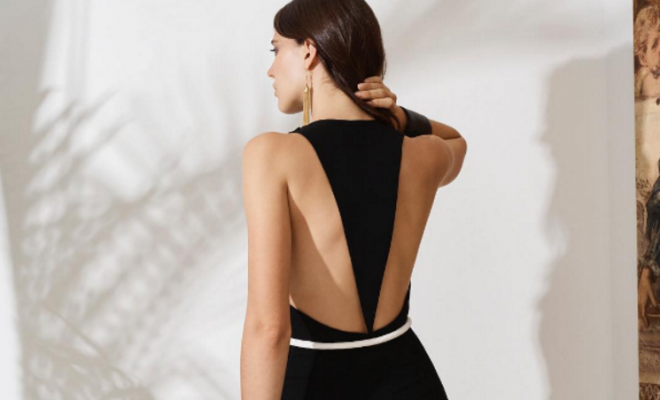 CarlaZampatti/Instagram
Fashion
Melbourne Spring Fashion Week
By
|
Last week was Melbourne Spring Fashion Week, where retailers, top designers and models get together every year to showcase some of their amazing designs for Spring. It is also one of the only big events in Melbourne that supports and promotes up and coming designers. This season is all about lace, tassels and bell sleeves. I have put together some of my favorite runways trends and jaw dropping pieces.
Alice McCALL
This divine off the shoulder dress has sheer mesh fabric complimented with off the shoulder frills. A fresh, gorgeous color for Spring and great for the races.
Thurley
This dress is called "Spanish Steps" and you can totally understand why. It has a flattering silhouette and a detailed intricate off the shoulder neckline.
Carla Zampatti
Jumpsuits are trending this season and are pretty much in every designers look book. Carla has some wonderful chic styles that are modern and stylish.
Rachel Gilbert
This classic piece is stunning and a winner for anyone going to the races. The conservative little number has a cross over back with side splits on the side.
My Tip
As we have just entered spring, not all the designers have their full range out in stores yet. If you want something for an occasion and can't seem to find anything at the moment, ask to see their "lookbook" which showcases what is up and coming and arriving in stores soon.
Want more? Like us on Facebook, Instagram, Twitter and  Pinterest for daily posts and upcoming news.
Comments