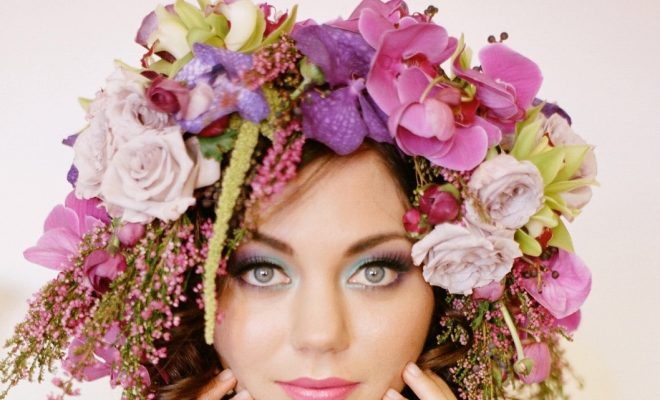 crownlifemagazine.com
Fashion
Spring Races Ready!
By
|
The Spring Racing Carnival has to be one of my favourite times of the year.  I just love any opportunity to mix and match and experiment with different styles.  A day by the track is a great opportunity to look and feel great.
I have all the latest tips and fashion trends covered to help get you get race ready this season.
The Cortina Midi Dress by Rebecca Vallance would have to be my absolute favourite. I love bold colours for this racing season. It has cute tie up straps and a button up split. You can team this with either a nude or black heel.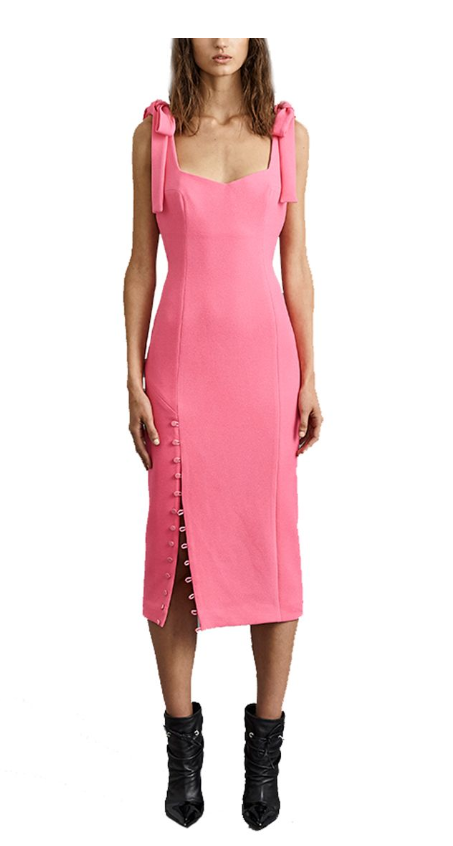 This little number from Mrs Self Portrait is paneled with multi coloured lace, sheer trims and frill details throughout to create a refined delicate piece. I would team this up with a soft gold strappy heel.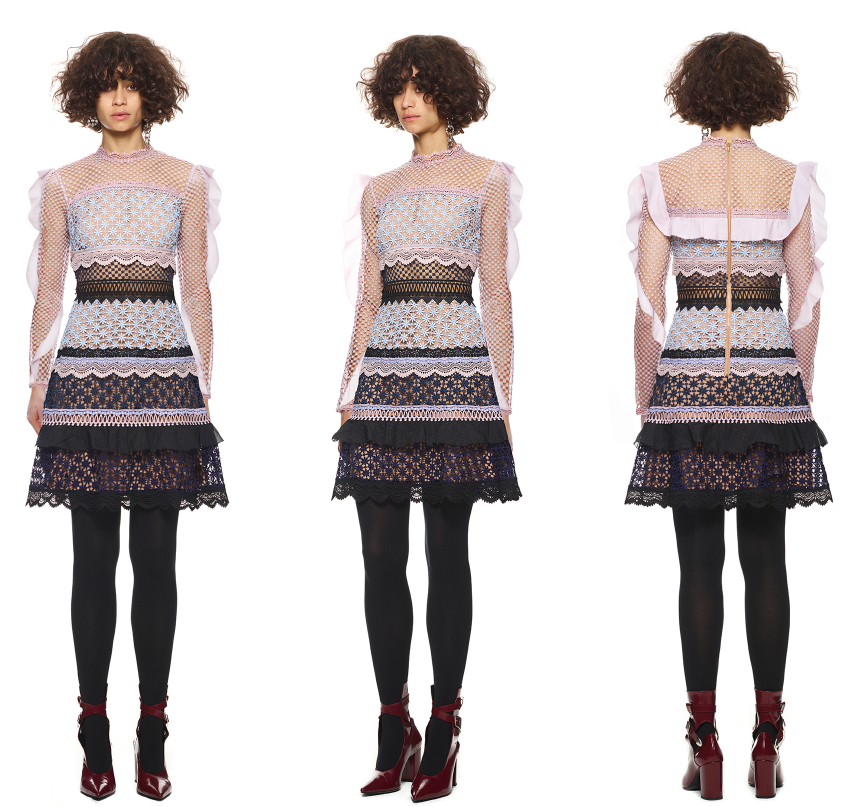 Absolutely love this dress by Johnny Shell. Such a crisp soft colour palette with a gathered drop frill hemline. Team with a gold or soft blush heel.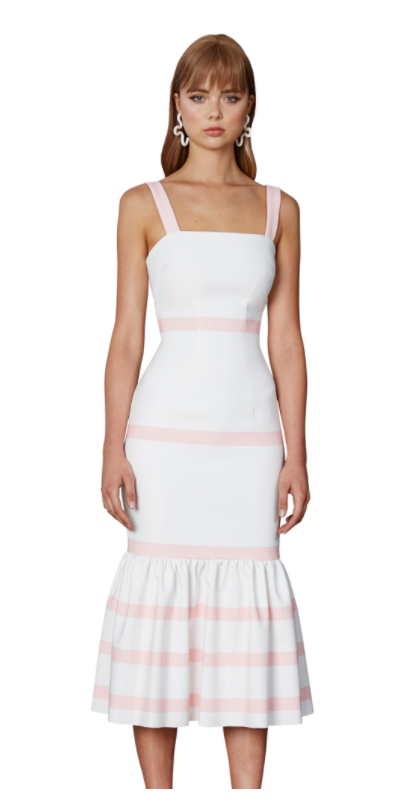 This white polka dot overlay from Alice McCall is complemented by beautifully cascading ruffles. I love the detail of the sheer with the polka dots coming through. Team with a nude or gold heel.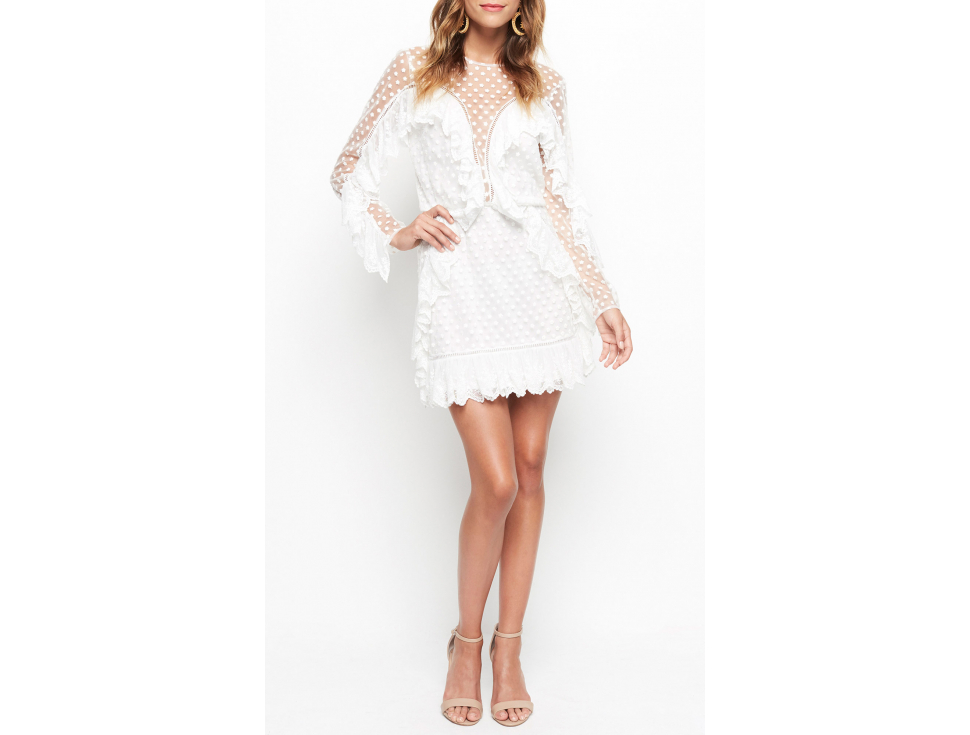 The great thing about Spring Racing Carnival is that you get to play with accessories. I know for me, most days I wear very minimal accessories so I get very excited when I get to dress up and have a play. Here are a few of my top pics. Just make sure all your millinery complement each other and stick to the same colour toning for all your pieces.
The Ader Heel by Tony Bianco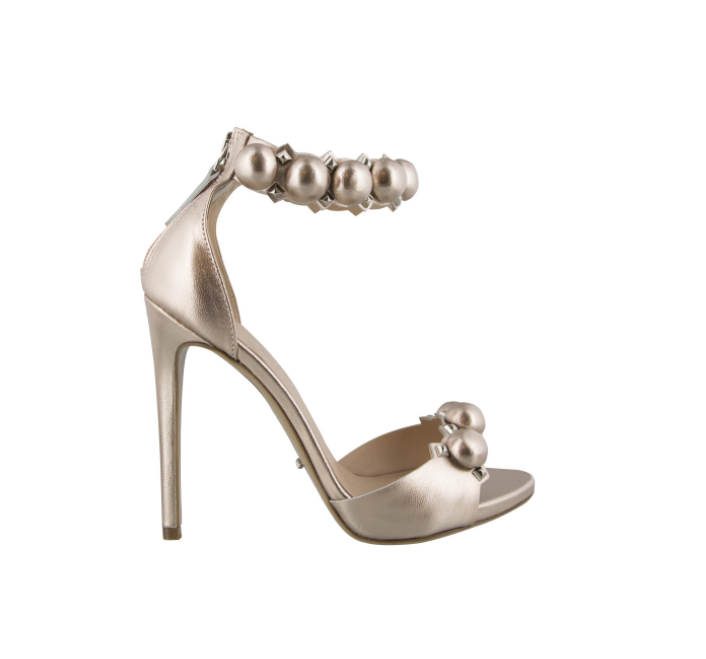 The Carousel Gold by Kitte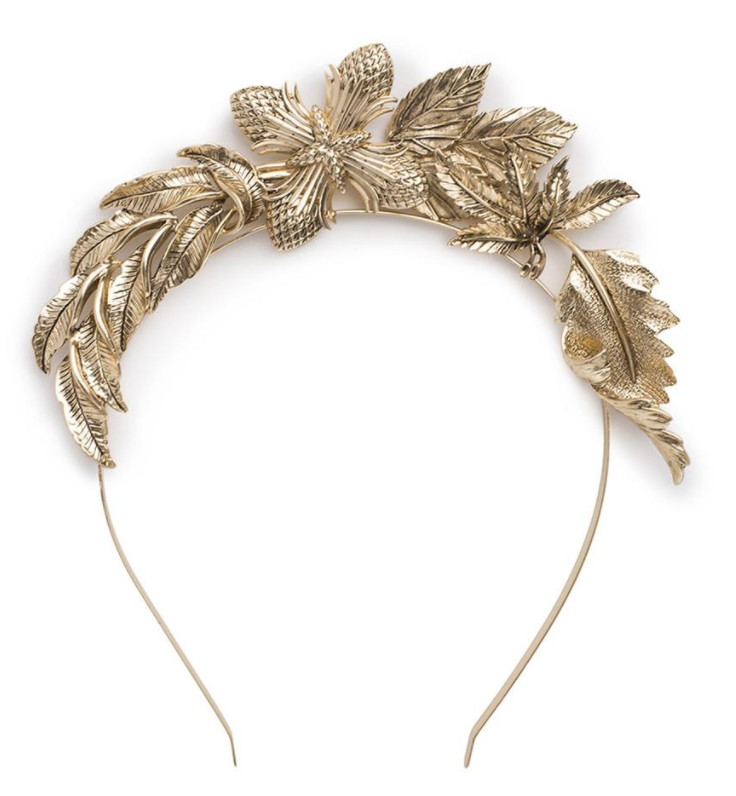 The Chrisa Metallic Box Clutch by Olga Berg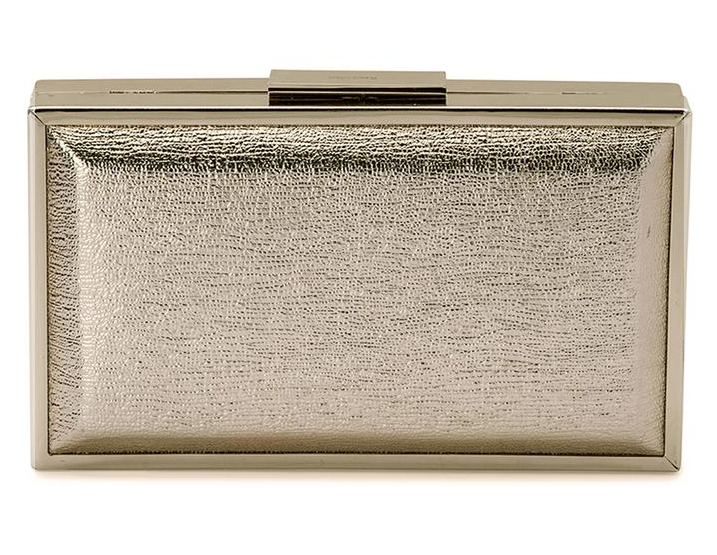 Happy Punting!
Want more styling advice? Check out Olivia's posts here
Keep up up-to-date with daily posts and upcoming news by following The Merry Go Round on  Facebook, Instagram, Twitter or Pinterest.
Comments