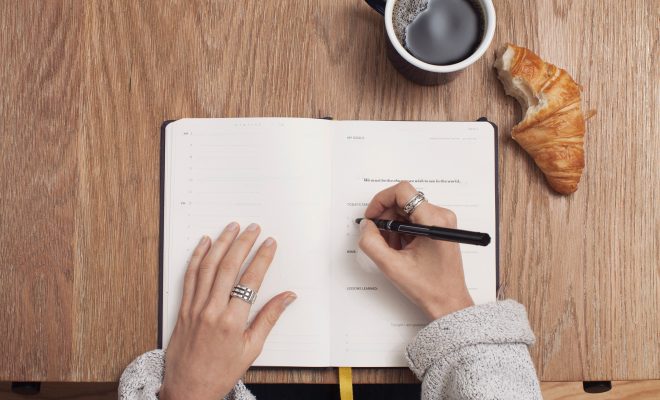 Work and Wealth
Powering Up Your Productivity
By
|
Hello, my name is Rach and I am addicted to productivity. As a digital marketer, wife, dog mum, mentor, writer, gym go-er and Kardashian addict, managing all 24 hours of my day is crucial.
As the year comes to an end, I am sharing the 5 ways I became a productivity ninja in 2018 and how you can power up your productivity in 2019 and get ready to kick ass!
Later, Meal Prep.
I'll be real with you. I workout as much as I do so I can eat fried chicken and have a cheeky rosé on the weekend and only feel a little bit bad.
I was spending most of my Sunday meal prepping for the week ahead when I truly wanted to be enjoying that precious free-time!
Enter, YouFoodz! I cannot rave enough about how much YouFoodz has changed our lives and saved us so much time. These pre-prepared, fresh (not frozen) meals are not only portion controlled but absolutely delicious! They provide us the variety we were lacking with our bulk cooking meal prep and they're super affordable too!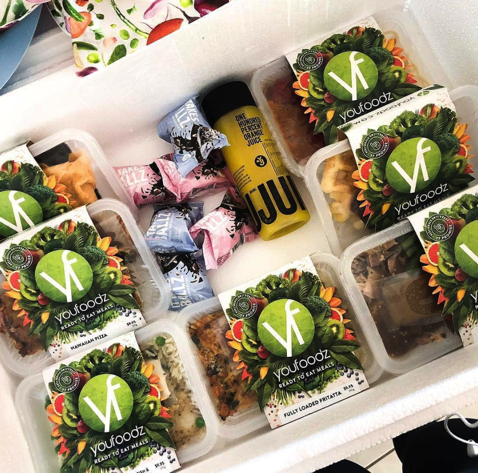 Trello
Does your life feel like one big to-do list sometimes? Same.
I discovered Trello a couple of years ago and I have never looked back. A desktop and mobile app, Trello completely revolutionises the way you write your to-do list.
Imagine an app that lets you see all of your to-do lists on one home screen, tick them off, add notes, add pictures/links/documents to each individual item and share these lists with people. The dream! Having the Trello app on my phone allows me to always be on the ball and always know how i'm progressing during the day.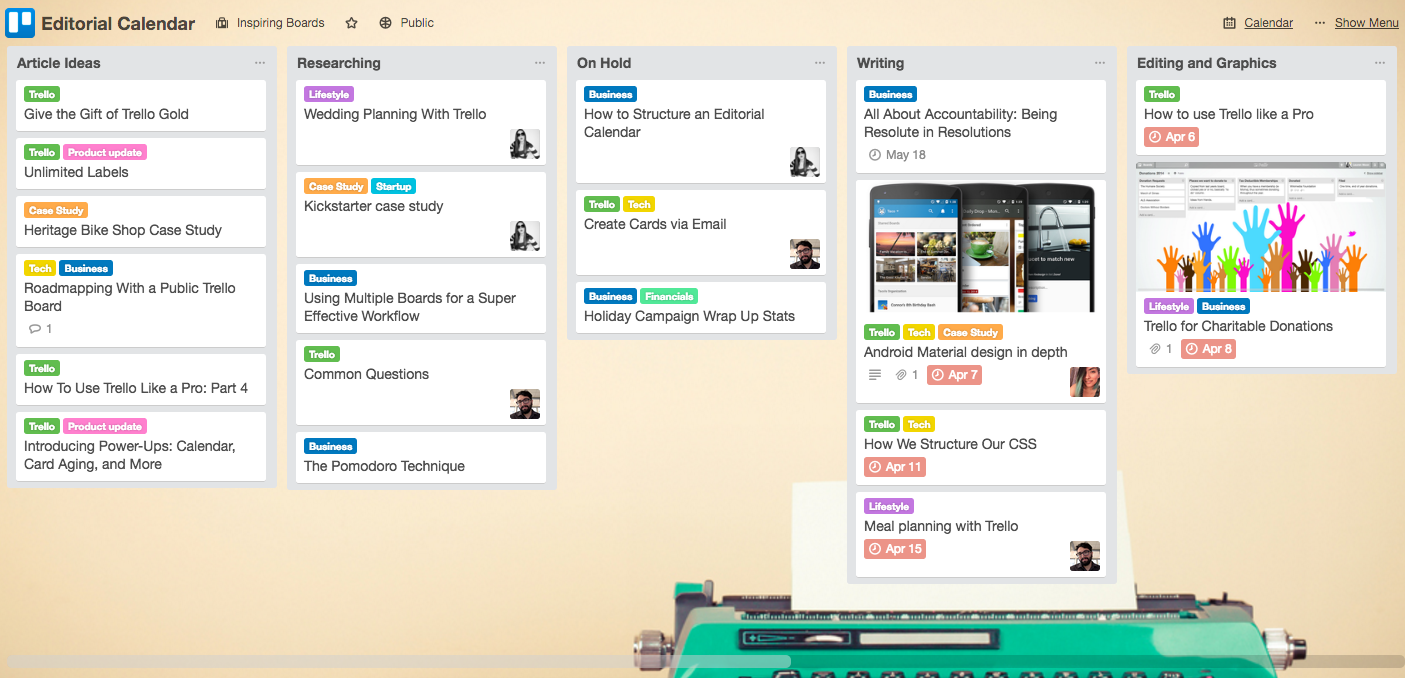 Pocket
Like many of us, my productivity takes a big hit each time I open the big 2 apps – Facebook and Instagram. Pocket is an awesome productivity app that allows you to "pocket" (aka save for later) online articles. I love this app because it's a win win! I keep my productivity when I need it most but I also still get to find out which kind of breakfast food I am… thanks Buzzfeed.
Pocket speaks to your inner FOMO (fear of missing out) and keeps productivity pumping. 
Audiobooks
I love reading, in particular biographies. As I've gotten older and busier, I've finished less and less books each year until I started turning reading time into listening time. Incorporating audiobooks into my commute to and from work has allowed me to get back into my books and get more bang for my buck when driving down the same mindless highway every day.
I purchase my audiobooks through iTunes but there's many apps out there such as Audible and Google Play Books.
The Productivity OG – pen and paper
We've had a lot of app chat so far but let's not forget that boosting productivity can start with simply pen and paper and a stack of goals.
Studies have suggested that by including goal setting as part of your planning process, productivity can be increased by atleast a quarter.
MiGoals are the creators of the Goal Digger Planner, a daily planner that focusses on personal development and goal setting.
I have worked with a MiGoals planner in the past and not only do you clearly outline your goals and the necessary steps to achieve them but you are given plenty of opportunities for reflection to ensure you're on track mentally to achieve your goals and maintain your passion.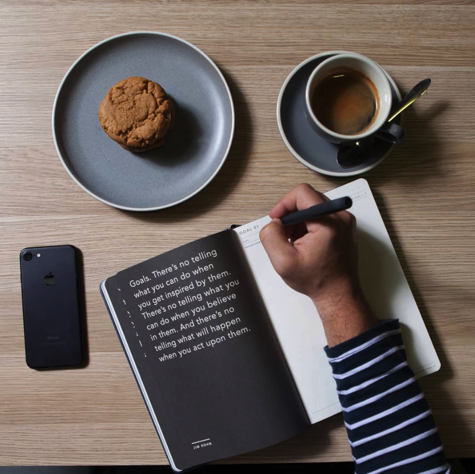 How do stay productive like a boss? Are you still a fan of a handwritten list or are you like me and incorporating technology? Let us know in the comments!
Comments