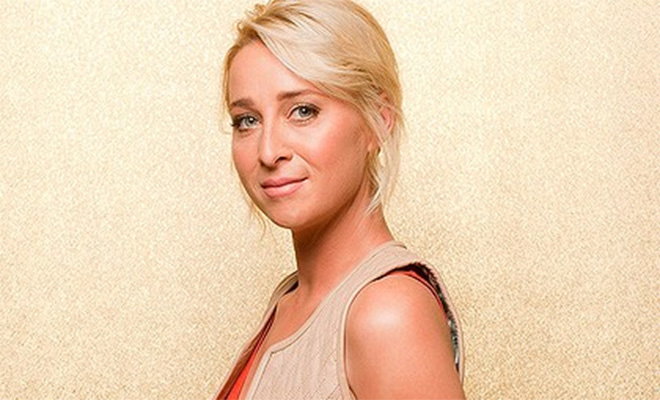 http://www.smh.com.au/
Fashion
The Style Hunt: Offspring's Nina Proudman
By
|
A popular, on trend look that I get asked a lot about is definitely the character of Nina from Offspring. She has the Aussie boho-luxe look down pat; it's natural, feminine, versatile and wearable.
So, I binge watched and fell in love all over again with Nina's key looks:
MAXI DRESSES
Belonging to the everyday hippie, Nina often wears a colourful maxi teamed with a denim jacket and layers of beading.
STEAL THE LOOK…
DENIM JACKETS
A denim jacket is a must have in any closet. Nina makes a maxi a winter trend.
STEAL THE LOOK…
PATTERNED BLOUSES & KAFTAN
Nina effortlessly works the pattern blouse.
STEAL THE LOOK…
KNEE HIGH BOOTS
The knee high boots take a simple outfit and make it something else. Nina loves her boots and wears them with fitted denims, kaftans and maxi skirts.
STEAL THE LOOK…
SCARVES, NECKLACES, BASICALLY ANYTHING THAT GOES AROUND YOUR NECK
Nina does a scarf well, she opts for skinny scarves that can be wrapped around, with layered necklaces underneath.
STEAL THE LOOK…
Happy viewing x
Comments