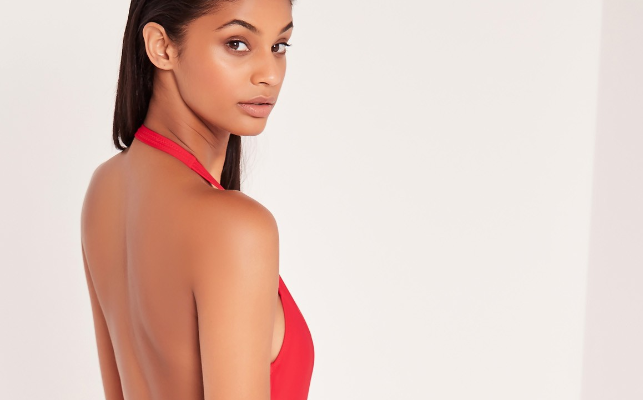 www.missguidedau.com
Fashion
The Style Hunt: The Swimwear Edition
By
|
If there is one thing I know well, its swimwear! I spent five years working with swimwear, so I am very familiar with all the different styles. Whilst I worked in the industry, the most important thing that I learnt is to embrace your body, wear what YOU want and what makes you feel comfortable. Don't get caught up in thinking and feeling that you are only limited to wearing a certain style to suit your body. Rock a one piece if you love that style and show off in the skimpiest bikini if you're feeling confident in it!
So, here are few pieces that are stylish, beach loving and of course, great value for money:
I am obsessed with this Cotton On Body, Boho festival look swimsuit. This one piece is by far the cheapest at $59.95 and the best quality crochet piece I have found! Stay away from white crochet as from experience, it tends to stain easily. Wear it with a pair of denim shorts to take you from beach to bar.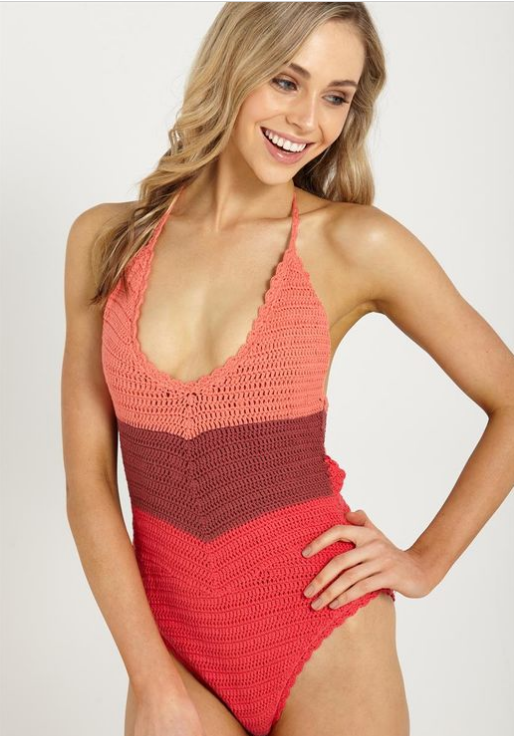 I love this Fishnet Zip Bikini Set. Get your hair wet and have some fun with this two piece combo. Pick it up for under $50 and sizes range from 4-18. The top is also great as outerwear.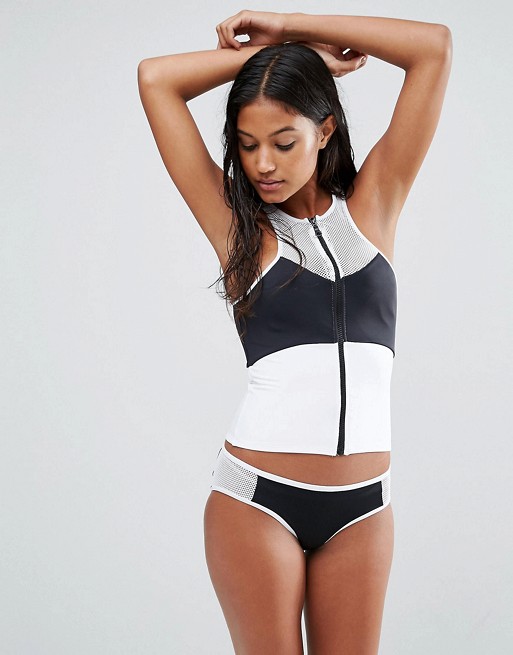 This multi strap bikini is simple and stylish. I especially love the extra straps at the back and they work really well for women with bigger busts for the extra support. The pattern is great for summer and the hi-shine material makes them luxe. Double the top as a bralette. Buy this two piece for under $90.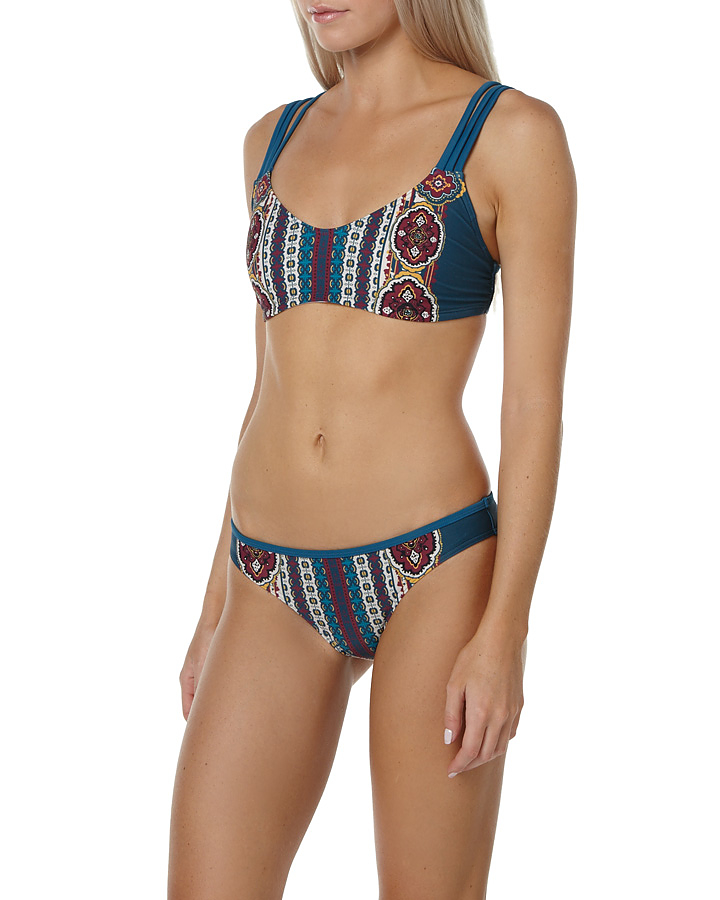 I am a huge fan of the retro, 1950's look. So my eye immediate caught these Ocean high-waisted briefs. This swim wear is timeless and feminine and the navy and white striped, nautical print screams beach.  Complete the set for under $50.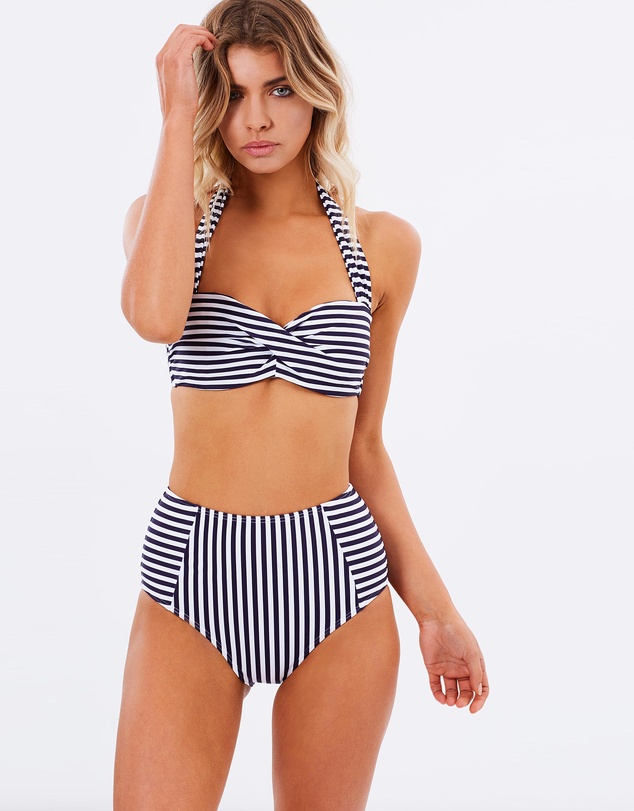 This Deep Plunge Swimsuit is confident and sexy. Major throwback to Pamela running down the beach. Not going to lie, possible boob spillage; however, this is a fashion bikini at its best and for under $50 its a great buy!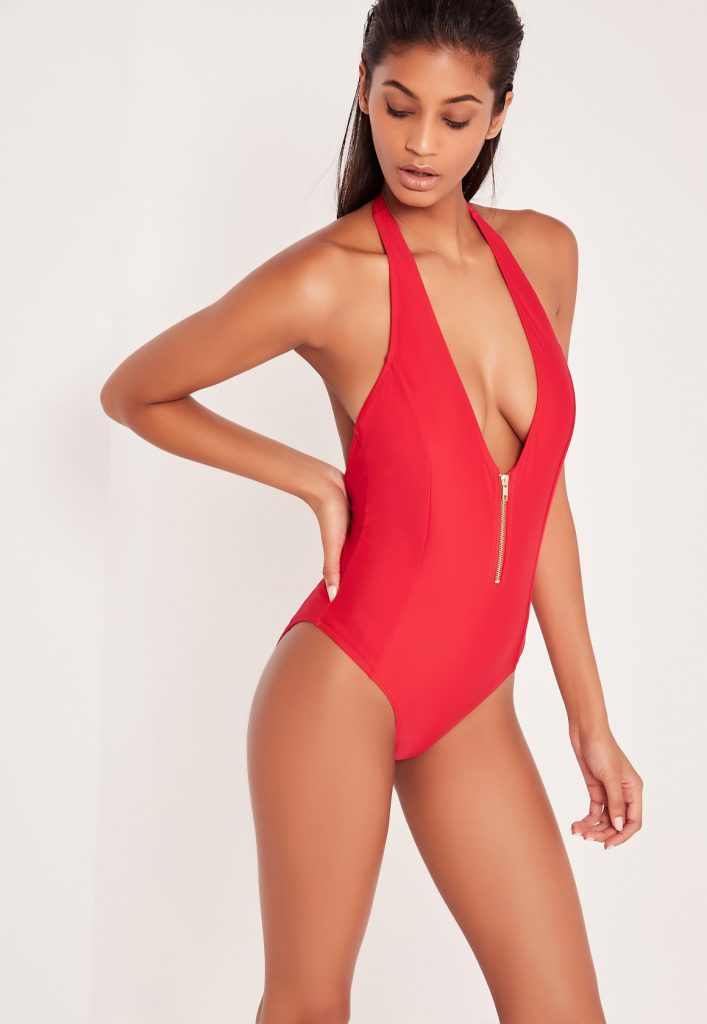 The perfect beach accessories
So whether you are body confident or not, rock the style that you love. There is no other way!
Want more? Like us on Facebook, Instagram, Twitter and  Pinterest for daily posts and upcoming news
Comments