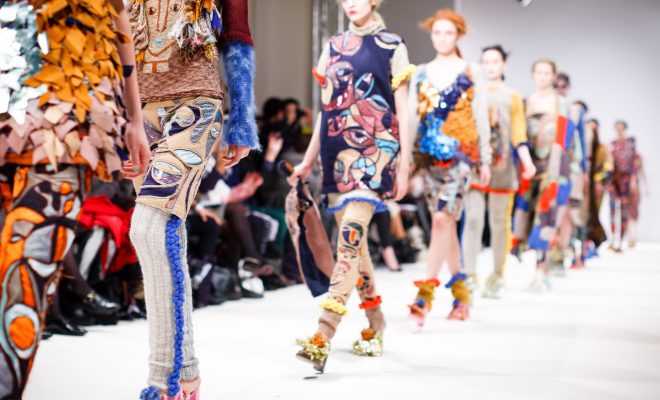 Fashion
The Style Hunt: The worst trends of 2016
By
|
So, it's that time of year and once again we have obsessed, loathed, laughed and been amazed by fashion trends since the start if 2016.  Here are some that quite frankly made us think, WTF!?
Disclaimer, this is one brutal opinion piece…
CELEBRITY FASHION LINES
Kanye, Yeezy, Yeezus you beautiful, crazy, man. I am writing this to you. I love your tunes, but my god, your line was disgraceful. Overpriced, neutral rags, is basically what it was. The see-through, beige, body suit is really what topped it off! Celebrities need to understand that they cannot master everything, leave it to the pros.
NUDITY IN FASHION
There is admiration and then there is, F@#K, where do I look???
THE BASIC LOOK
I love make-up, I have a separate make-up case dedicated to lipsticks. But this overly contoured, perfect brows and over filled, lined lips obsession has got to stop! We have lost all individuality. Instagram is now filled with girls who look identical! Set your alarm clock later and leave those brows!
 SLIDES
I think they are one of the most uncomfortable shoes to grace this earth! They fall off, make you trip awkwardly in shops and make even a size 4 foot go to a size 16!
 PYJAMA FASHION
This is one trend even Vogue shouted out, but I just don't get it? Whichever way you sell it to me, it still looks like your heading to bed! Celebrities are wearing this trend all over the red carpet and I am still scratching my head. What am I missing?
CREEPERS
90's fashion had a massive revival this year, and the old-school creeper surfaced, big time. Its distinctive chunky sole was found on sneakers and heels. This one I guarantee we will be looking back on and saying "what the hell were we thinking?".
 NAKED DRESS
I thought it died in 2015?
WAIST TRAINERS
There is a reason women left this behind in the early 20th century….It's BAD for you. There is not one legitimate reasoning behind this new trend. It squishes your insides, its super uncomfortable and makes it impossible to go to the toilet! Why bother?
Let's hope we do better next year.
What do you think? Was I too harsh? Did I miss any?
Want more from our Style Hunter? Check out Maree's lastest posts here.
Keep up up-to-date with daily posts and upcoming news by following The Merry Go Round on  Facebook, Instagram, Twitter or Pinterest.
Comments