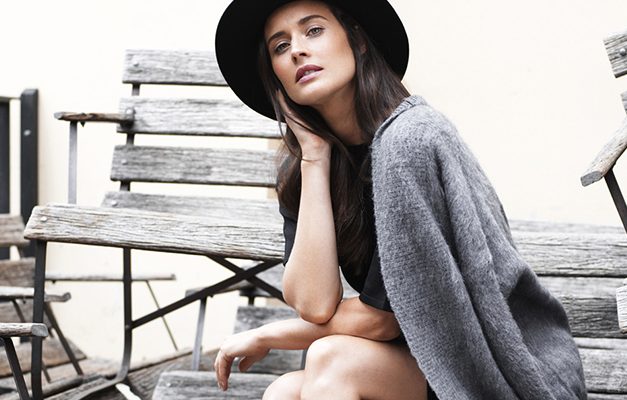 Image: Zensu
Fashion
The Style Hunt: Trans-seasonal staples under $100
By
|
Well, Melbourne has well and truly disappointed in the weather department and we are already heading into autumn. But we are still getting some warm days so we need some staple pieces to get us through the awkward phase. I've chosen five staple pieces to get you over that hump:
SWEATER DRESS
The sweater dress is perfect for any type of weather. Its thick enough for the cooler days but, when bought in the right color, can be perfect for the warmer days. This little ASOS number is a gorgeous pastel color and…wait for it…has pockets!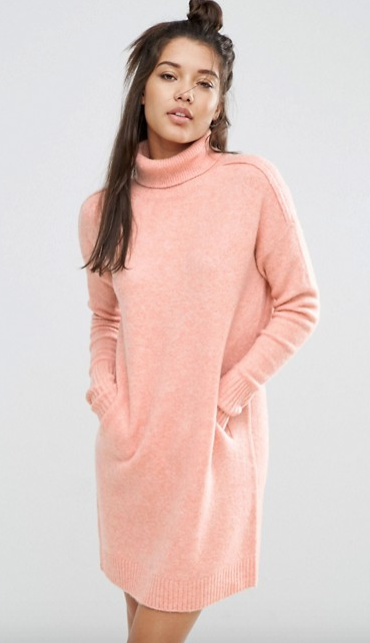 CULOTTES
Yes, those funny shaped pants everyone seemed to be wearing this summer are here to stay. They can be worn with a cropped sweater and boots for the cooler weather and a simple cami and sandals for the warmer days. These funky navy ones from Missguided are a bit of a twist on the classic, but the flared bottoms are on trend.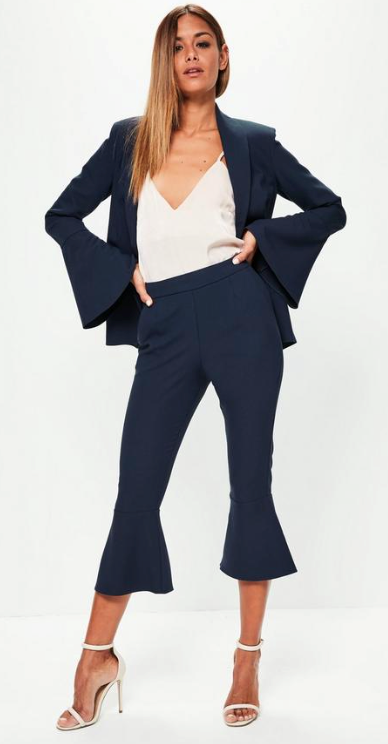 FLORALS
Florals were obvious for summer and the good news is that it is staying for autumn, but in bigger prints and bolder colours. Team with a biker jacket (like Bessy in our TMGR shop) to toughen it up and wear with boots to make do in autumn. This dress from Showpo has the perfect color and length for the cooler months, but the material is light enough for warmer days.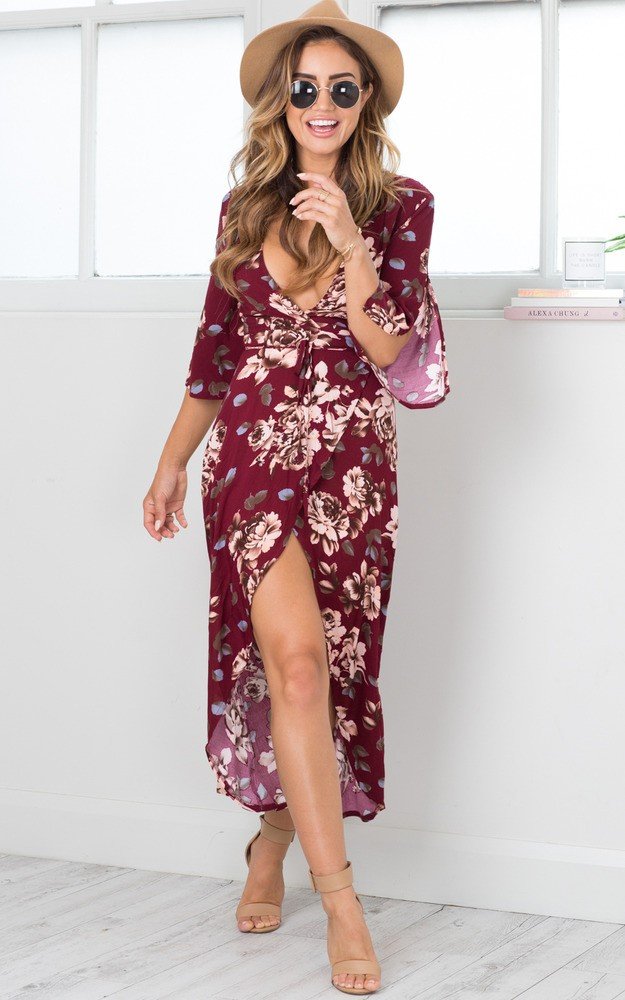 THE BOMBER JACKET
Athletic fashion was, and still is, on trend and the bomber jacket was seen on everyone from hipsters to yoga mums. They look great with shorts and sneakers, but can also be worn with boyfriend jeans and a sweater for the rainy days. This is rose gold hi shine bomber takes the bomber from casual to luxe and surprisingly goes with most colors.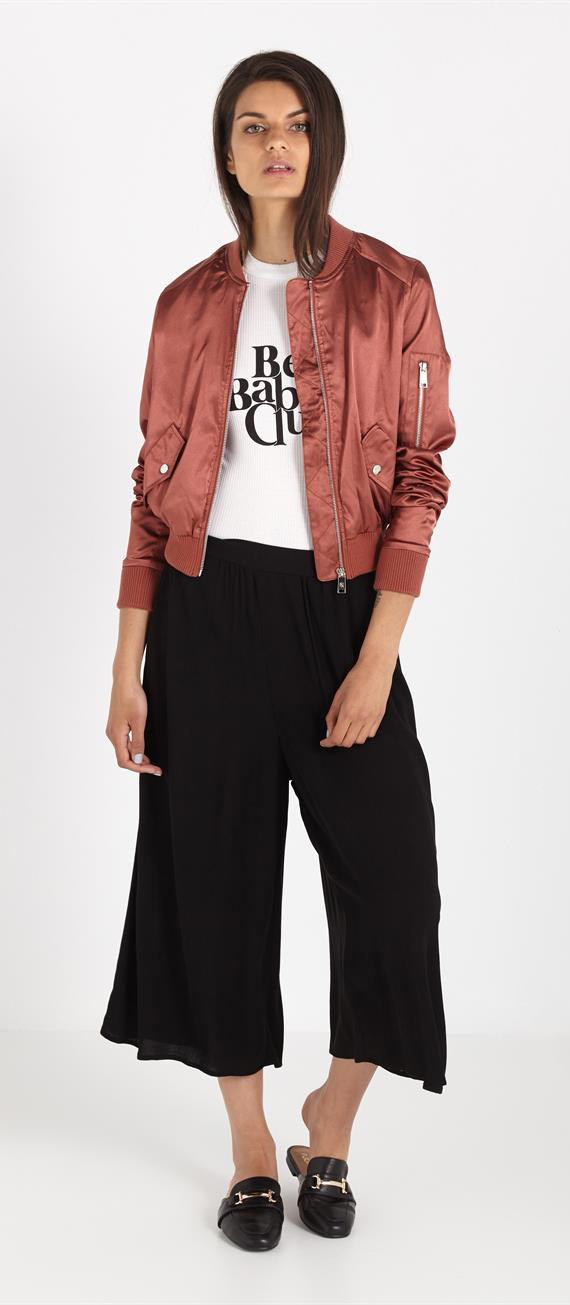 OFF THE SHOULDER
This summer I have never seen so many shoulders in my life, they were such a big deal! I love it, they show just the right amount of skin to be a little sexy, but still classy. Pair it with a jacket draped over your shoulders and some on trend culottes (…it's like I planned it) and you have yourself a cute outfit.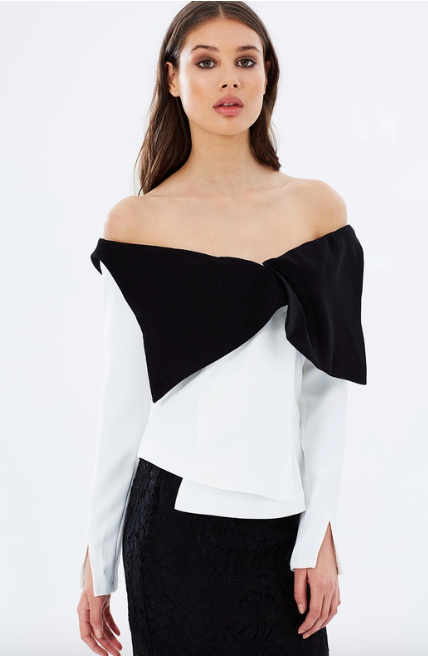 And there you have plenty to hold you over until the REAL autumn comes. Enjoy!
For more of Maree's posts, click here
Want more? Like us on Facebook, Instagram, Twitter and  Pinterest for daily posts and upcoming news
Comments