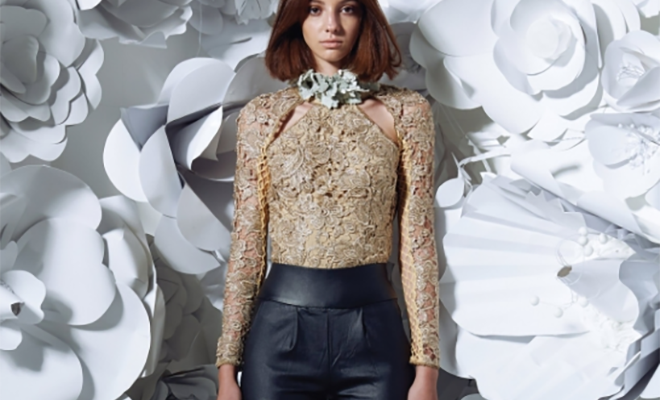 asilio.com.au
Fashion
Wardrobe Staple: Give the black pant a fresh, new edge..
By
|
Over the years, I have changed the way I shop. I now buy more wisely and avoid having multiple pairs of an item of clothing because the first item I bought wasn't exactly what I wanted or it was on sale, so I purchased on impulse. I tend to now choose staple pieces that I can mix and match with any upcoming style or trend.
One of my favourite staples is a stylish, black pant. A style that I am very fond of because of its look and versatility is the high waisted, slim line, tailored pant with a matte, metallic coating. When choosing these pants, try to find ones with the stretch fabric, so they not only look spectacular, but are comfortable too. My favourite pant in this style is definitely by a Melbourne brand, Asilio. They come in a few colours: black (my favorite), Khaki and white pearl.
If you don't already own an item like this, then this item or style is a must in any wardrobe and here are ways that you can style them:
Comfortably wear this style of pants out to dinner with heels or with a cool tee and some groovy sneakers on the weekend.
Dinner/Drinks
If heading out at night, I would team the pants up with a bodysuit or a fitted top or blouse. Tuck the top in for the overall look (see pic below).  In cooler weather, add on a black or white blazer. Pair with a nice open toe or point and a clutch bag to complete your look.
Team your evening outfit with a pair of black heels. I have chosen these heels by Windsor Smith as I love the block hell and the simplicity of them. Leopard is also a great option if you're wearing all black.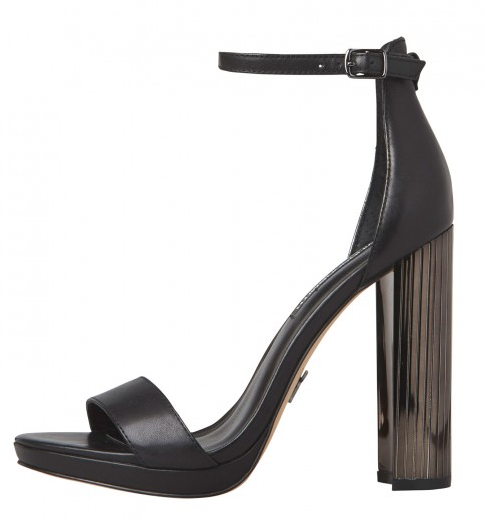 Weekend Wear
When heading out on the weekend, I tend to style them in a way so they don't look like an evening pant but merely a black skinny leg with an oversized tee. Complete this look with with white sneakers or boots.
I love this C&M Logo Tank. It is a weekend essential.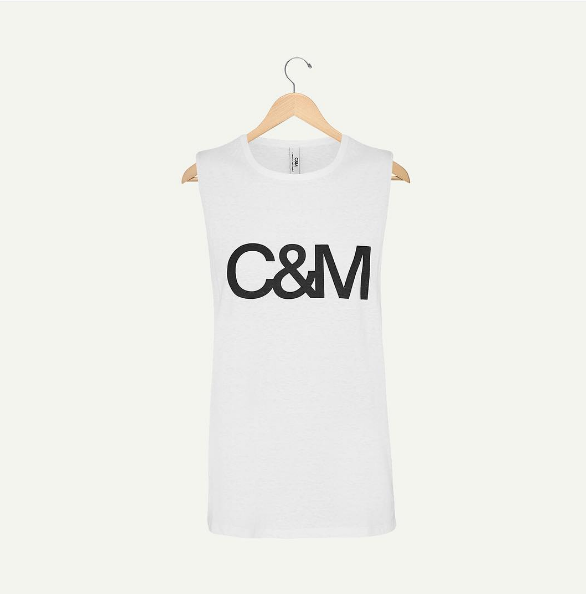 These Dixie sneakers by Deptfinery, give a typical cool finish with the leopard pony trim detail on the back.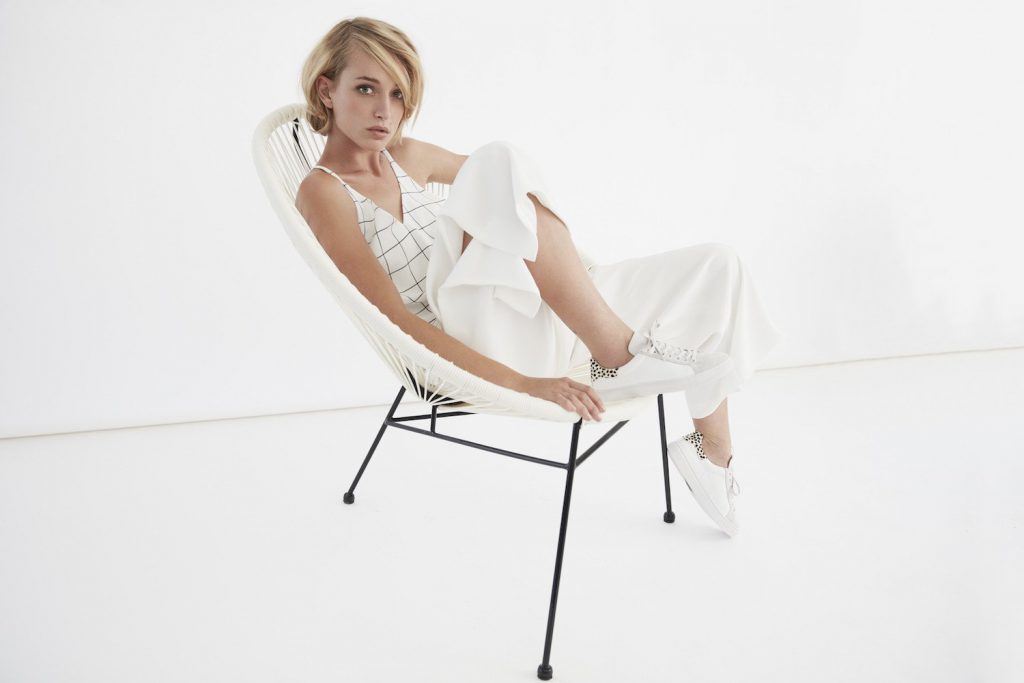 Complete your style with a cross over body bag. This Gucci soho leather tassel bag is a great piece for your casual ensemble.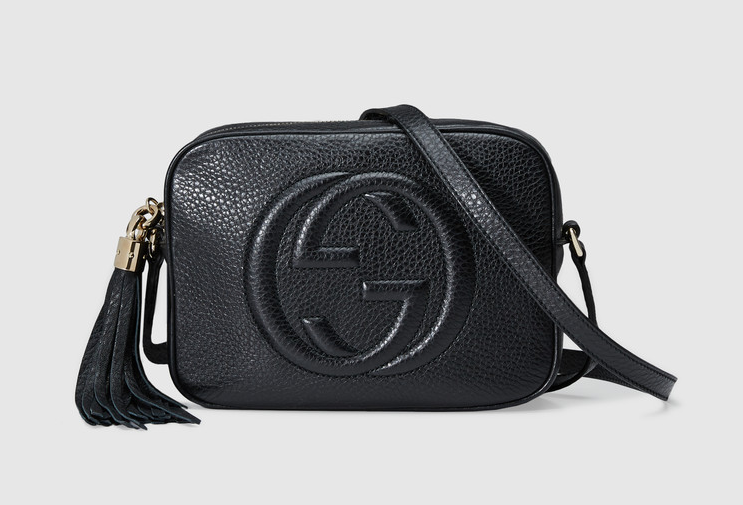 So, here are my favourite looks with one of my favourite staples. What's yours?
Want more? Like us on Facebook, Instagram, Twitter and  Pinterest for daily posts and upcoming news.
Comments