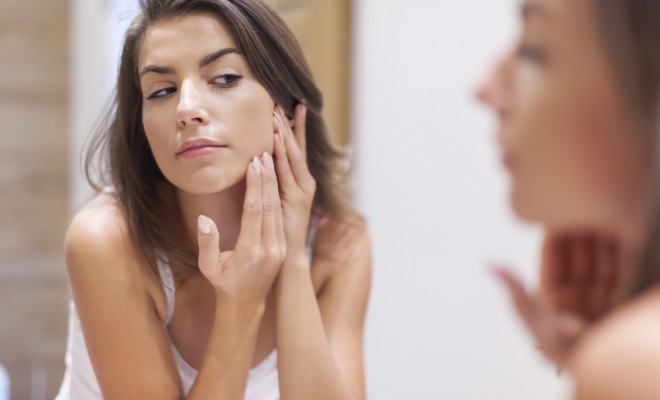 Beauty
Worried about worry lines? We have your answers
By
|
As Clinical Coordinator at The Global Beauty Group and a passionate advocate for skin health, I'm often asked by clients and friends what my top tips are when it comes to keeping those pesky signs of ageing at bay. So today I thought I'd reveal three no-nonsense secrets for maintaining gorgeous skin that glows with health and vitality. Let's bounce to it!
1. A winning skincare regimen
Yes, we've heard this all before – but I can't stress enough how much a quality skincare routine, tailored to your individual skin type (instead of blindly trying different products) can vastly improve the health and youth of your skin. Age prevention will always be better than trying to conceal or cover up what's already there and the great thing is – it's never too late to begin! As everyone's skin is different, a personalised skincare regimen is key if you wish to address and harmonise your skin's unique needs. Seeking advice from a skin health professional at a trusted spa, salon or skin clinic is the first step.
As for my top tried-and-true, anti-ageing product secret? It's without a doubt the powerful bt-Cocktail™ 3-part skin synergy system from Bio-Therapeutic™. It's rare that I would recommend the same product to almost anyone, but bt-Cocktail™ is consistently a winner when it comes to tackling and preventing the signs of ageing. I've never received feedback that has been anything short of 'WOW'. In three easy steps, skin is smoother, firmer and brighter. Key ingredients such as adenosine triphosphate known to stimulate cellular energy, fibroblast activity and collagen production and super antioxidant thiotaine which works to protect skin cells and slow melanin production as we age, are just a few of the reasons why the award-winning bt-Cocktail™ kit is my 'can't live without'.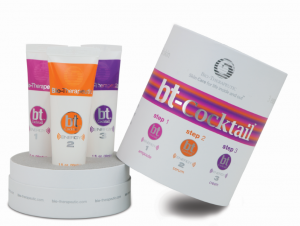 2. Oxygen facials
Here's another secret – many celebrities flock to the treatment room for an oxygen facial before a big red carpet event – and that's for very good reason. Oxygen facials are fantastic for instantly and cumulatively detoxifying the skin with pure, ambient oxygen while simultaneously nourishing the skin with hydrating infusions to replenish and revitalise dull, ageing complexions. At around $129 per treatment, the result is plumper, more radiant skin with noticeably reduced fine lines and wrinkles.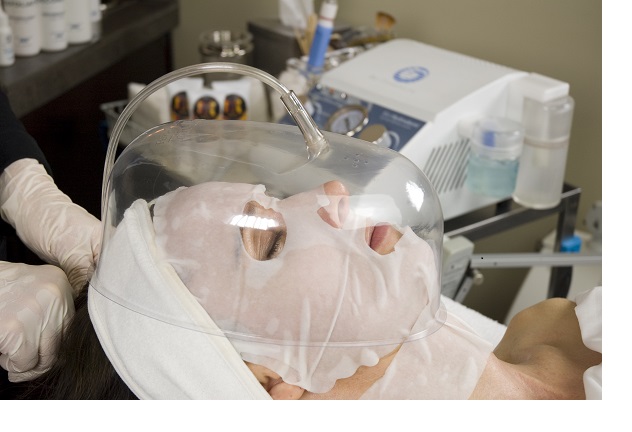 3. RF fractional treatments
Lines, uneven skin texture, pigmentation and enlarged pores can add years to our appearance. So what's the solution when you need a deep skin fix without the surgery and needles? RF fractional treatments are a truly effective way to rejuvenate ageing and blemished skin when it needs a new lease on life. I recommend Venus Viva™ facial and décolleté rejuvenation treatments to my clients because unlike other resurfacing treatments which can be painful and require prolonged downtime, the breakthrough Venus Viva™ system features revolutionary micro dermal wound pin design for greater patient comfort, minimal post-treatment downtime and stellar anti-ageing results with just 1-3 treatments.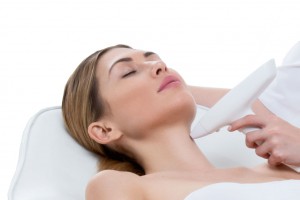 Love what you've just learned? Find your nearest bt-Cocktail™ stockist and age prevention treatment provider by calling 1300 006 607.
Comments