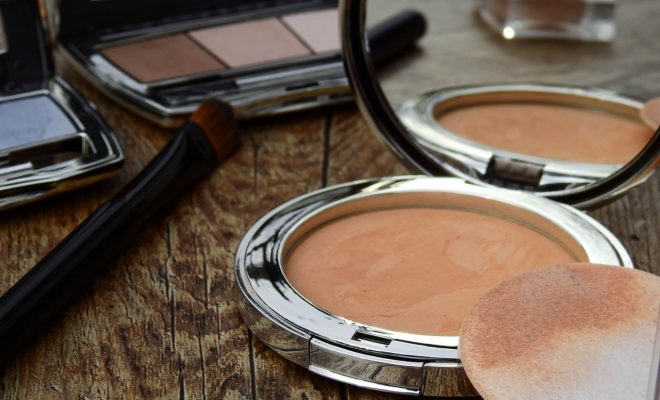 Beauty
3 foundations that tick all the right boxes
By
|
Finding a great foundation is a hard task. I have mature skin which isn't perfect, so I want a foundation that has medium to full coverage, build-able, light weight, doesn't accentuate wrinkles or sink into pores, must be long wearing and have a dewy finish. Now let's not mistake dewy with oily, there is a difference. A dewy foundation takes years off your skin and gives a beautiful natural , healthy, hydrated look. Oily however, gives a wet look which can make areas on your face extra shiny.
I've used Estee Lauder Double Wear for a number of years and still love it, but I wanted a change, so these are three foundations that work for me, including Estée Lauder of course. 😉
YVES SAINT LAURENT
All Hours Full Coverage Matte Foundation
It's not everyday that I get to spoil myself with something high end, but I have heard a lot of great things about this particular foundation so decided to buy it and give it a try.  I'm so glad I did. Even with the full coverage, it felt lightweight on my skin so that my skin could still breathe. It applies flawlessly, doesn't sink into pores and smooths over any texture.  It has amazing coverage that builds beautifully but can be sheered out for a more natural finish. This foundation is now my No. 1!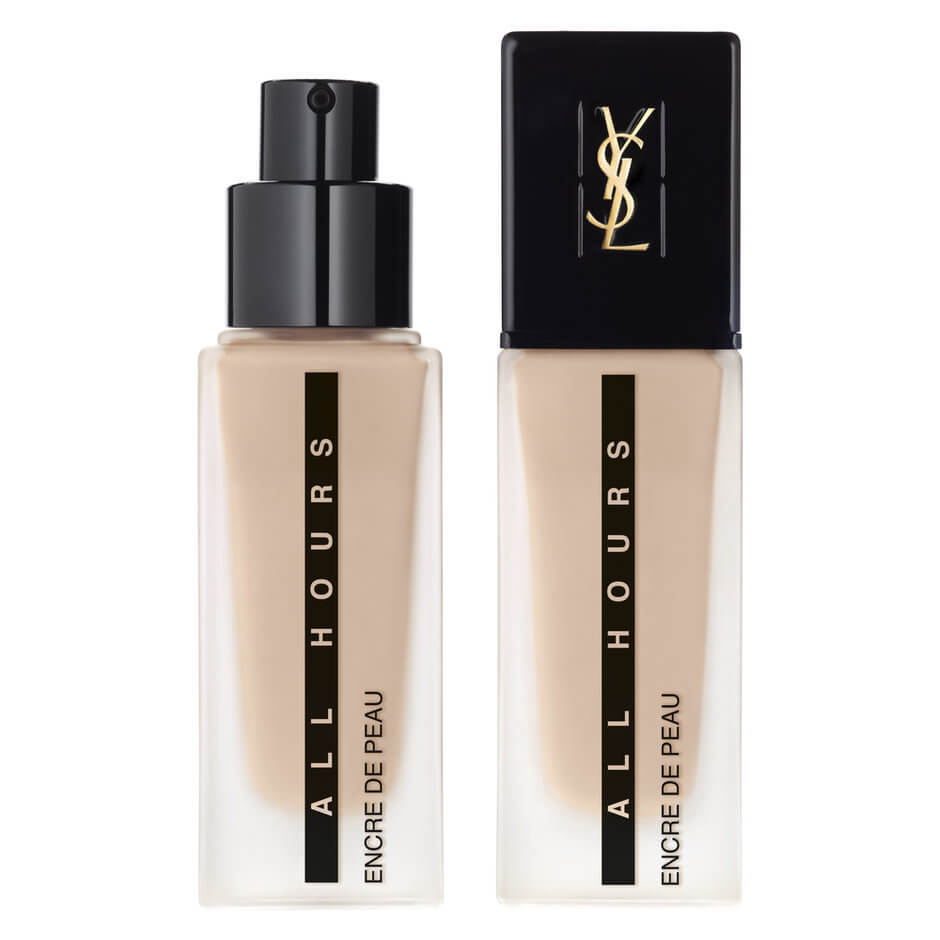 ESTEE LAUDER
Stay in Place Double Wear Foundation SPF 10
This has been my long time fave. It's easy to apply, lightweight, medium to full coverage and is build-able. What I love about this foundation is that it doesn't sink into pores and is long wearing. I use a beauty blender for a flawless finish. It also has SPF 10 to shield your face form the sun.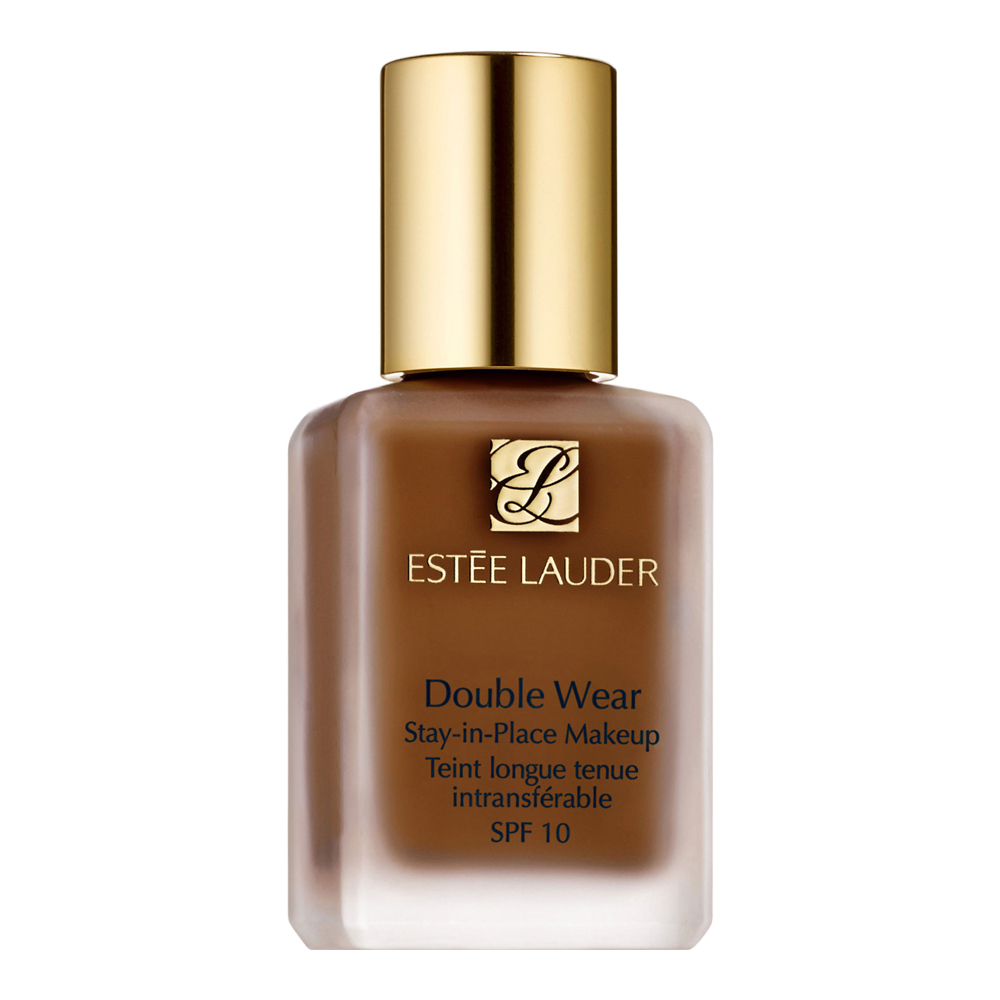 TWO FACED
Born This Way
I found this foundation to be hydrating, it provides natural looking medium to full coverage and is also build-able. It is oil free and is especially good for dry skin since it contains coconut water, and hyaluronic acid which is an ingredient that has become increasingly popular for its superpower hydrating and anti-aging abilities.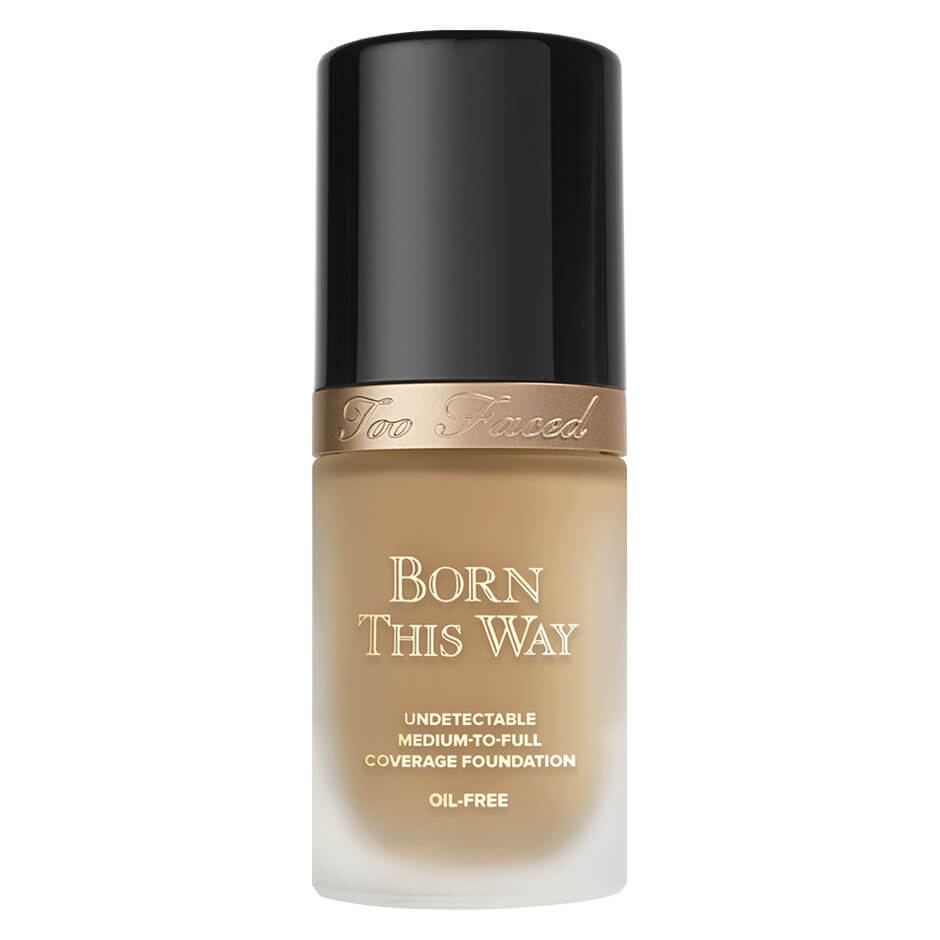 So these are the foundations in my beauty cabinet, all tried, tested and ticked my boxes.
What foundations ticks yours?
Comments