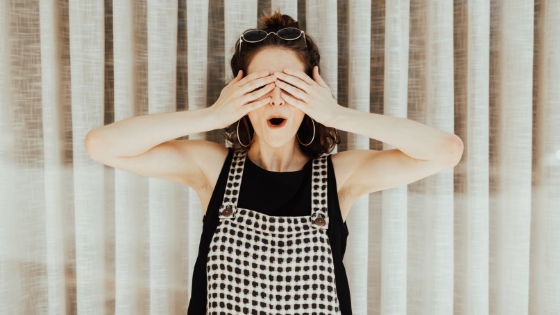 Beauty
4 Ways To Treat Facial Redness
By
|
Rosacea, Redness, Sensitivity, Broken Capillaries… it primarily affects the face, with most sufferers noticing not just one, but usually a combination of redness-inducing concerns.
Do you suffer from redness? It sucks right?! Feeling like every product causes stinging and not all treatments suitable for your condition.
While extrinsic factors like sunlight, spicy foods, aggressive skincare and emotional stress can play a pivotal role, do not fear! There are many treatments you can undertake to help reduce and prevent redness, even rosacea!
IPL Redness Reduction
A redness reduction treatment uses the intense pulsed light of an IPL Machine to target broken capillaries and reduce underlying redness.
The light is absorbed by the blood and is then converted into heat, resulting in damage to the vessel.
The body recognises that the vessel is destroyed and works to remove it via lymphatic system. This treatment is amazing at removing redness and creating a more even complexion. And because it does not break the skin, it is suitable for most with minimal down time.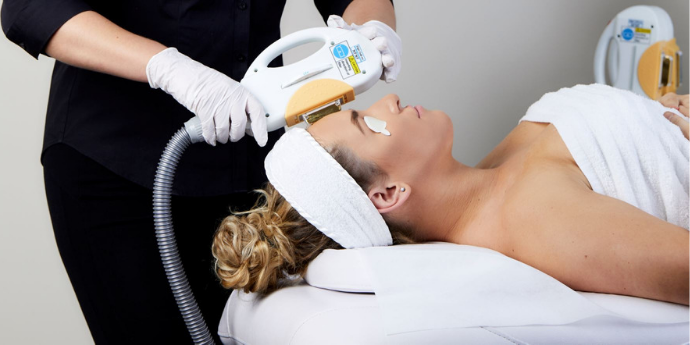 LED light therapy
LED is a non-invasive light therapy that aims to activate the cell energy and improve natural cell functions. LED machines normalise skin functions, trigger healing, regeneration, natural corrective responses, all without downtime or discomfort.
Yellow Light LED is recommended as it is anti-inflammatory, increases blood flow and aids in detoxification. This makes yellow light ideal for inflamed skin conditions such as rosacea, dermatitis, flushing.
Red Light LED is also fantastic as it promotes and accelerates wound healing and repair, aids in post laser recovery, improves skin complexion and builds collagen to help diminish fine lines and wrinkles. Bonus!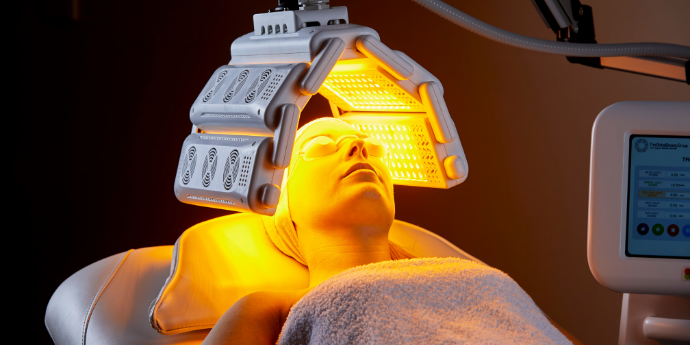 Skin Needling
Believe it or not, skin needling is fantastic for a red, rosacea and even sensitive type skin!
Skin needling treatments helps to not only break down old, damaged skin cells but it also helps with hydration and skin thickening, aiding in the prevention of sensitivity and decreases the appearance of underlying redness.
Skin needling also helps to puncture, damage and destroy surface broken capillaries to swiftly remove them.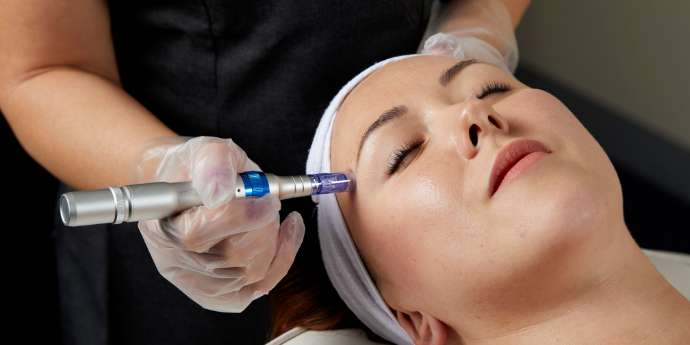 Sunscreen
Believe it or not, the sun can be a huge factor in aggravating redness-prone skin.
Both the damaging UV and heat from the sun is a huge trigger for those suffering with redness or rosacea.
Physical and broad-spectrum sunscreens help to create a blanket of protection from the sun, reflecting the UV and the heat associated, preventing and reducing the symptoms.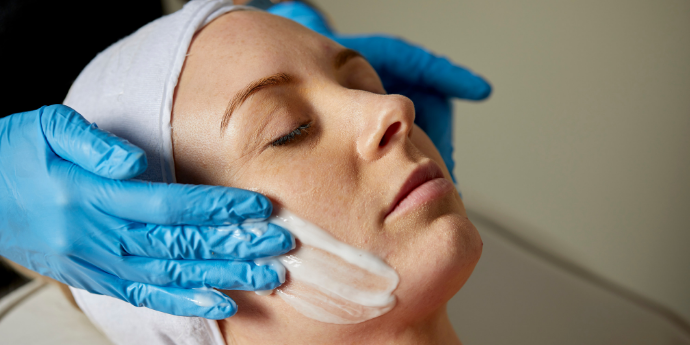 Comments