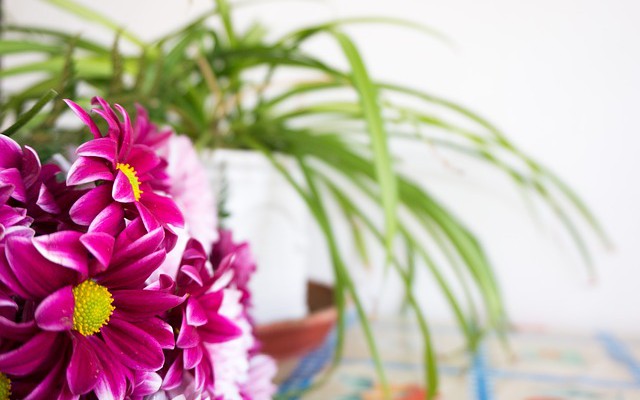 Interior and Design
How to place plants indoors for that fresh, outdoor feel
By
|
What's not to love about a bit of indoor greenery? It can make everything seem brighter and happier.
A great way to liven and energize any space is to add plants. This could be in the form of a pot plant, a plant on a stand or a succulent hanging from the ceiling.
There is an array of cheap and cheerful pots on the market; colourful, patterned and vibrant. Each pot when chosen carefully, is like adding a piece of art to a space. Additionally, on a blank white wall, a pop of colour and the vibrant green of the plant can enhance any lifeless space or corner of the room. If your place is feeling a bit dull and needs a little extra spark, a plant instantly brings that fresh feeling into your home.
Once you bring the planting inside it also becomes an extension of the exterior. We all have super busy lives and often don't get time in the day to appreciate the outdoors; by bringing some greenery inside, you will still receive the benefits nature has to offer.
Don't have a green thumb? Not a problem. Indoor plants are very easy to keep alive; but if you don't want to stress about it, there are plenty of fake plants on the market that look as good as the real deal.
Even if you think you don't have an ounce of creativity or design in your body, follow the hints below on where and how to place greenery around your home. You will feel right in vogue with these valuable and easily accomplished techniques.
Hints on adding greenery to indoor space:
When deciding on the placement of pot plants try to stagger the heights, either by having one on the ground, another on a stand and even one up high or hanging.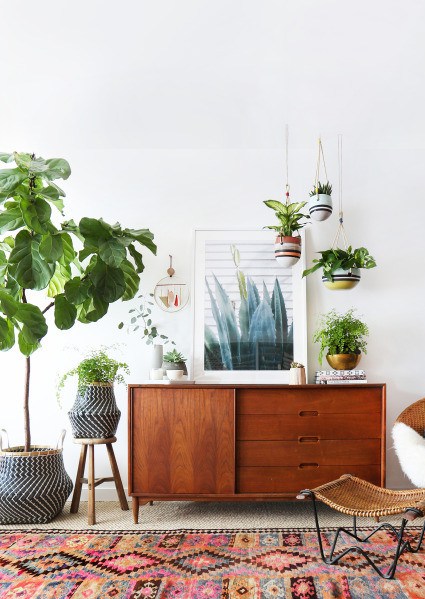 Source: Topista
A simple somewhat clinical space can also be softened with some greenery. Plants can even be added to your bathroom.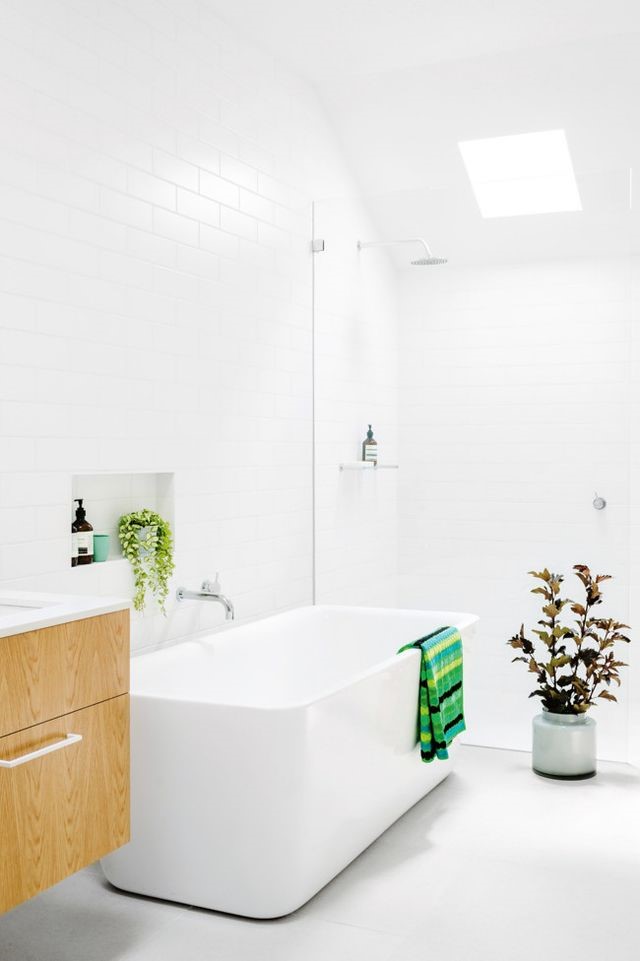 Source: Bloglovin
Fill those empty spaces on your shelves with a well-proportioned pot plant or two. They help to break up the books and/or ornaments.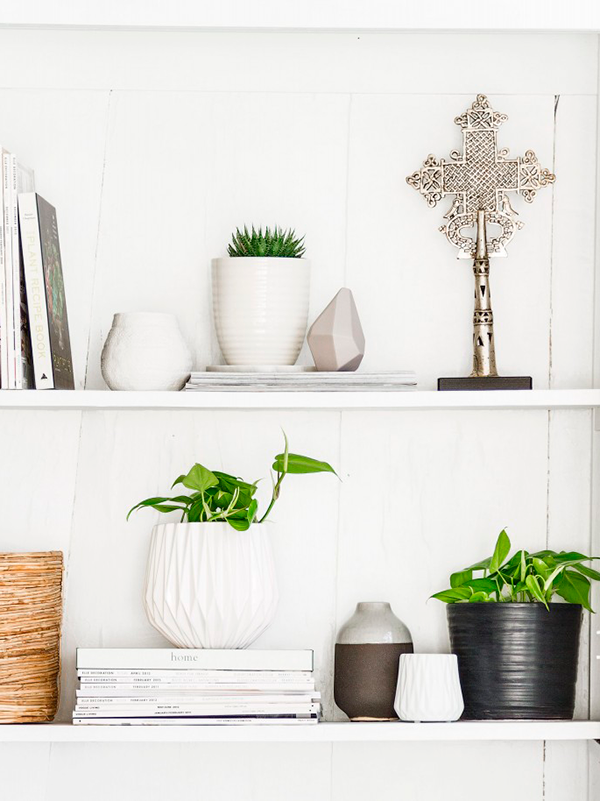 Source: Indie Home Collective and check out their instagram: @Indiehomecollective
My Top 10 picks for pots/stands & planters.
1. Pop and Scott
2. Ikea
3. Kmart
4. Hard to find
5. Modern Times
6. Cult Designs 
7. Freedom
8. Ivy Muse
9. Miss Pots
10. Fenton&Fenton
Comments