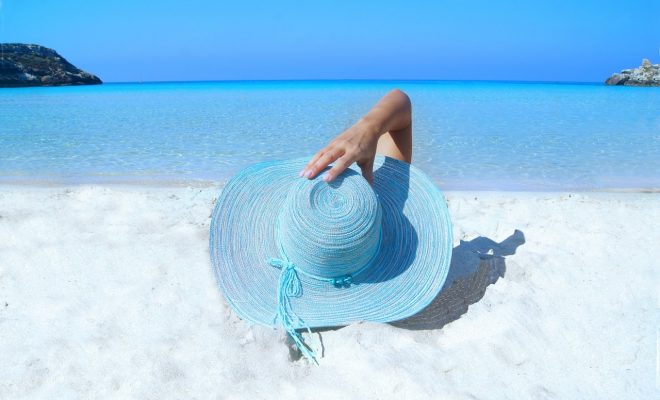 Beauty
Beauty must haves for a glowing holiday season
By
|
Summer is here and it's time to embrace the long warm days, balmy evenings, outdoor barbecues, fun beach weekends and wearing our favourite skin bearing outfits (with a sun kissed glow of course).  Now, let's not forget that your wardrobe and social life shouldn't be the only thing that changes with the seasons.  Your skincare products need a little fine tuning as well.  Let me share with you my essentials for this holiday season.
Nail Polish
Summer means rubber flip flops and open toe shoes.  Nothing looks better than a perfect pedicure. Smooth feet and perfect coloured toe nails. My favourite for this summer is OPI Frenchie Likes to Kiss.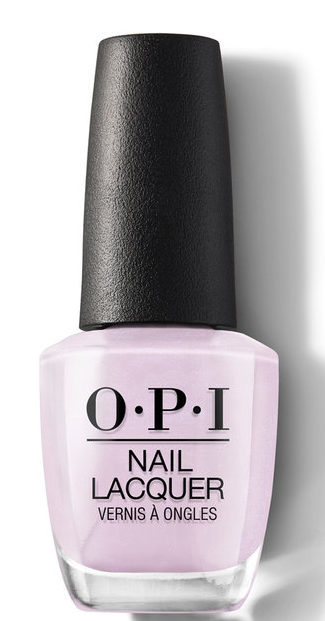 Cleanser
Cleansing is a must to remove not only makeup but bacteria and pollutants. If you want a fresh look, cleanse morning and night. Remember to remove makeup before bed, sleeping with your makeup will clog your pores and damage your skin. I use the Neutrogena Extra Gentle Cleanser. Its a very gentle cleanser that puts back moisture.
Face Cream
We all know that the ocean is known for its majestic beauty, but little do we know know that it also promises to deliver skin loving ingredients which are marine based and  filled with therapeutic and beautifying  properties.  This is why I love the Hydra Pure Cera Acqua Cream by Sassou.  It contains spheres of hyaluronic acid which bursts when it comes into contact with your skin and keeps it hydrated for 24 hours providing intensive anti aging benefits.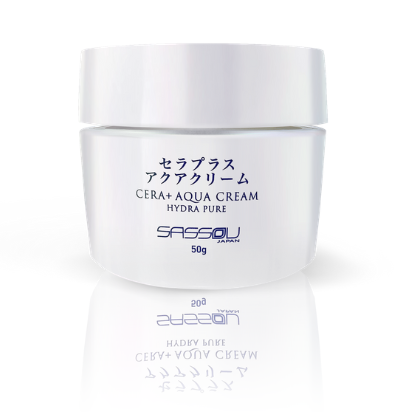 Exfoliate
Exfoliate by Bio-Therapeutic is a gentle exfoliation which can be used daily.  I like to exfoliate at least 2 times a week.  With a build up of  sunscreen, sweat and makeup, my complexion can appear a little dull, but with a super gentle exfoliator, it looks refreshed and hydrated.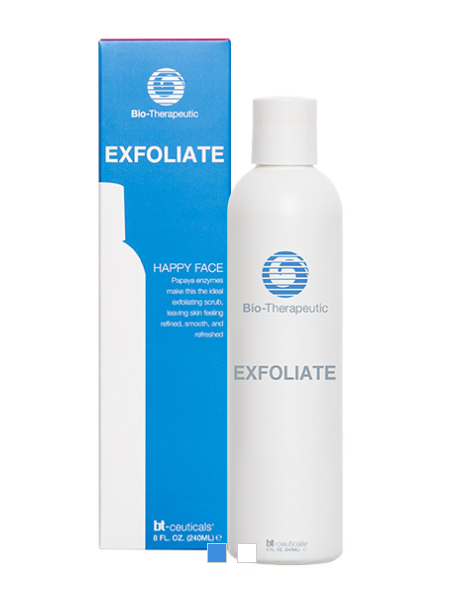 Self Tan
Eco Tan's, Winter Skin is an amazing self tanner. Now don't be fooled by the name, it's not a winter tanner. Its completely natural and you can effortlessly build your own desired tan. Can be used on the face and body.
Masque
I love a good mask and in summer, we need an intensive treatment to nourish and brighten our skin. Hola have a great whitening mask, it's ingredients help lock in water to make your skin more radiant and supple.
Sunscreen
I use sunscreen everyday, (read my post on top 4 sunscreens) and To Save Face SPF 30 Mineral Gel Cream is definitely one of my favourites.
Vitamin C Serum
Vitamin C serum is a huge must have for me, the Dermalogica Biolumin-C Serum is a winner. It ticks all the boxes; delivers 3x more vitamin c than other leading brands, brightens, firms and hydrates (of course).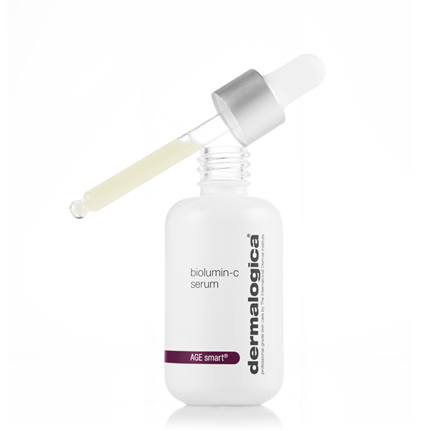 Foundations.
Lets ditch our heavy foundation for a lightweight one. YSL's, All hours and Two Faced's, Born This Way are both winners. My face feels hydrated, I get full coverage, both foundations don't sink into fine lines and they last all day.
Skin Tonic
Blooming with aromatic floral waters,  I always carry this mist in my bag, so whenever I want a burst of nutrients and a pick me up, this is my go to. Herbs and Hart's Skin Tonic serves as a toner, a hydrating mist and a makeup remover.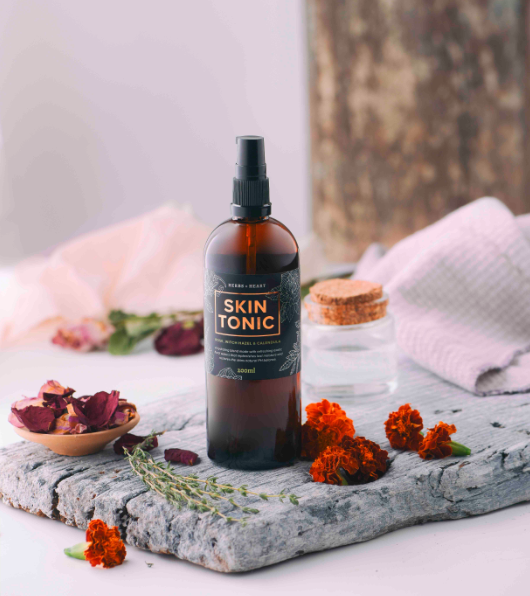 Enbacci Rejuvenating Essence
Enbacci's Vitis Rejuvenating Essence is a skin balancing and toning solution.  The range contains high concentrations of antioxidant, anthocyanin, to eliminate free radicals and combat UV-induced damage in the skin. It cleans the skin of dirt and grime and constricts the pores.  By prepping the skin with this product, it helps better absorb other skin care products.  I love the fact that it's alcohol free and anti-ageing.  Its a win win for me!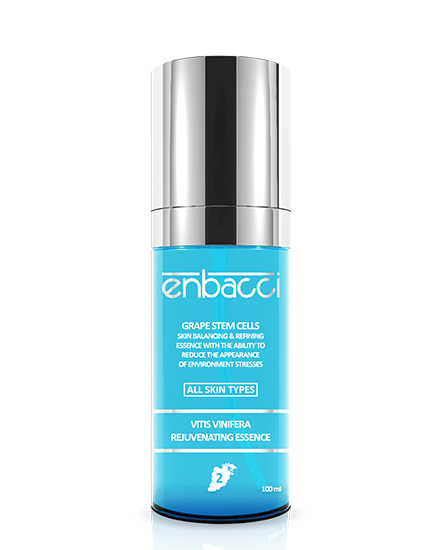 Tip:-  remember what you put in your body is as important as what goes on your skin.  Follow a Healthy balanced diet, drink plenty of water and stay hydrated.  I love throwing in a cucumber, mint; or fruit for a fresh flavour in my water.  Your skin will thank you. Oh, and did I forget to tell you that smiling all year round is good for your skin to, it exercises facial muscles, so keep smiling everyone 😊
Comments