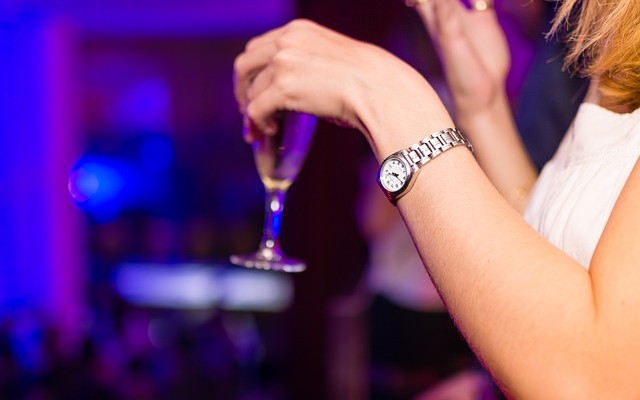 Fashion
From Desk to Drinks
By
|
As a young working woman, I often find myself racing against the clock. Especially when you're racing from your desk to pre-drinks/dinner. Here are a few sure tips to take you from office appropriate, to drinks/dinner date chic for the coming cold winter months.
1. Start with the basics.
When you're dressing on a Friday morning, pick simple pieces to compliment your outfit. Something with clean lines and somewhat fitted or simple silhouette is best. Personally, I love a great structured blazer, leather and/or a fitted black pant, crisp white blouse and a classic black shoe (and remember girls nothing too high, you don't want to be waddling down Collins St after being on your feet all day).
You can't beat a statement watch, a pair of black stone drop earrings (which are a current craze at the moment) and a black clutch.
3.Freshen up.
You definitely need to pack a bright lipstick, add a fresh swipe of mascara, face powder (to touch up your dewiness) and a small bottle of perfume to give yourself a light spritz and your good to go.
Comments