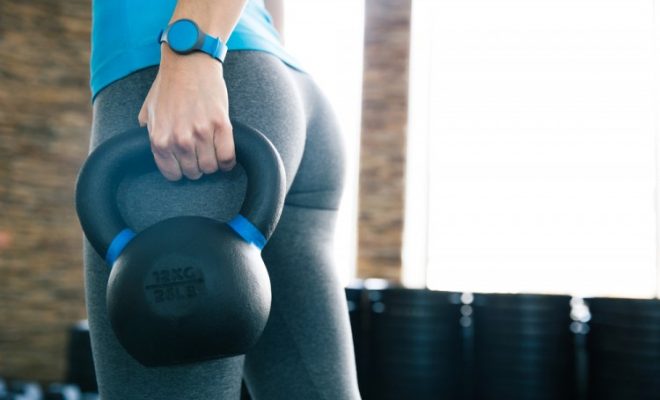 skinnyms.com
Mind and Body
Get active with these kettlebell exercises
By
|
I love exercising with a kettlebell, there's something so efficient about a workout that combines cardiovascular, strength and flexibility training. And you only need one piece of equipment! And if you don't have a kettlebell, you can pick them up (get it?) at Kmart for around $15. Try completing 20 reps of each of these exercises:
KETTLEBELL SWING
Did you know that kettlebell swings work pretty much everything from your shoulders, core, your hamstrings, your quads, your back and even your glutes?
This is why I love to incorporate this exercise into my training routine as it helps overall body strength conditioning.
KETTLEBELL GOBLET SQUAT
Kettlebell goblet squats are a great exercise to tone your legs and thighs and aid in strengthening the quads, hips, lats, calves, glutes and hamstrings.
This is why I love to execute this exercise regularly in the gym and at home as it really helps build a strong body.
KETTLEBELL HIGH PULLS
Kettlebell high pull exercises incorporate part upright row and part deadlift, which is why it is a physically challenging exercise. It is very demanding on your cardio vascular system but also helps condition and sculpt your trapezius and deltoids.
The reason why it causes such an oxygen deficit when performed is because it involves full body movements with major muscle groups.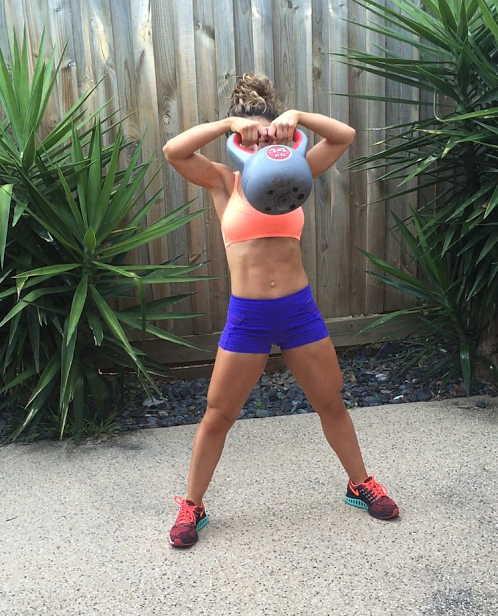 See how these go, it should definitely get the blood pumping. But beware, your arms may be a bit achy the day after. That just means you've worked them hard!
For more of Veronica's posts, click here.
Keep up-to-date with daily posts and upcoming news by following The Merry Go Round on Facebook
and Instagram.
Comments