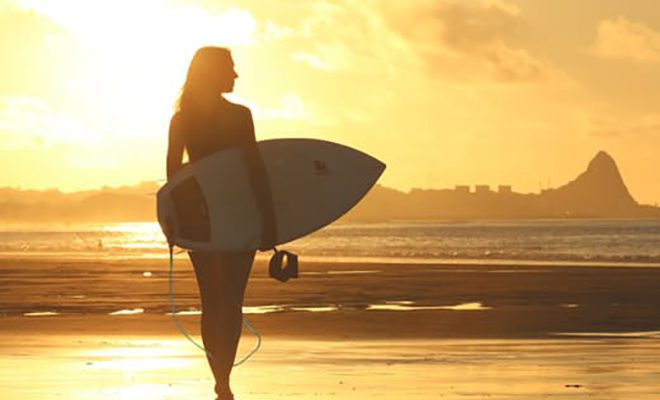 Fashion
Get summer ready in this active beachwear
By
|
Now, not every girl is into falling asleep on the beach, only to wake up in a semi-paralysed state and dehydrated (me). Some of us like the relaxed beach essentials, like my last post, but there's also been a real shift is what we consider beach activities nowadays. It's not just casually throwing a frisbee anymore. So whether you're stand up paddle boarding or if you're super keen, surfer, I have exactly what you're after:
This Australian label from Byron Bay, Arcadia is the perfect mix of activewear and swimwear, a one piece like this one is practical yet doesn't compromise on style.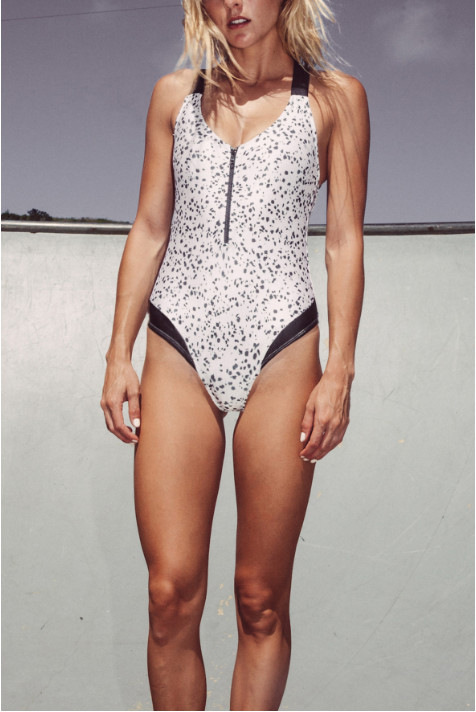 A Santa Cruz t-shirt dress is all you need to wear over your swimwear, it's 100% cotton and a relaxed fit and would be perfect to throw on after a day in the water.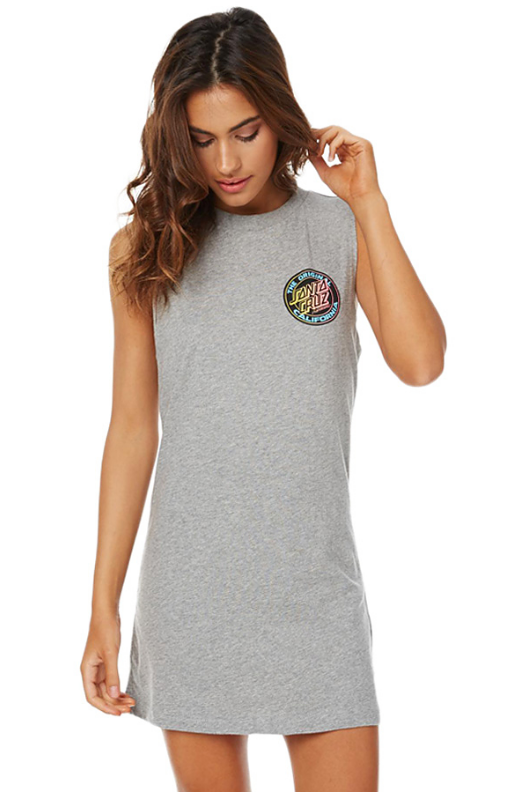 A backpack like this Adidas one is great for your beach adventures. A minimalist design and it will hold everything you need and more!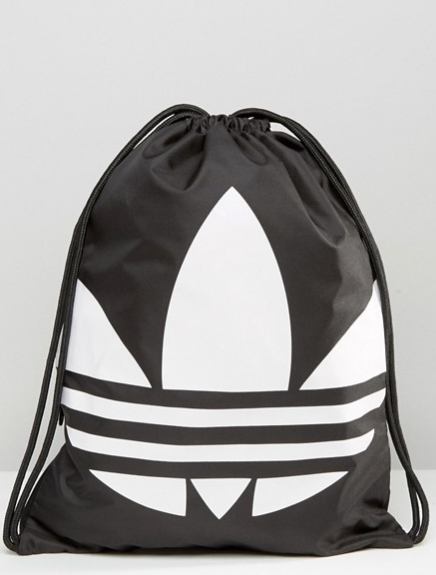 Continuing on with the minimal look, Seed has a short brim visor you can pop on when you're out of the water and drying off. Simple and chic.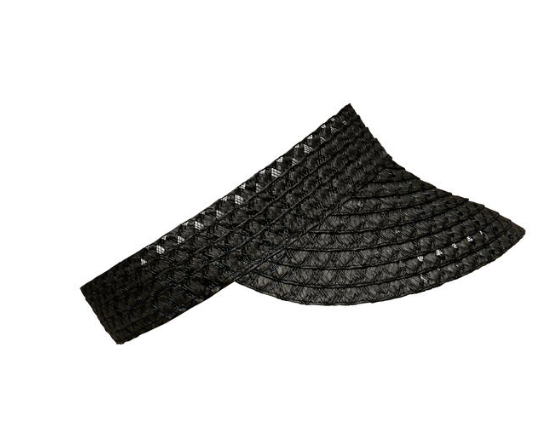 Another Aussie label you should check out this summer is Quay. They have a huge range of styles and are reasonably priced too. These reflector style are only $79 and would work really well with your active look.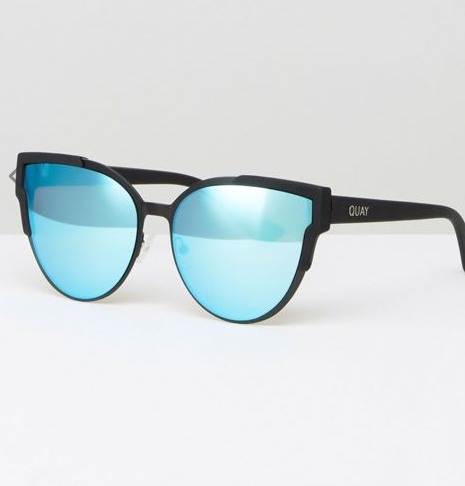 You can't forget your feet this summer season. A simple pair of sliders like these Adidas ones will do the trick!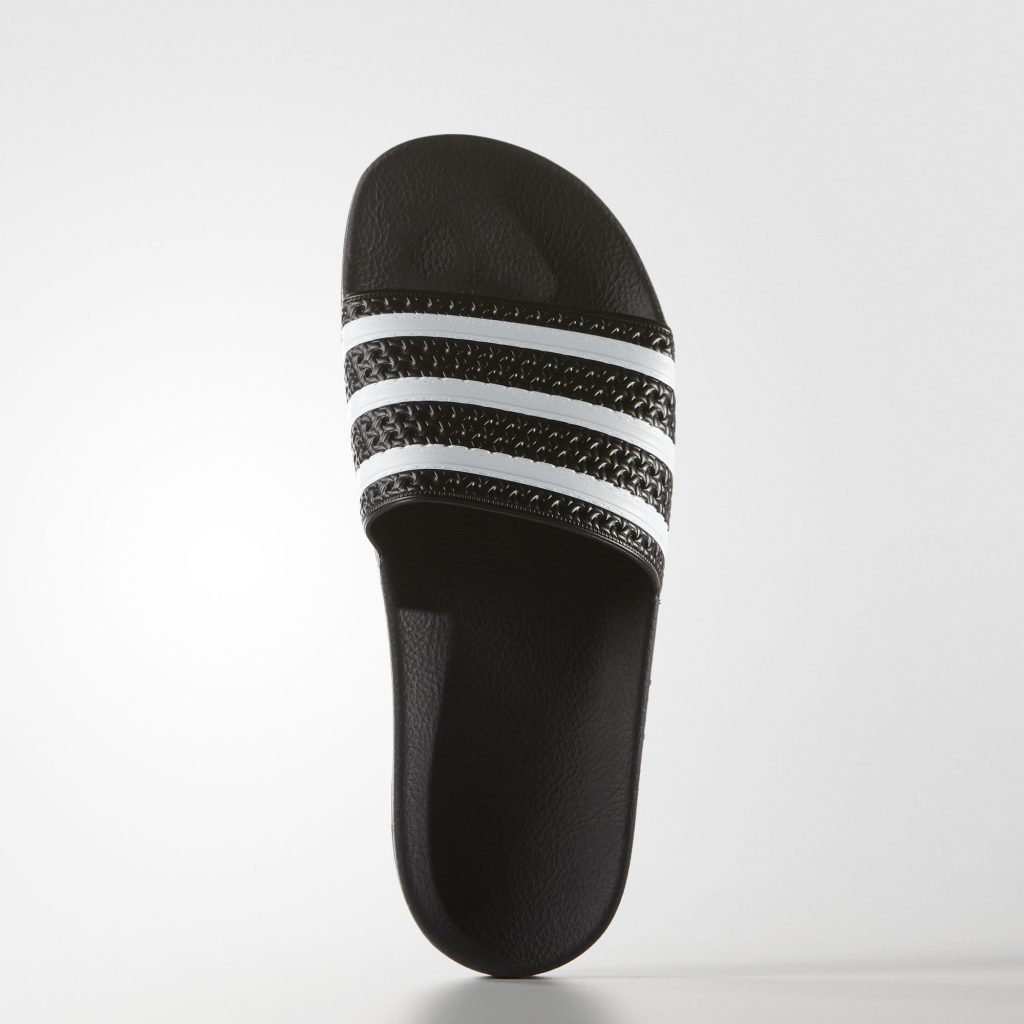 Enjoy being out and about at the beach this summer… I'll be the one napping, so if you could just give me a nudge when it's time to roll over, I'd really appreciate it!
Want more of Nat's styling advice? Check out some of her latest posts here .
Keep up up-to-date with daily posts and upcoming news by following The Merry Go Round on  Facebook, Instagram, Twitter or Pinterest.
Comments