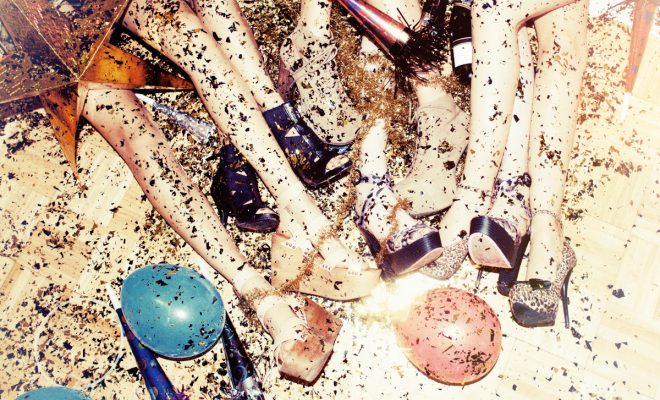 kristenlaird.com
Fashion
Outfits for this Party Season
By
|
2016 is coming to an end! For some people, it's a celebration, for other's, well we just won't go there. So whether you've had the best year to date, or it's one you'd rather forget, one thing is for sure, your event calendar is filling fast and you're in desperate need of some party dressing inspo. From effortless day events, to glamorous night looks, I have it all worked out for you to make party dressing super easy!
EFFORTLESS LOOK
If you're anything like me, looking effortless isn't effortless at all. It's the opposite actually. It's planned, well thought out and in some cases, a little stressful! What I always come back to is that relaxed, a little bit 'Hamptons' look. A cotton dress, a strappy sandle and some fun, but not over the top accessories. Here are my picks:
Dress
Shoes
Bag
Hat
GLAM LOOK
Christmas parties and New Years celebrations always call for a little sparkle and shimmer. I've chosen an embellished off the shoulder dress and metallic heels, paired with a mesh purse and tassel earrings to round off this glam look.
Dress
Shoes
Bag
Earrings
THE ON TREND LOOK
What better way to finish the year off with an on trend party outfit! Here I have an off the shoulder dress with knot detailing, a pair of mules, a black velvet bag with gold tassel and this year's biggest trend – the choker.
Dress
Shoes
Bag
Choker
So slip into the perfect dress, pop those heels on, add a statement accessory and end 2016 with a bang!
Want more of Nat's styling advice? Check out some of her latest posts here .
Keep up up-to-date with daily posts and upcoming news by following The Merry Go Round on  Facebook, Instagram, Twitter or Pinterest.
Comments