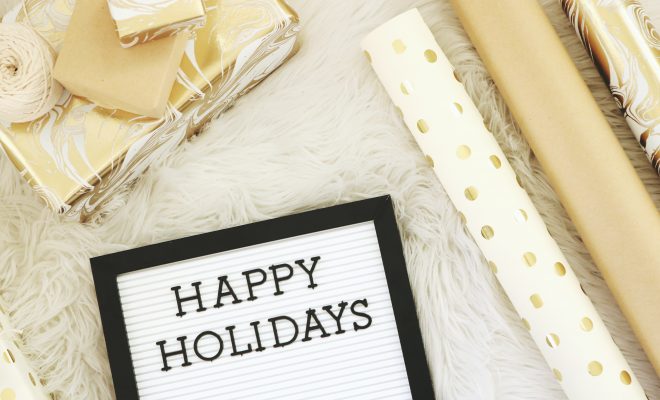 Lifestyle
Gift Guide Part Two: Local, Insta, small businesses you need to know.
By
|
There's just too many wonderful, homegrown businesses that need to be highlighted. So, here's Part 2 just for you!
Avarcas: @avarcasaustralia

Holy moly, to say I'm obsessed with these shoes is an understatement. I am currently eyeing off 3 pairs. Once you check them out, you'll have the same dilemma; which style? which colour? A wedge? A flat? A few of each? I chose to showcase these guys because frankly (Mums, lady folk, rulers of the present buying mission) you need to look and feel good whilst delivering all the gifts and attending all the parties too! 😜 This super woman, mum-owned and operated business is definitely worth the browse. All shoes are beautifully handmade on the Island of Minorca, Spain.

Marylee @mary_leeclothing
Go check out this site for beautiful and affordable attire and gifts! You'll have the shoes now you need the outfit. Their customer service is impeccable and the styles and quality will honestly impress. If you're looking for a lovely new outfit for Christmas and New Years or perhaps thinking of a gift for a girlfriend, this is a great store to check out. If you can, head into their boutique to see their many gift ideas: purses, scarves, jewellery, candles etc..

Pali baskets- @pali_baskets
I like everything about this business. A local, Victorian, small biz which sells ethically sourced hand crafted baskets directly from Mynamar. Their mission is to ensure that they are responsible, sustainable and ethical, whilst providing quality baskets.

'Through dealing directly with our villages in Myanmar we are supporting the community and lifestyle of its villagers. All of our products are individually handwoven and our weavers work in the comfort of their own homes. We pay the weavers a fair price for their work, determined by weavers and the head of the village. Money is distributed fairly throughout the community and contributes to school supplies, roads, infrastructure and general living costs'.
I love their baskets. I grew up watching my mum carry a basket everywhere (not these ones obvs!) but a basket no less and frankly, I didn't get it. But, now as a busy 36 year old, I can truly appreciate their practicality. Hands up if you are with me. So here we are. We need practical- but make it pretty. Pali baskets- an ideal gift for the busy, cruisey or fashionable people in your life.


Earrings- @sherocksit
Another local, Melbourne, small business that we would love to support. Really, who doesn't love earrings? Whilst it took me personally 27 years to succumb to getting pierced, I've never from that moment looked back- and cute earrings like these are the reason! Earrings are such a great gift to give to anyone, young or old! She rocks it has a beautiful range or different styles and colours, so you can find just the right one for a friend, teacher or work colleague! Enjoy browsing! 

Ivy Studio @ivy_studio__

This is a fantastic small, local business that is absolutely perfect for the last minute KK gift or teacher present. And yep, I've ordered mine from here! So beautiful and affordable. Honestly , this is such a crazy time of year and yes can easily exceed our budget, but at Ivy Studio you can spend as little or as big as you wish. These guys do a large selection of indoor plants with different style and size pots and hanging baskets. The perfect gift for anyone!

Personalised gifts! @personalised_favours
I can't leave out the fellas! I certainly wouldn't be here without one and another one that holds me up daily, both of whom happen to be complete legends. So, check these guys for some personalised pressies for the man/men in our world. Beautiful wooden engraved chopping blocks, leather engraved luggage tags etc. I'd say get over there now and order so you receive in time for Christmas!!

I won't go on; I know you have a million things to do at this crazy point of the year – but if you are stuck or wanting to support local but don't know where to look, check out the above businesses and give them some love! After all, love is the reason for the season x
Feature Image: Photo by Madison Inouye from Pexels
Comments